Cam And Husband Adam Weaver Welcome Baby Girl
By Blake Taylor
December 22, 2019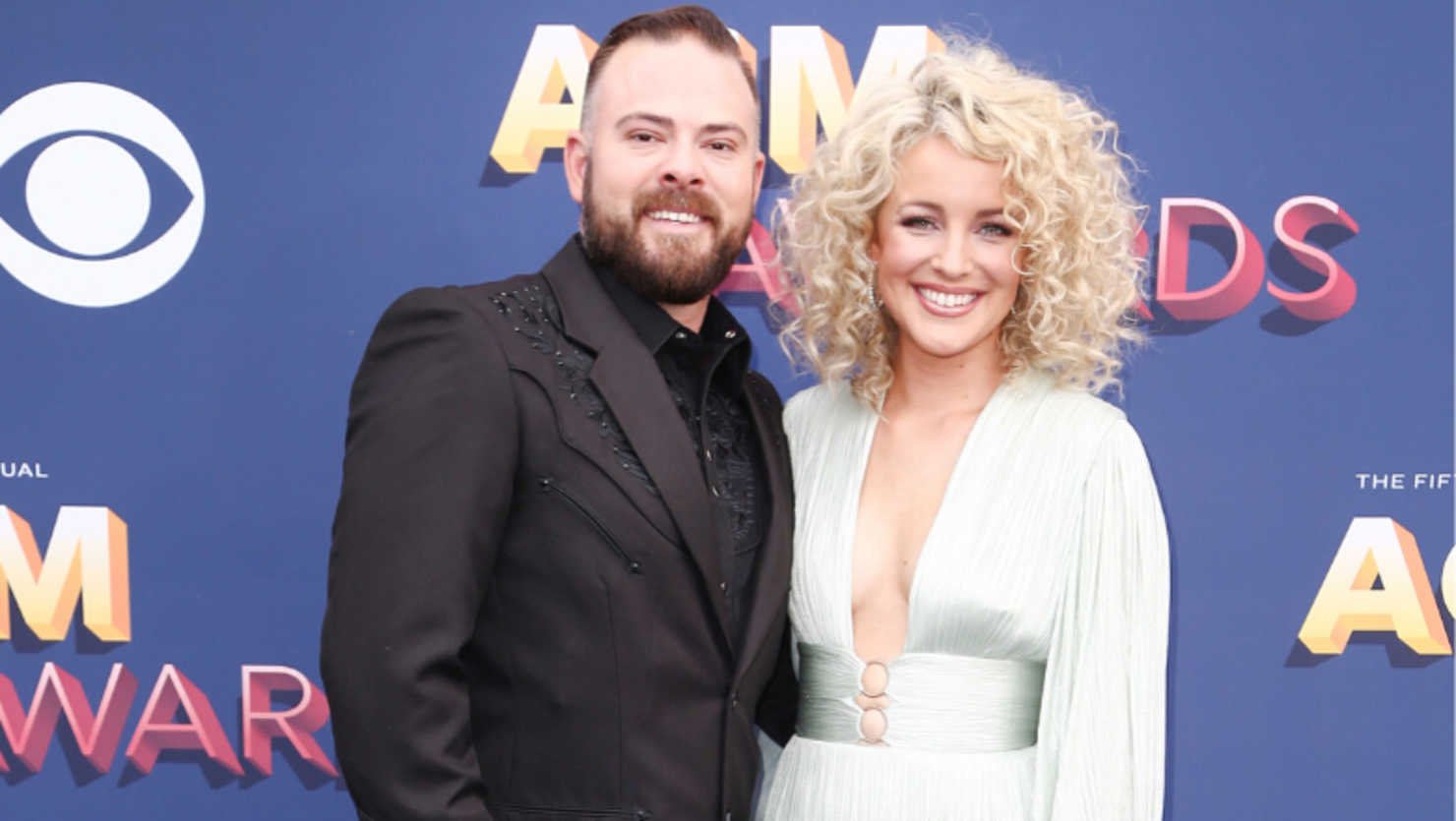 Cam and her husband, Adam Weaver, have officially welcomed their first child, Lucy Marvel Weaver. Their baby girl was born on Thursday, December 19.
The "Burning House" singer shared that she had a C-section at 39 weeks because the baby was breech. "Here we are...three of us now," she wrote on Instagram Saturday along with a sweet photo of the new born.
Cam first announced her pregnancy in October in a video posted to her social media accounts. "We've been keeping a secret to ourselves for the past seven months, but I feel lie it's time to let you guys in on it," she said at the time, showing off her baby bump.
Cam and Weaver met in September of 2015 through mutual friends. A year later, in September 2016, they tied the knot in an intimate desert ceremony in Joshua Tree, California. The couple took their honeymoon to both Bali and Tokyo before heading home to Nashville.
Throughout the year, Cam's been working on her highly anticipated second studio album. her debut album, Untamed, was released in 2015 and featured her breakout hit, "Burning House." Currently no set date or any other details have been shared regarding the new record.
Congrats to the couple on their precious baby girl, Lucy Marvel Weaver!
Photo: Getty Images