Grace Slick Says Nothing Could Have Saved Jimi Hendrix, Janis Joplin
By Andrew Magnotta @AndrewMagnotta
December 23, 2019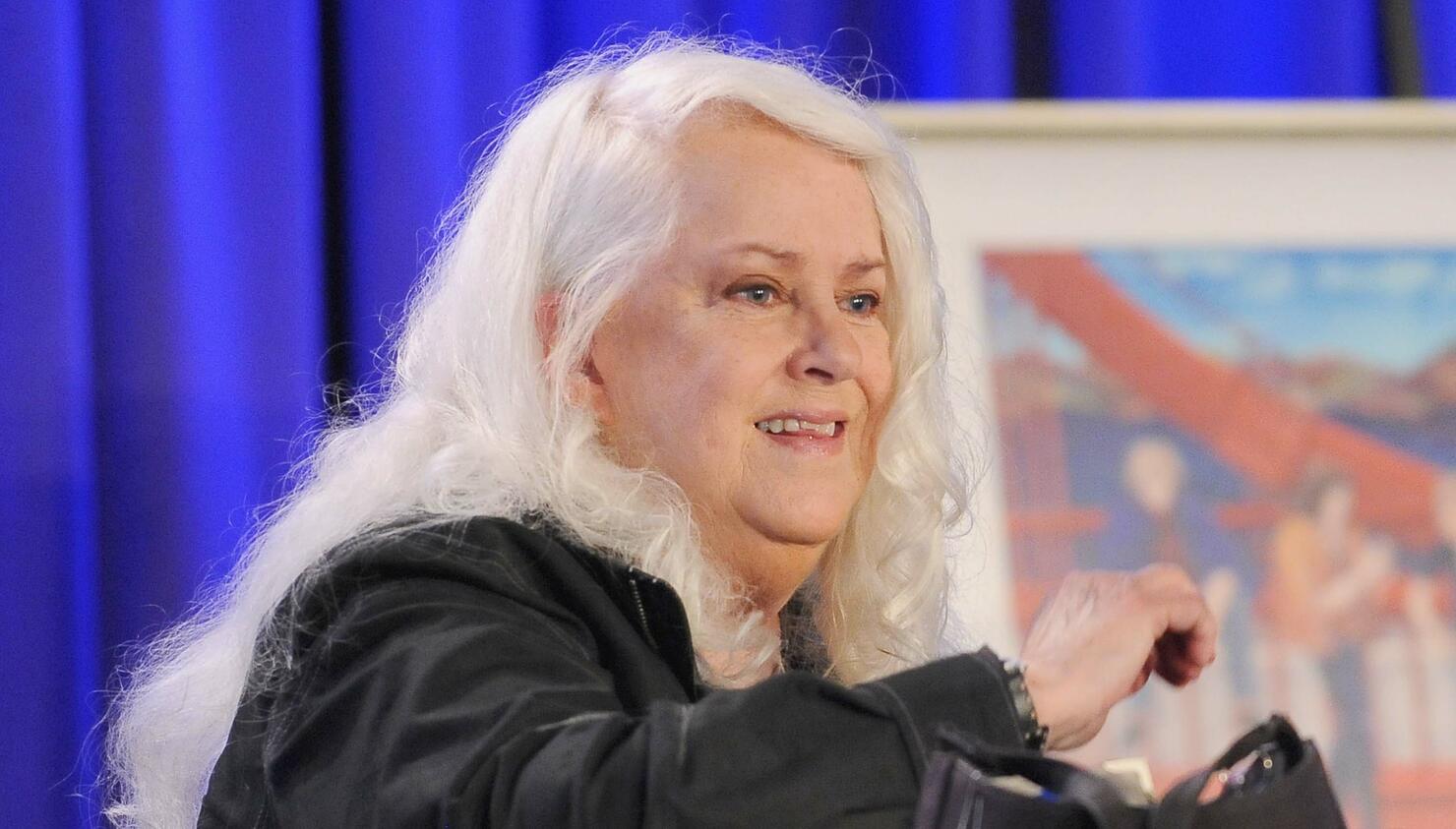 Grace Slick was as much entrenched in the counterculture movement of the 1960s as anyone, and the Jefferson Airplane front woman knew well the excess that killed so many of her peers; the difference is that she was just lucky enough to survive it.
Looking back, Slick doesn't think there was anything that could have stopped losses like those of Jimi Hendrix, Janis Joplin, Jim Morrison or Brian Jones. It's a miracle she's still around.
Slick explained double-edged sword of the '60s mindset in an interview with Uncut:
"My idea of heaven was to get really drunk and drive a car real fast. I took lots of drugs. I've never eaten right. I've never exercised a day in my life. My idea of exercise was f---ing. But I don't do that anymore, so I don't do any exercise..."
She added that neither she nor her late-peers "wanted to die," but the idea of drug rehab wasn't in the lexicon yet, so no one had the tools to address their addiction.
"[Rehab] was for people who broke their legs skiing. We didn't even consider going. The trouble was, there was such a radical shift from the '50s to the '60s, we hadn't figured out how to live in this new world."
Rockstars of the era also suffered from a culture of enablement. Slick noted that "if you were in a rock 'n' roll band in the '60s, the only thing you couldn't do was kill people. Everything else was acceptable. ... Trust me, you're not trying to kill yourself — you're just having fun. I don't remember anyone being miserable. Sure, Janis had issues, but nobody was suicidal. You could screw anybody and take any drugs you wanted. The only downside was we didn't measure the drugs we took."
Slick recalled that Joplin's death in 1970 prompted Airplane band mate Marty Balin to stop using drugs. Slick herself remained obstinate; she's didn't think it would happen to her. Today, she's amazed she was right, though she understands how foolish that attitude was.
And while she thoroughly enjoyed most of her drug use, she clarifies that at 80 years old with declining health, she has little interest in tripping again.
"At the time I took acid, I had a job, my parents were healthy, everything was fine. I didn't flip out. But it can get gnarly. So it is a blessing if you're able to take it in the right framework."
Photo: Getty Images