Taylor Swift Drops Video Montage Of Her Creating 'Christmas Tree Farm'
By Hayden Brooks
December 23, 2019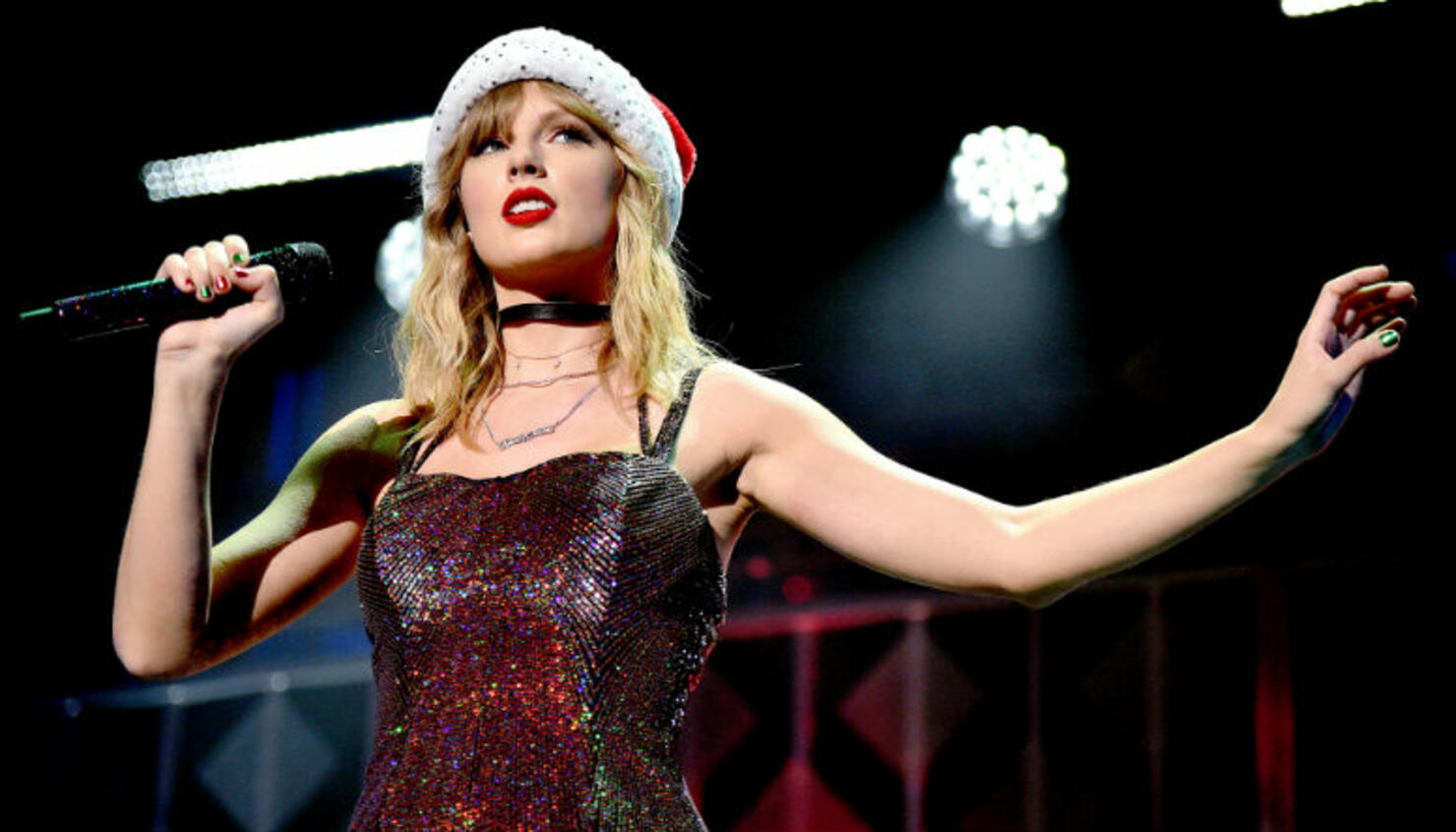 As a last-minute gift to Swifties, Taylor Swift bestowed an almost-fine-minute video montage of her creating her holiday single, "Christmas Tree Farm," which dropped earlier month.
In the new video, which was released on Monday (December 23), Swift, 30, shares footage of her conceptualizing the melody and lyrics. "So it would go, these are chords I don't usually use so bear with me, but it would be like, it's about how, like, you're in the city and you're stressed out and your life is feeling really low but in your heart is a Christmas tree farm!" she says at her piano. Afterwards, Swift shares additional footage of her laying down vocals with producer Jimmy Napes and a 10-piece gospel choir recording their background vocals. "Hi. We're done with the song," she tells the camera at the end of the clip. "It's done now. We're gonna put it out. We hope you like our Christmas song. Merry Christmas!"
"Christmas Tree Farm" marks Swift's first holiday tune since dropping The Taylor Swift Holiday Collection EP in 2007.