DaBaby Detained & Charged With Resisting Arrest After Concert
By Peyton Blakemore
December 24, 2019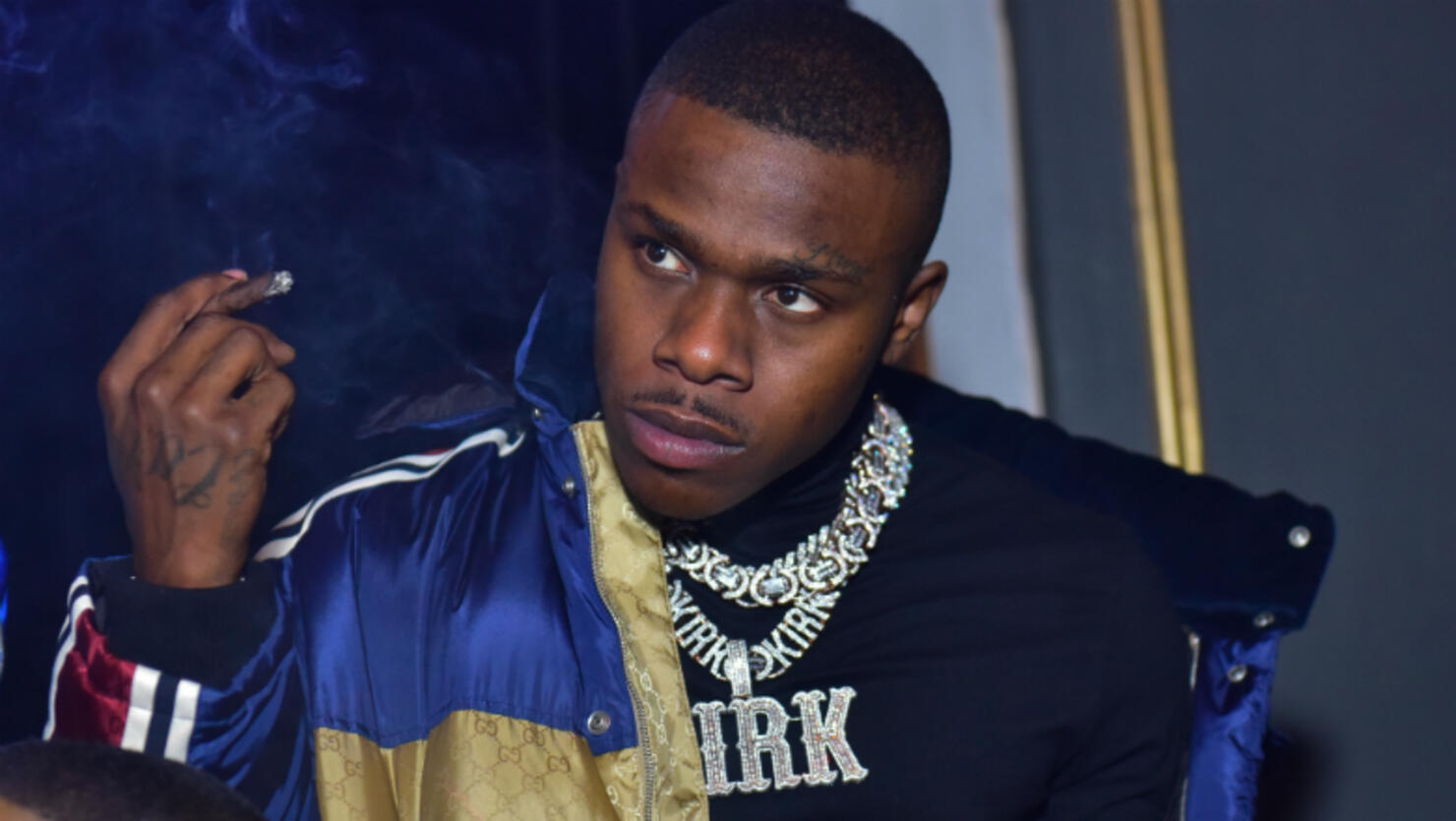 DaBaby was detained and charged with weed possession and resisting arrest following his hometown show in Charlotte, North Carolina on Monday (December 23).
The "BOP" rapper TMZ when he left the Bojangles' Coliseum and got into his car in the parking lot, 15 cops swarmed his vehicle, searched it and found weed.
While he wasn't arrested, just cuffed, he was cited for weed possession and resisting an officer.
The 28-year-old rapper additionally told the outlet that he was targeted by officers, explaining that cops received a "bogus" tip that he had drugs and guns in the vehicle.
"Every time. There's nobody when I pull up in the parking lot, the second I get out the car, 15 cops come around... shining [lights] into the car windows," he explained. "They follow me, they pull us over for no reason."
DaBaby shed more light on the situation on his Instagram Story, writing, "Dirty a** police department try to take me to jail every time I got a show in the city." He then shared a clip of him performing, which he captioned: "While I'm on stage doin this... CMPD was outside doing this."
"Unlawfully shinning multiple flash lights in my car looking for reasons to support an illegal search by the time I get off stage," DaBaby captioned a video of the cops.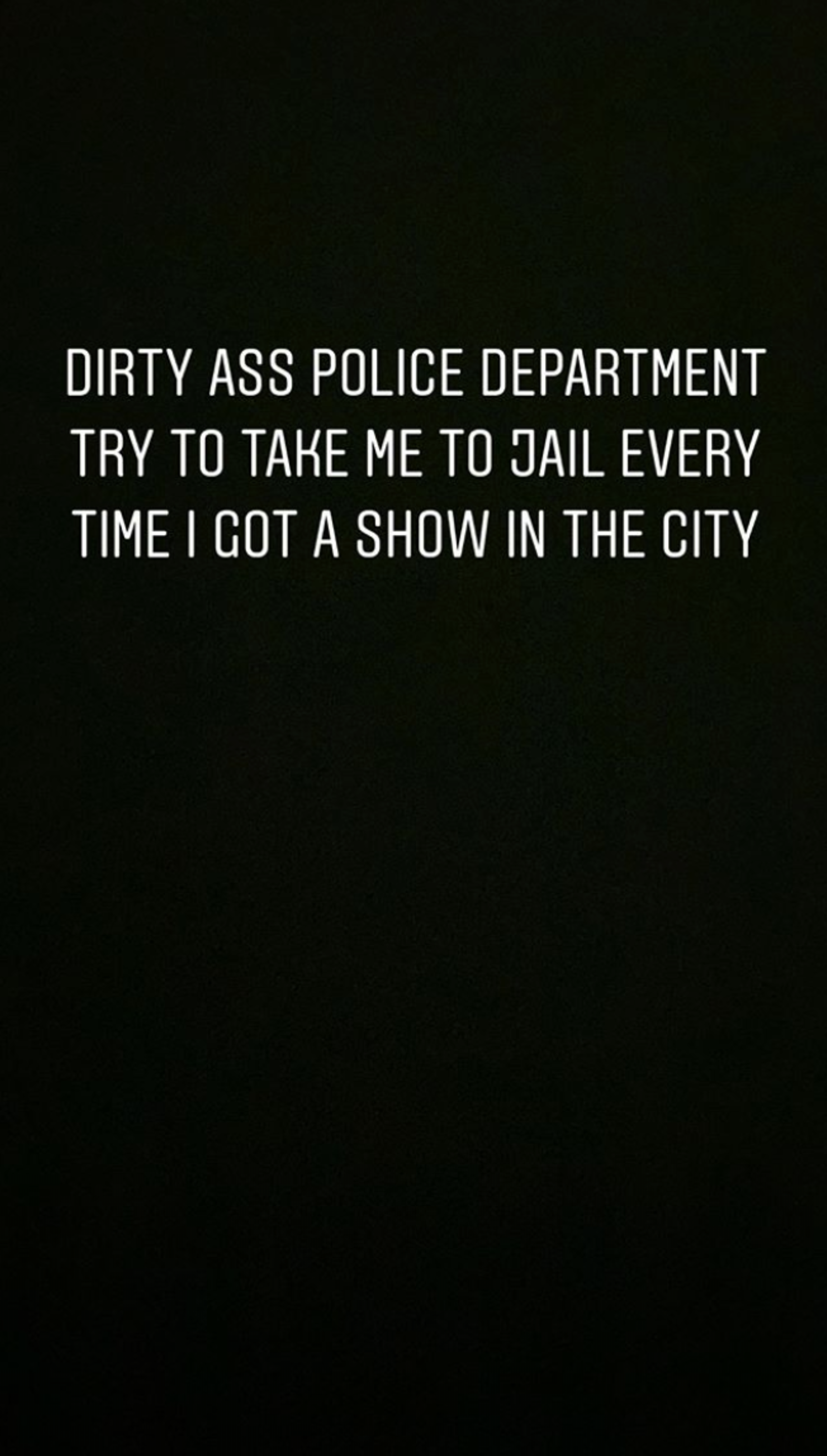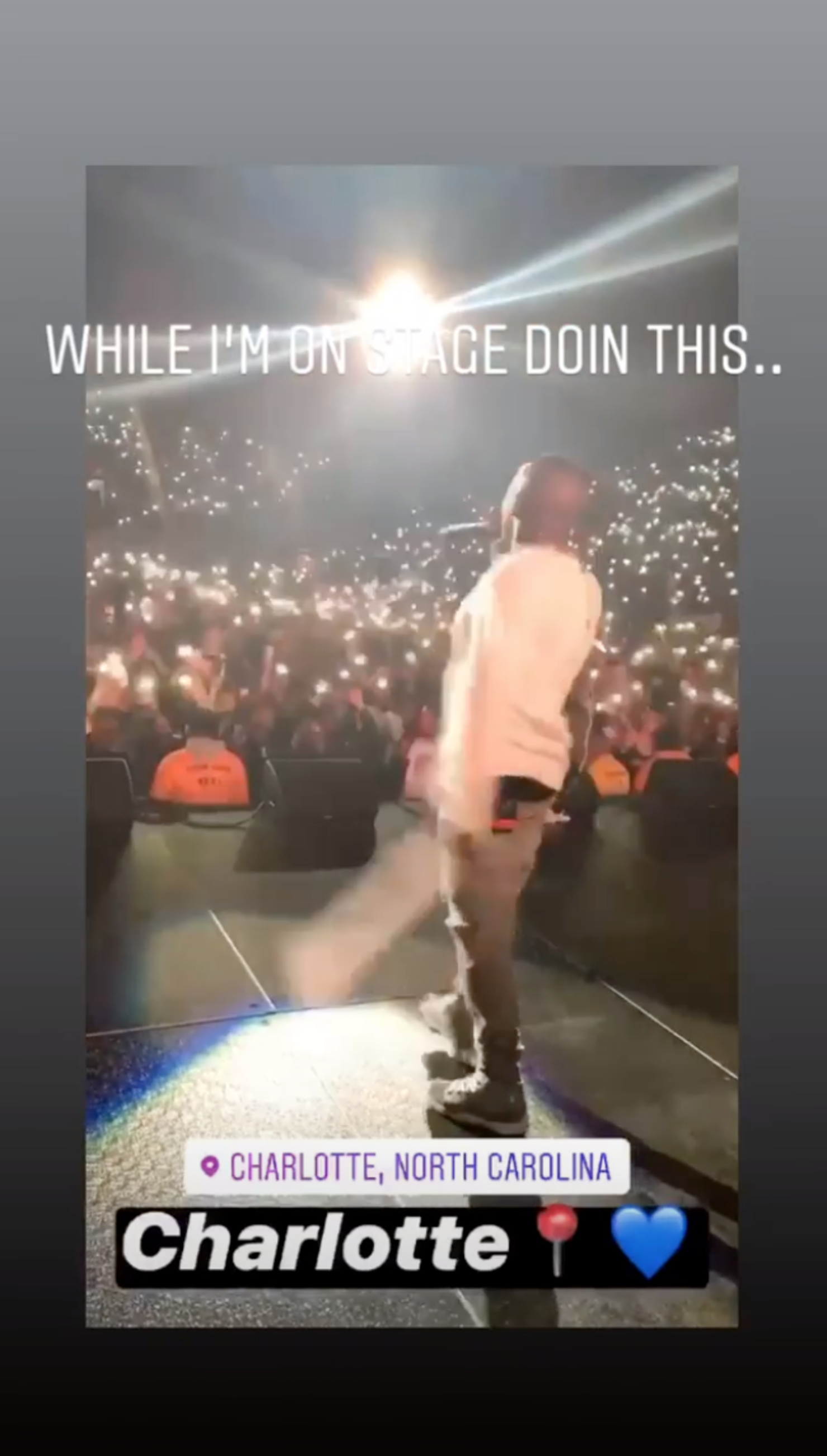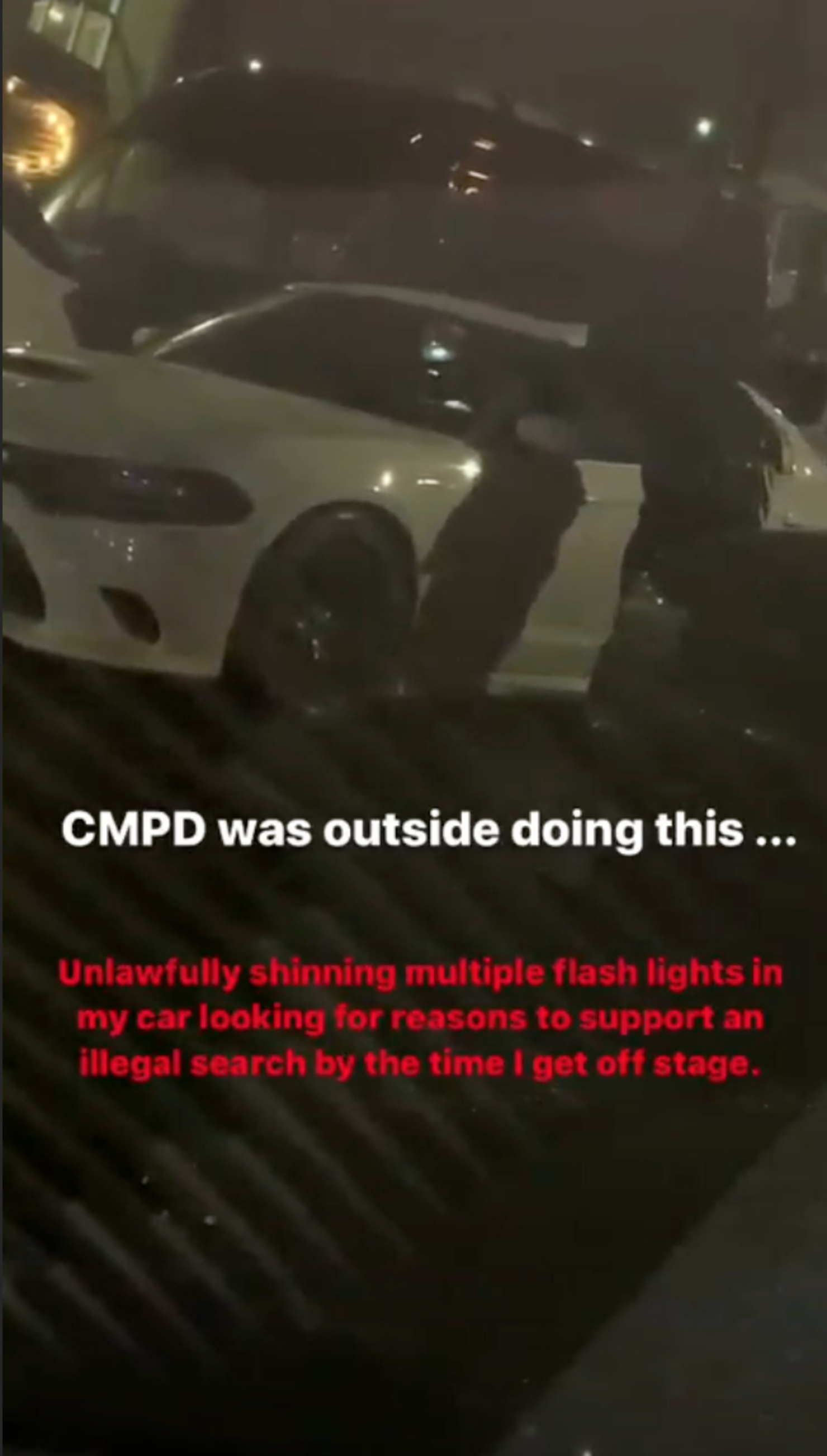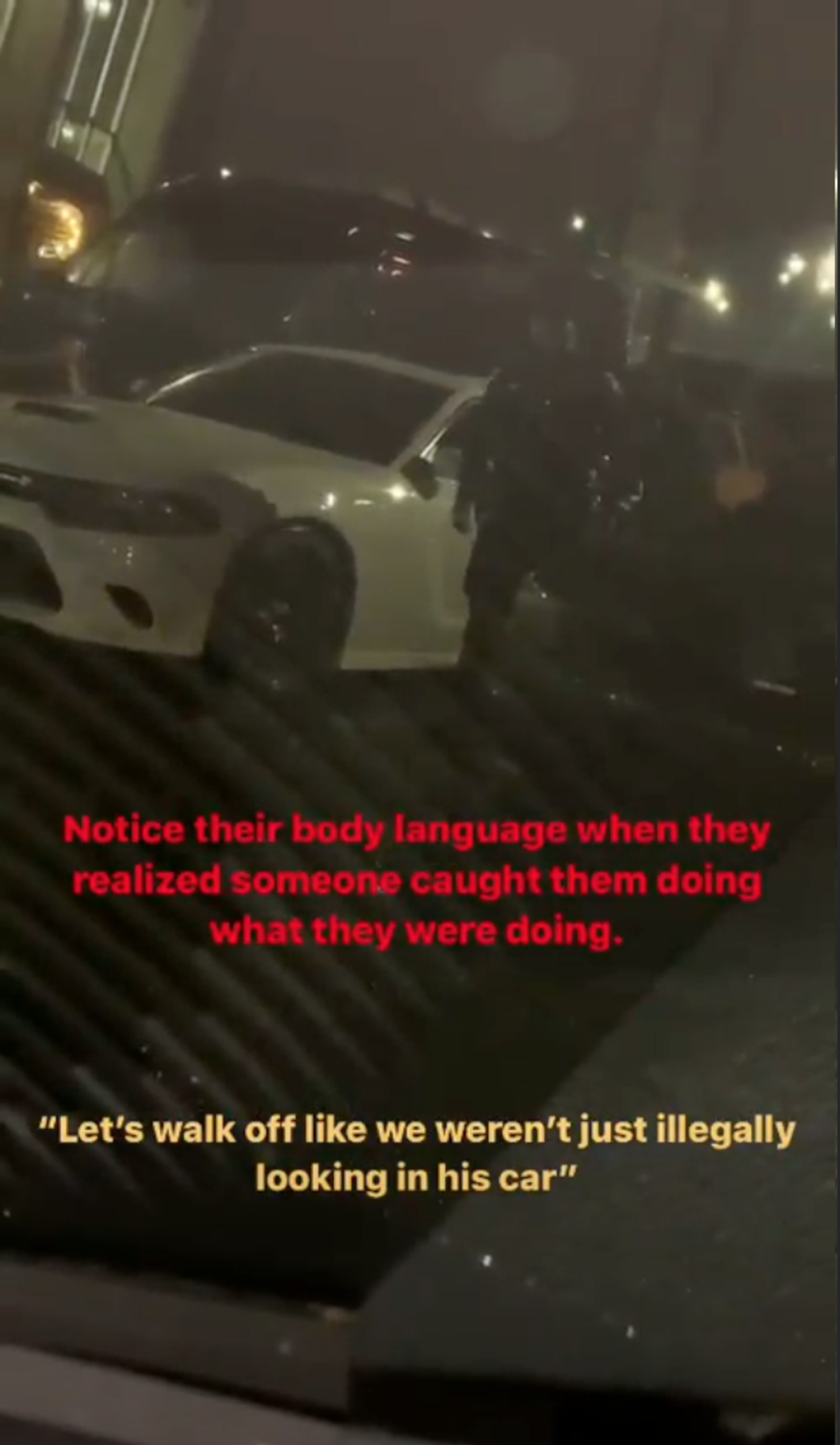 Photo: Getty Images/Instagram