Rob Kardashian Debuts New Look At Family Christmas Eve Party
By Peyton Blakemore
December 26, 2019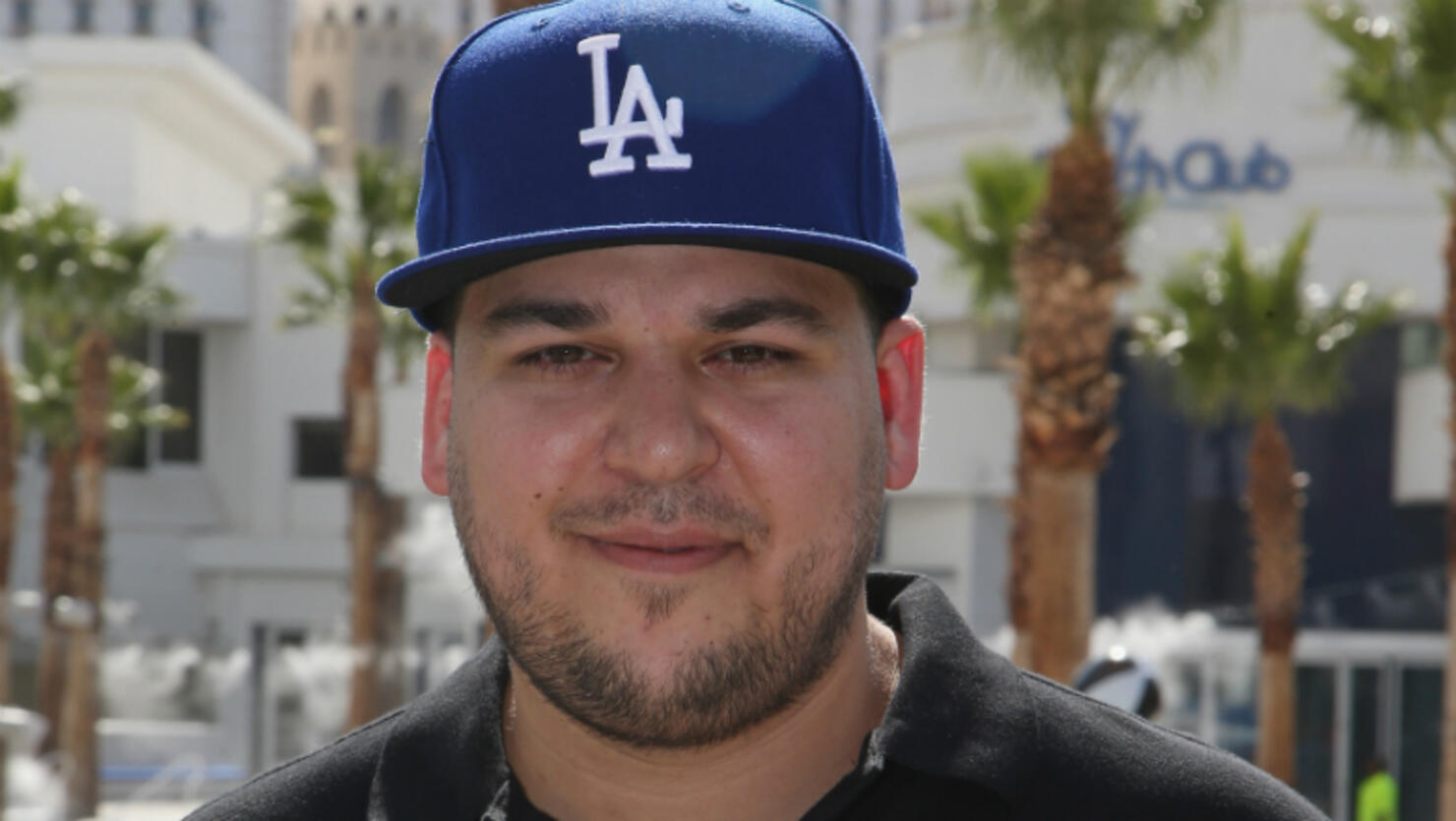 Rob Kardashian ditched his usual basketball shorts and a t-shirt for a more buttoned-up look at his family's annual Christmas Eve party.
On Tuesday (December 24), the camera-shy Kardashian was spotted in sister Kim Kardashian's Instagram Story looking quite snazzy (and slim) in a black sweater and matching beanie.
Kim showed off her baby brother's party look while joking about marrying him off to longtime family friend and world-renowned artist Sia. "Rob!!!! " the Keeping Up With the Kardashians star captioned a video of him standing beside two of his friends at the party. "He can marry Sia so she can become a Kardashian!!!"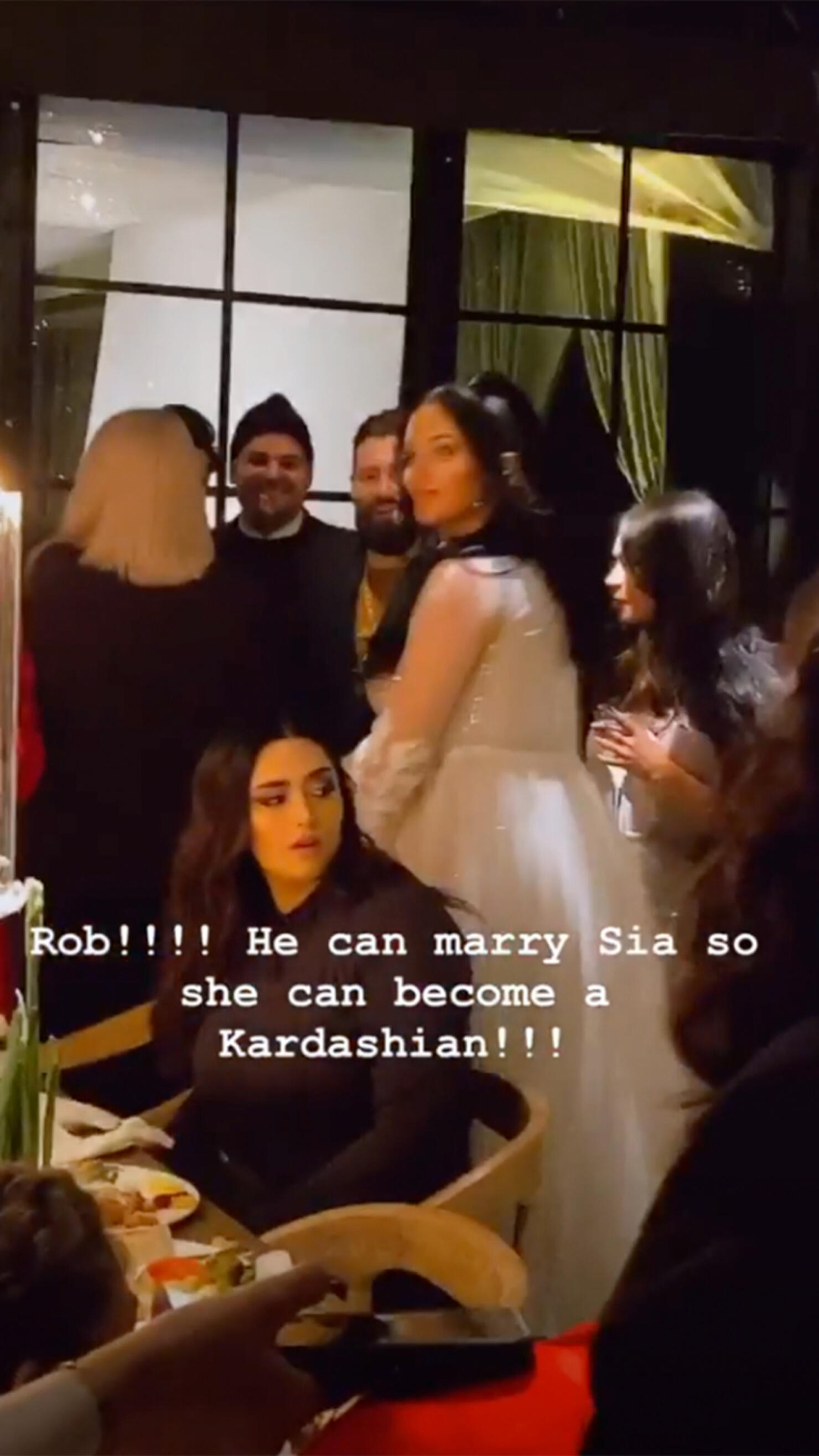 As fans know, for the later portion of 2019, Rob has slowly but surely been making his return to the public eye.
The 32-year-old entrepreneur returned to Instagram in November, sharing a rare photo of himself looking noticeably slimmer. "Halloween 2019 🎃 @halfwaydead 💀🖤 @krisjenner," he captioned the pic that showed him in a Papa Troll costume alongside his mom, Kris Jenner.
A few weeks prior to Rob's Instagram return, he was first spotted looking slimmer in a rare video taken during his older sister Kim's 39th birthday party. While Rob's face wasn't shown in clips shared to Kim's Instagram Story, his body sure was and fans couldn't help but notice his significantly smaller frame.
TMZ reported at the time that Rob has "been using his time out of the public eye to focus on his health and drop some pounds and a lot of its thanks to saying no to alcohol." As fans know, Rob retreated from the family's reality show and the public eye back in 2016, telling People, "I gained a bunch of weight and was super uncomfortable in my skin. The whole weight thing really affected me."
Photo: Getty Images/Instagram