Rod Stewart Says He Joined '60s Anti-War Protests Just For The Ladies
By Andrew Magnotta @AndrewMagnotta
December 26, 2019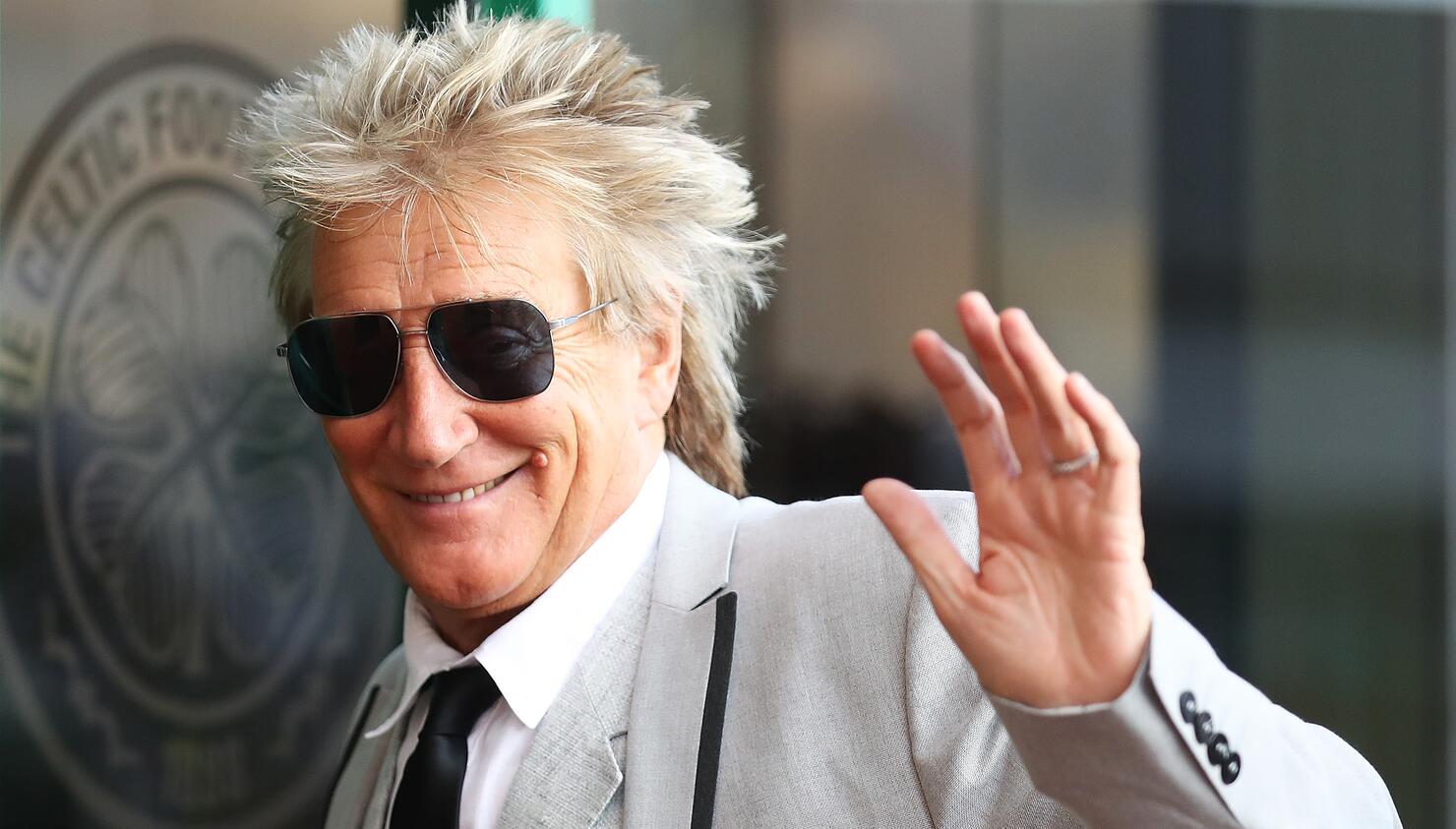 Oh, the things we do for love.
While violence and war are easy concepts to oppose in principal, Rod Stewart laughed recently while recalling his primary reason for taking to the streets in protest in the 1960s.
As a young man, Stewart attended the famous Aldermaston March in 1965 and was once arrested during a sit-in. But he tells the BBC on an episode of Reel Stories that he had one thing on his mind during the rallies, and it wasn't nuclear bombs.
"We used to go to all the C.N.D. [Campaign for Nuclear Disarmament] marches," he said. "I used to do it to get shagged. I didn't care about the war actually. It was just rebellion, that's all it was. ... You had to be smelly, though. You had to wear corduroy trousers for months, and it really smelled. Don't change your underpants. ... It was disgusting."
Despite the movement's general lack of hygiene, Stewart says he recalls fellow male protesters always taking time to fixing their hair when in became unmoored.
"On the Tube, all of us were going down there holding on to our bouffant haircuts," he explained. "Because when you go down the escalator, the train comes in and there's an awful wind that comes up. So six or seven of us [were] all going down holding our hair. Even then I used to have it back-combed."
Photo: Getty Images