Canadian Restaurant Turned Meghan Markle & Prince Harry Away On Christmas
By Emily Lee
December 27, 2019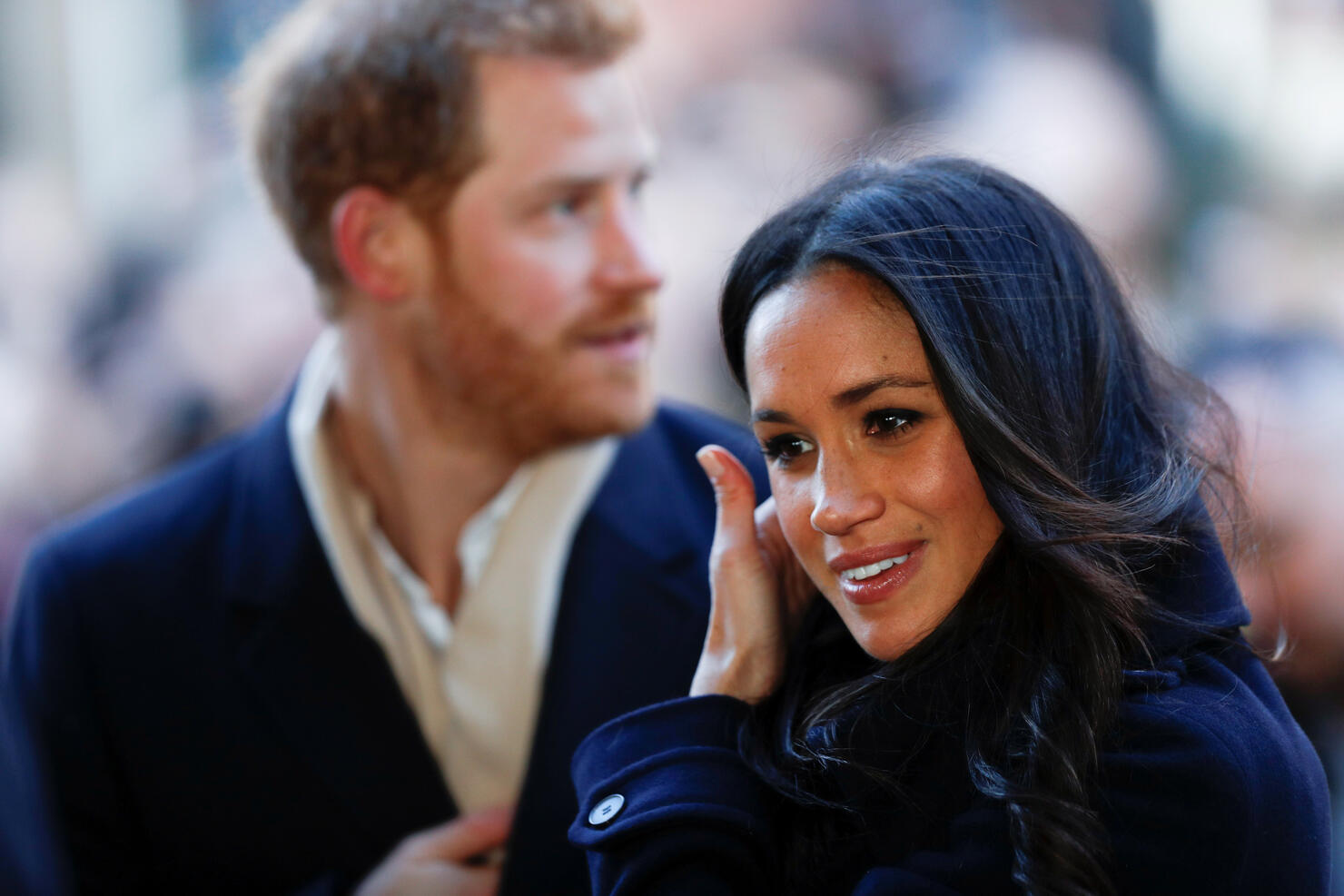 Prince Harry and Meghan Markle are spending the holidays in Canada this year. While their absence from Queen Elizabeth's annual Christmas celebration at her Sandringham estate "disappointed" some members of the British royal family, the Sussexes are enjoying peace and quiet with their 7 month old son Archie and Meghan's mom, Doria Ragland.
Not everything about Meghan and Harry's Canadian get away is going smoothly, though. The Duke and Duchess of Sussex reportedly tried to make a dinner reservation at a fancy restaurant on Christmas. The seafood restaurant, however, turned them away.
According to the Vancouver Sun newspaper, Deep Cove Chalet, an upscale eatery in the Vancouver area, denied a request for a reservation from Meghan and Harry's representatives. Chef and co-owner Pierre Koffel declined their request because he believed their security requirements would be too difficult and would ultimately create a fuss he didn't want.
Though their Christmas dinner plans didn't work out, Harry and Meghan still seem to be enjoying their time off. Locals on Vancouver Island have spotted the royals out and about over the past few weeks. Meghan and Harry were seen jogging together one day, while Harry was spotted hiking solo another day.
Photo: Getty