Channing Tatum's Dating App Profile Reveals His Love For Sexy '90s Song
By Paris Close
December 27, 2019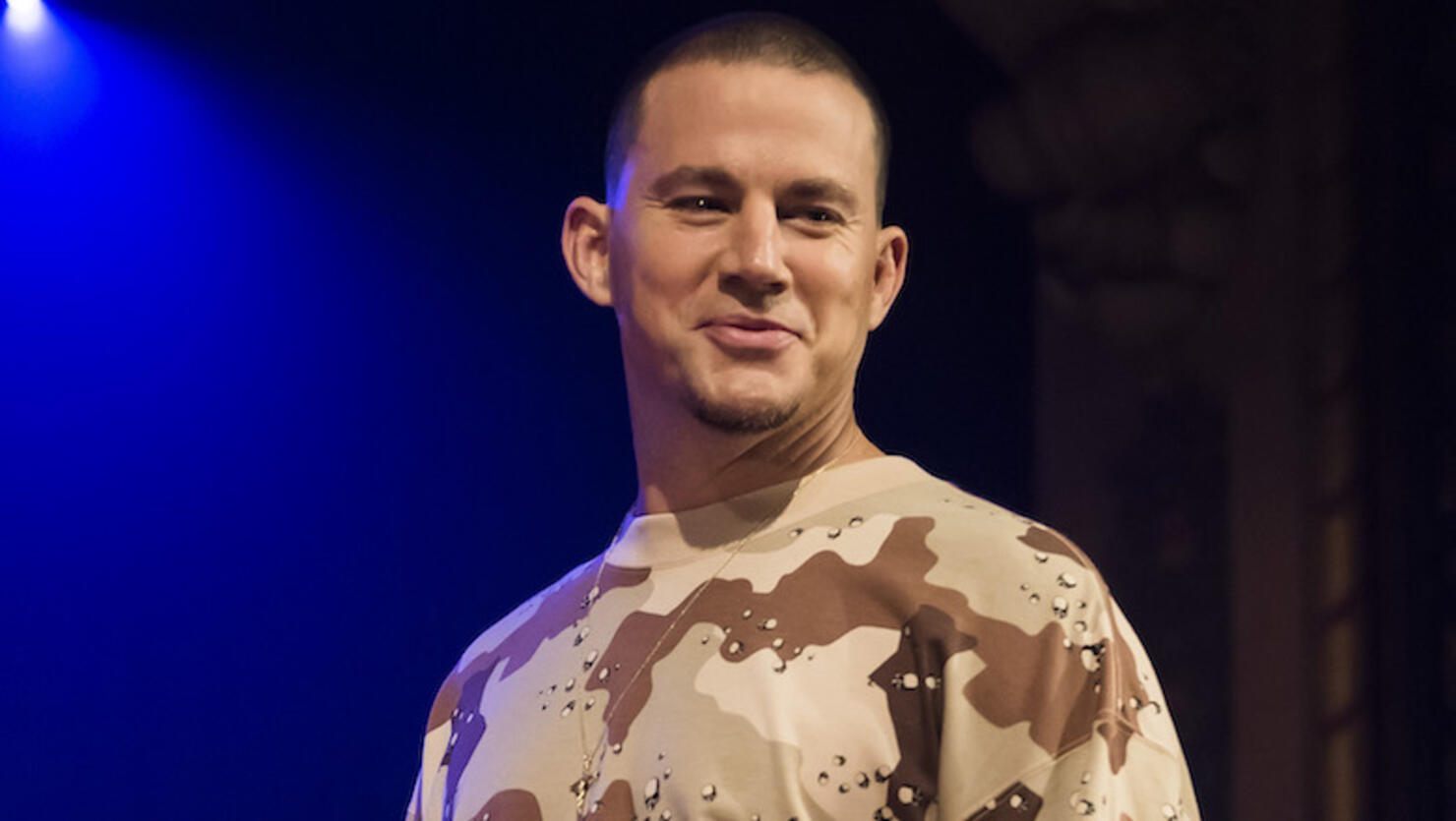 Channing Tatum apparently has a dating app profile, so now's the time to let your thirst run wild.
Ever since the Magic Mike star broke things off with Jessie J earlier this month, Tatum is feeling newly single and ready to mingle. According to Us Weekly, Tatum's alleged account on Raya — a private, membership-only dating app aimed at attracting members of the entertainment industry — has been unearthed, and his profile details are juicy as ever.
As one source confirmed to the outlet, Tatum's profile reads, "And yes, I used to be a stripper. Sorry," with a shrug emoji. Additionally, the actor supposedly made D'Angelo's seductive 1995 track "Brown Sugar" his profile song of choice — but are we shocked?
"He's been on Raya for a few weeks. He would love to be dating someone and is not shy about it," another insider told E! News. "He wants to have fun again and he doesn't care if he meets someone online, a setup, or just walking down the street. A friend suggested Raya and he felt like he had nothing to lose by joining."
Tatum's entry into the world of online dating comes just weeks after it was reported he'd split from the "Flashlight" singer, whom he dated for over a year. "They just decided to part ways and are still good friends," a source told Us of their split. "Channing and Jessie have different priorities and focuses that don't really align. They had a fun relationship, but it just didn't work out. Channing needs to be in LA a lot so he can spend time with Everly. Jessie prefers England. They are still friendly though."
You can recall, Tatum began dating Jessie J months after separating and filing for divorce from his ex-wife, Jenna Dewan in October 2018.