George Michael's Sister Dies On Singer's 3-Year Death Anniversary
By Peyton Blakemore
December 27, 2019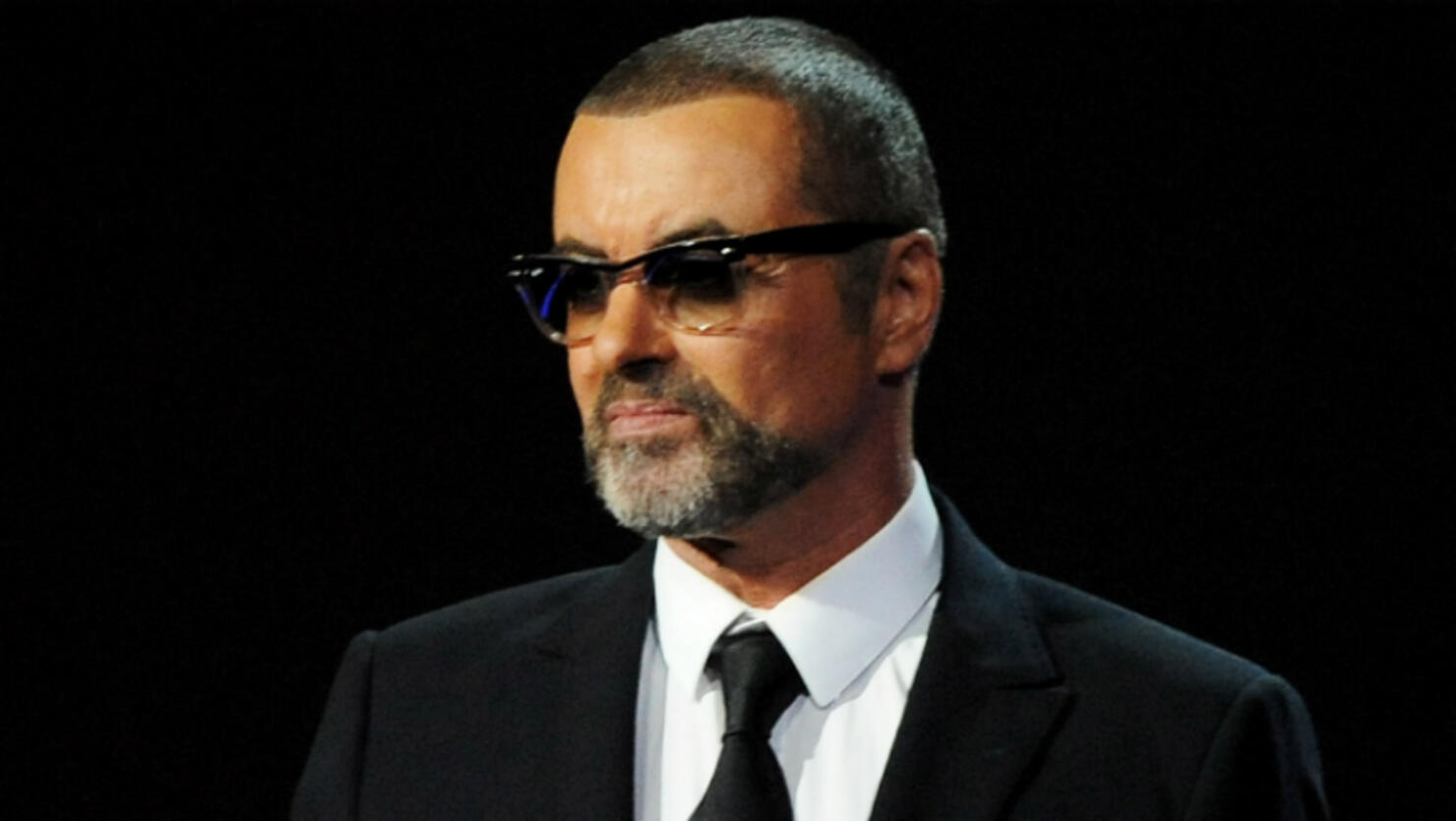 Three years after George Michael's death on Christmas Day in 2016, his sister Melanie Panayiotou was found dead in her London home.
According to TMZ, the 55-year-old was found by her sister, Yioda on Wednesday (December 25). While her cause of death has not yet been revealed, the death is not being treated as suspicious by police.
Following news of Melanie's passing, her family released a statement to Entertainment Tonight, per their lawyer John Reid. "We can confirm that very tragically Melanie has passed away suddenly," the statement began. "We would simply ask that the family's privacy be respected at this very sad time. There will be no further comment."
Just last month, Melanie spoke about her brother's film, Last Christmas, telling Big Issue, "Yog [her nickname for George] adored Christmas and he loved the idea of this film. I am sure he will be enjoying seeing Emilia [Clarke]'s amazing light bulb smile, something they share, across the celestial miles." She added, "And, most importantly, we all, together with our dear departed Yog (my 'very proud to be gay' brother — contrary to what you may have read recently!) wish a very merry, merry, Christmas."
As fans know, Michael passed away at 53-years-old on Christmas Day in 2016. Three months later, the coroner revealed that the singer died of natural causes and suffered a dilated cardiomyopathy with myocarditis and fatty liver, People reports.