Lana Del Rey's Family Robbed Of Priceless 'Mementos' During Christmas Week
By Paris Close
December 27, 2019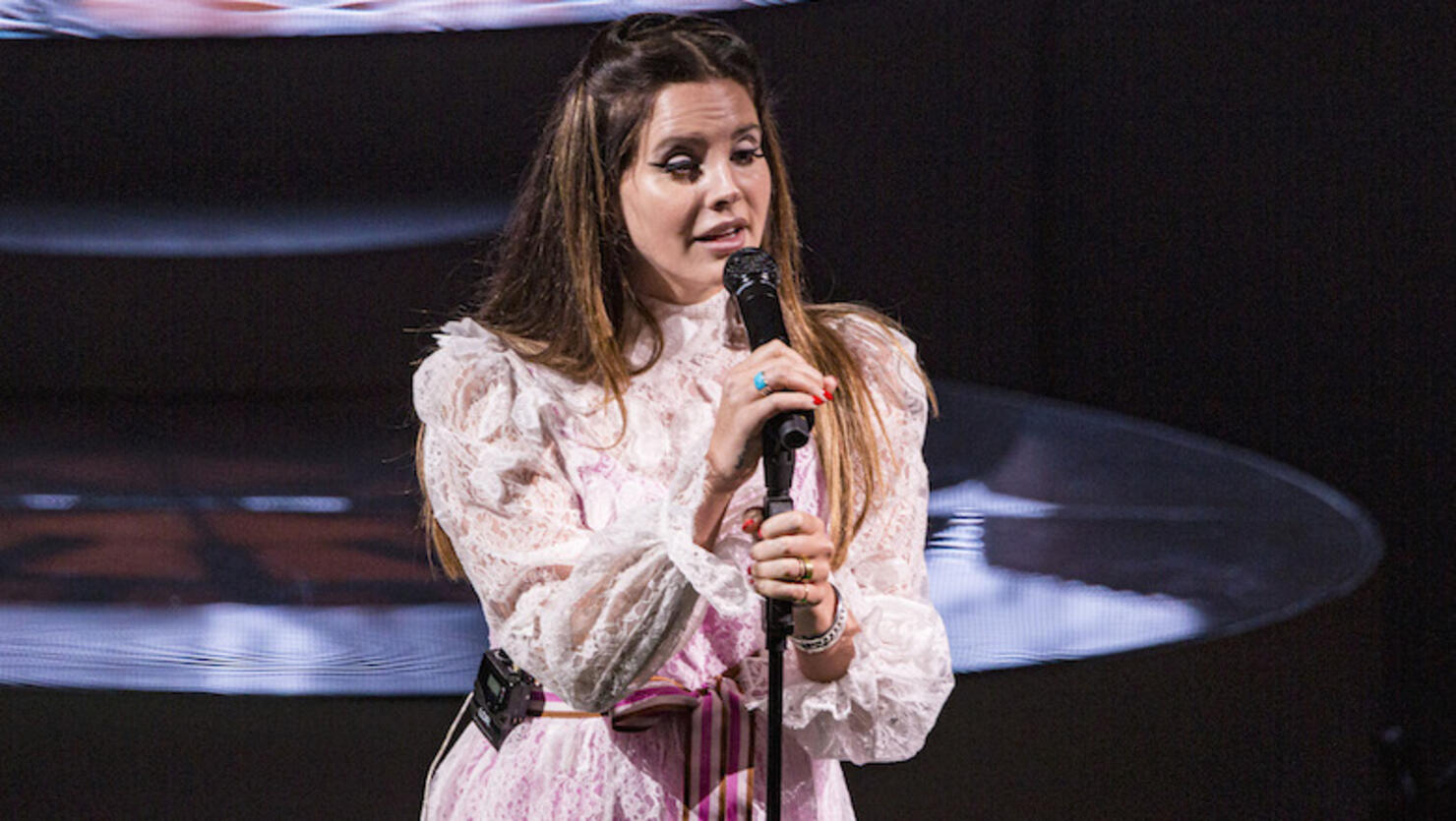 Lana Del Rey is pleading for the safe return of her family's stolen mementos.
Late last night, the "Norman F—king Rockwell" singer-songwriter delivered the heartbreaking news of a recent heist that happened during the holiday week in which precious effects were taken. Among them included the irreplaceable artwork belonging to her sister, photographer Chuck Grant, which Lana is now offering a "no questions asked reward" for its restoration.
"Hoping everyone had a great holiday -- wanted to make a quick announcement. This week, family mementos including my [sister's] entire retrospective were taken," the "Cinnamon Girl" star revealed in a Notes app message shared via Twitter. "I'd love to encourage whoever took it to please consider sending any of the scans of her previous work back to us for a no questions asked reward. The work we lost can't be reproduced and exists nowhere but where it was."
For over 10 years, the 32-year-old has been shooting her pop star sister for a number of print publications as well as for Lana's music projects. This encompasses promotional snapshots for all of the singer's albums, including the cover artwork for the vocalist's 2019 Grammy-nominated LP, Norman F—king Rockwell!, which features Lana alongside actor Duke Nicholson, the grandson of Jack Nicholson. Lana's latest full-length earned her two nominations, one for Album of the Year and another for Song of the Year for its title track.