Rich The Kid Proposes To Tori Brixx — See The Giant Ring
By Peyton Blakemore
December 27, 2019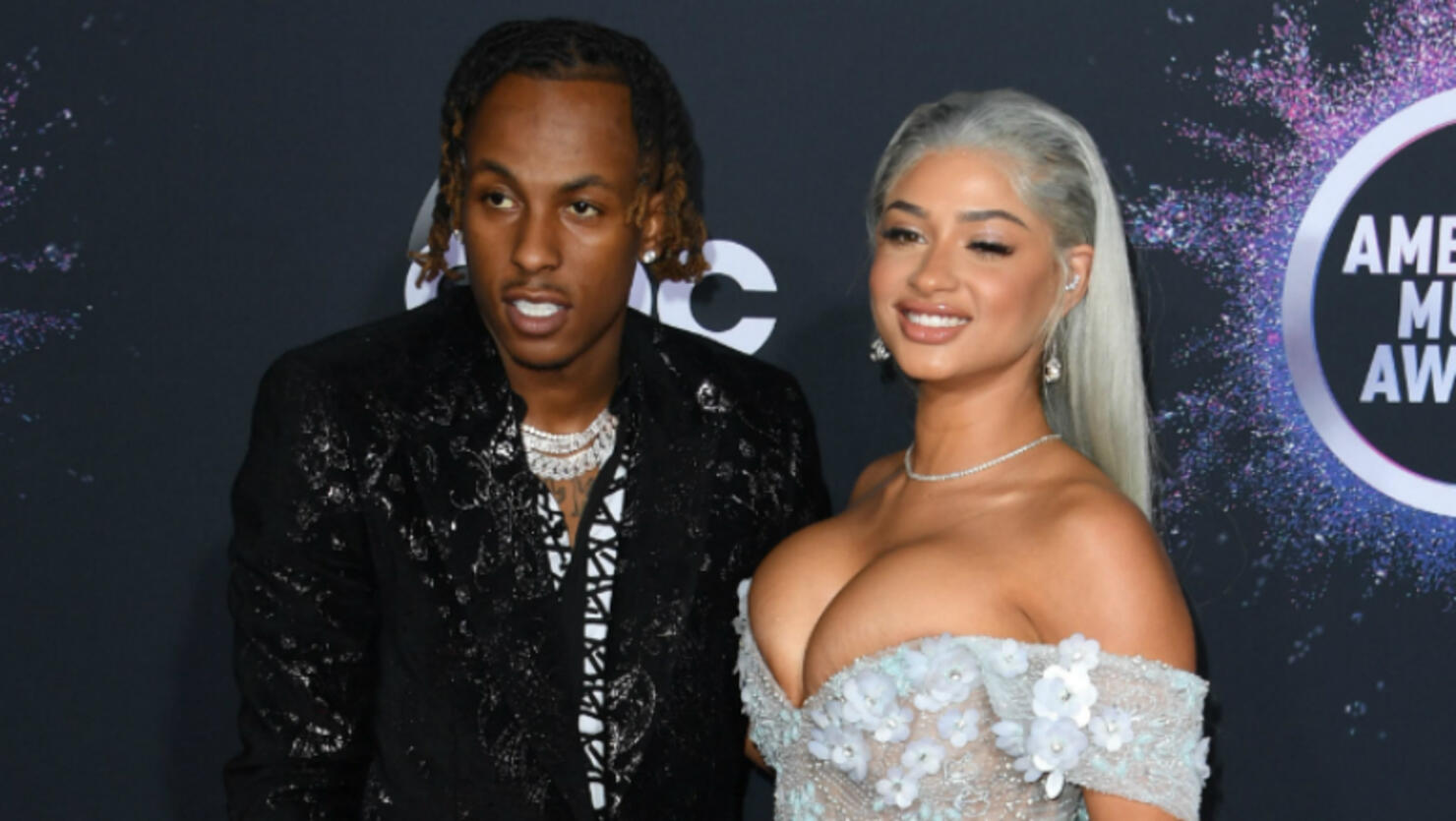 Rich The Kid and Tori Brixx are engaged!
The "Plug Walk" rapper popped the question on Thursday (December 26), and later shared video of his proposal to Instagram. "Baby I love you so much. I cannot wait any longer […] I don't even know what else to say," he told Tori in the clip before getting down on one knee. Rich additionally captioned the video, "You deserve the world & that's what I'm going to give you!!! I love you more than life itself!! Who coming to our wedding ???"
The 27-year-old rapper continued to gush about the special moment, captioning a series of photos from his proposal, "Honestly there are not too many words that can explain the feeling, it was magical, I was nervous af but I did it 😌💍."
As fans know, Rich and Tori's engagement comes a week after the two got into an altercation on Instagram Live. While Rich was live streaming, Tori came into the room he was in and asked Rich to turn down his music. The "New Freezer" rapper then preceded to call Tori a "b*tch" and told her to "shut the f**k up." At one point, it even looked like he pushed her out of the room.
Shortly after the incident, Rich posted a public apology to Instagram, writing, "My life is everything with you & nothing without, I love you more than anything on earth I want to sincerely apologize for my behavior this weekend I was either drunk or high but that still does not excuse it. I would never disrespect my wife in any way or any day I can only treat with utmost respect for being the women Of my dreams & the best mother to our child ❤️."
Tori and Rich welcomed their first child, a baby boy, in April. Their little one joined Rich's two older children from his previous marriage to Antonette Willis.
Tori and Rich began dating Summer 2018, shortly after Tori called it quits with Young M.A.
Photo: Getty Images