Meghan Markle And Prince Harry File Trademark For 'Sussex Royal'
By Emily Lee
December 29, 2019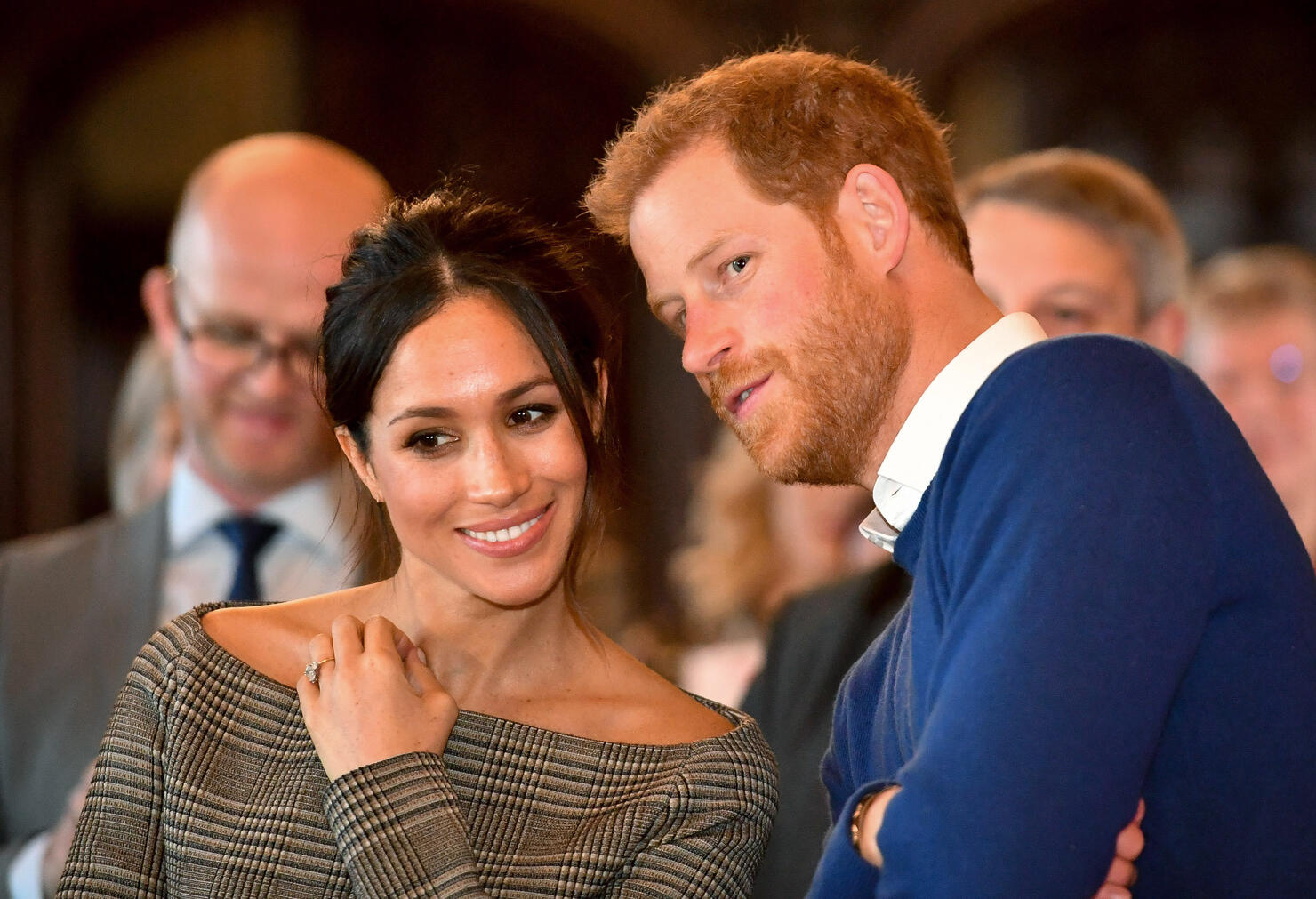 Meghan Markle and Prince Harry are making moves. The Duke and Duchess of Sussex filed a trademark for 'Sussex Royal,' which is both the name of their foundation and their Instagram handle. While the filing was made public just last week, People reports the trademark was actually filed back in June. As most royal watchers will remember, Meghan and Harry officially left their joint charity with Prince William and Kate Middleton around this time.
S, what exactly does filing a trademark mean? Trademarks are "a form of intellectual property protection, which can be registered to protect your brand, including its name," People reports. For Meghan and Harry, the application they applied for covers a varied list of items, including printed materials, clothing items, education, social care services and charitable fundraising, according to their filing.
Should Meghan and Harry's trademark be approved, they will own the phrase 'Sussex Royal.' This means that nobody else can profit from that phrase. For example, it will become illegal for other business to sell merchandise with the words 'Sussex Royal' on them. The Sussexes will be able to "take legal action against anyone who uses" the brand without their permission, as well.
Photo: Getty