Doorbell Camera Captures Brother Confess To Killing Pregnant Sister
By Bill Galluccio
December 30, 2019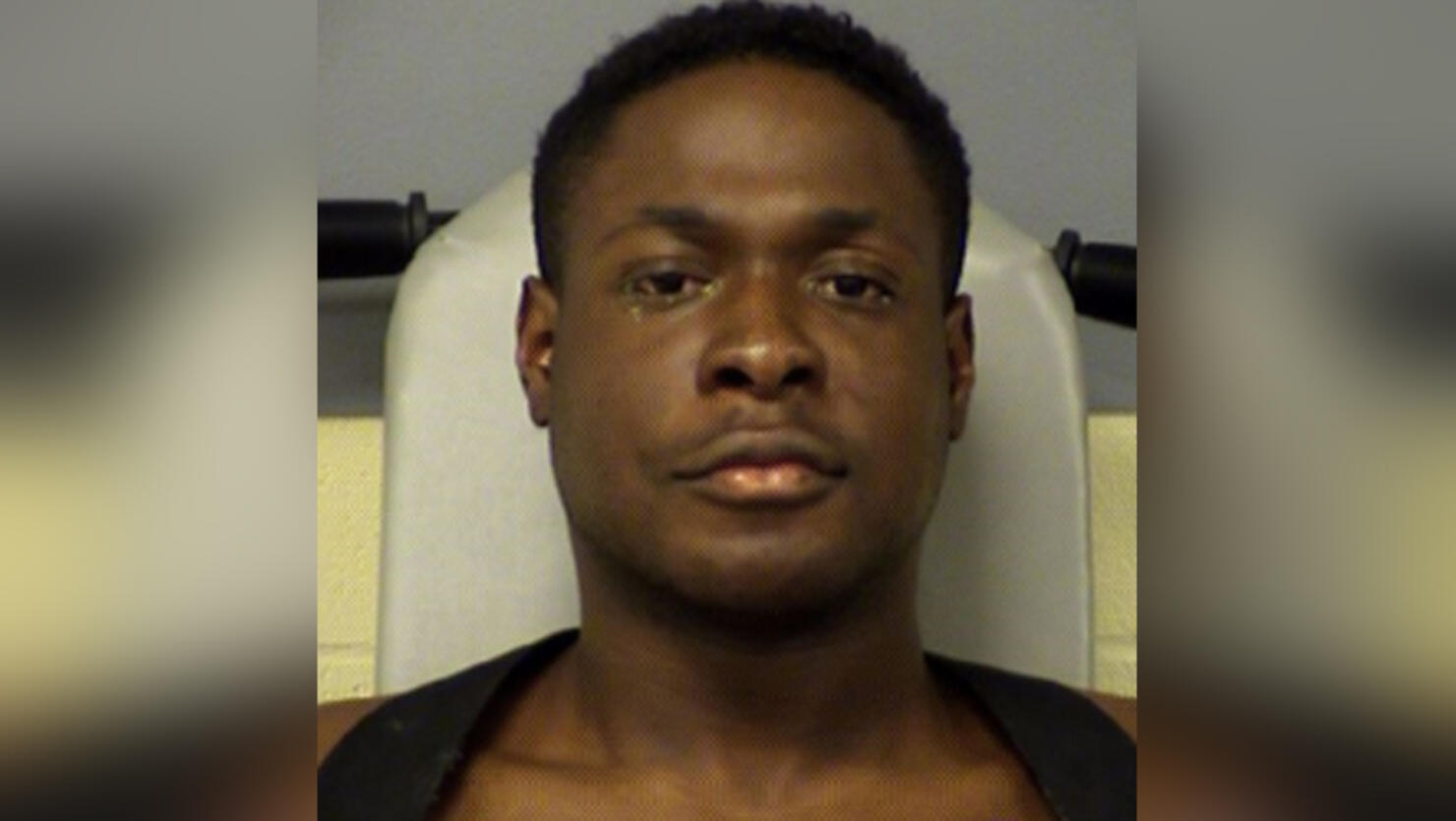 "I killed Jennifer."
Those are the chilling words uttered by Michael Egwuagu after he allegedly killed his pregnant sister, Jennifer Chima Ebichi. As Egwuagu walked out of his sister's house holding a bloody kitchen knife, her doorbell camera activated and recorded Egwuagu's apparent confession.
Neighbors told the police they could hear Jennifer screaming and watched as Egwuagu left her home, covered in blood with a smile on his face. He walked into the middle of the street and got down on his knees as if he was praying.
Officials said that Egwuagu showed up to his sister's house around 5:30 a.m. and "was having a crisis." Eleven hours later, she texted her twin brother Martin to come to the house. When he arrived, he found her oldest child covered in blood outside, being consoled by another woman. He rushed into the house and found Jennifer in a pool of blood. He heard her youngest child crying and took her out of the house.
Martin went to speak to his brother, who told him he was "one of the good ones." Michael then stood up, removed his bloodstained clothes, and placed them in a trashcan.
When officers arrived, he was taken into custody without incident. Officials have not filed charges against him yet and he is being held on a $500,000 bond.
Photo: Travis County Sheriff's Office