Baby Keem: iHeartRadio On The Verge Artist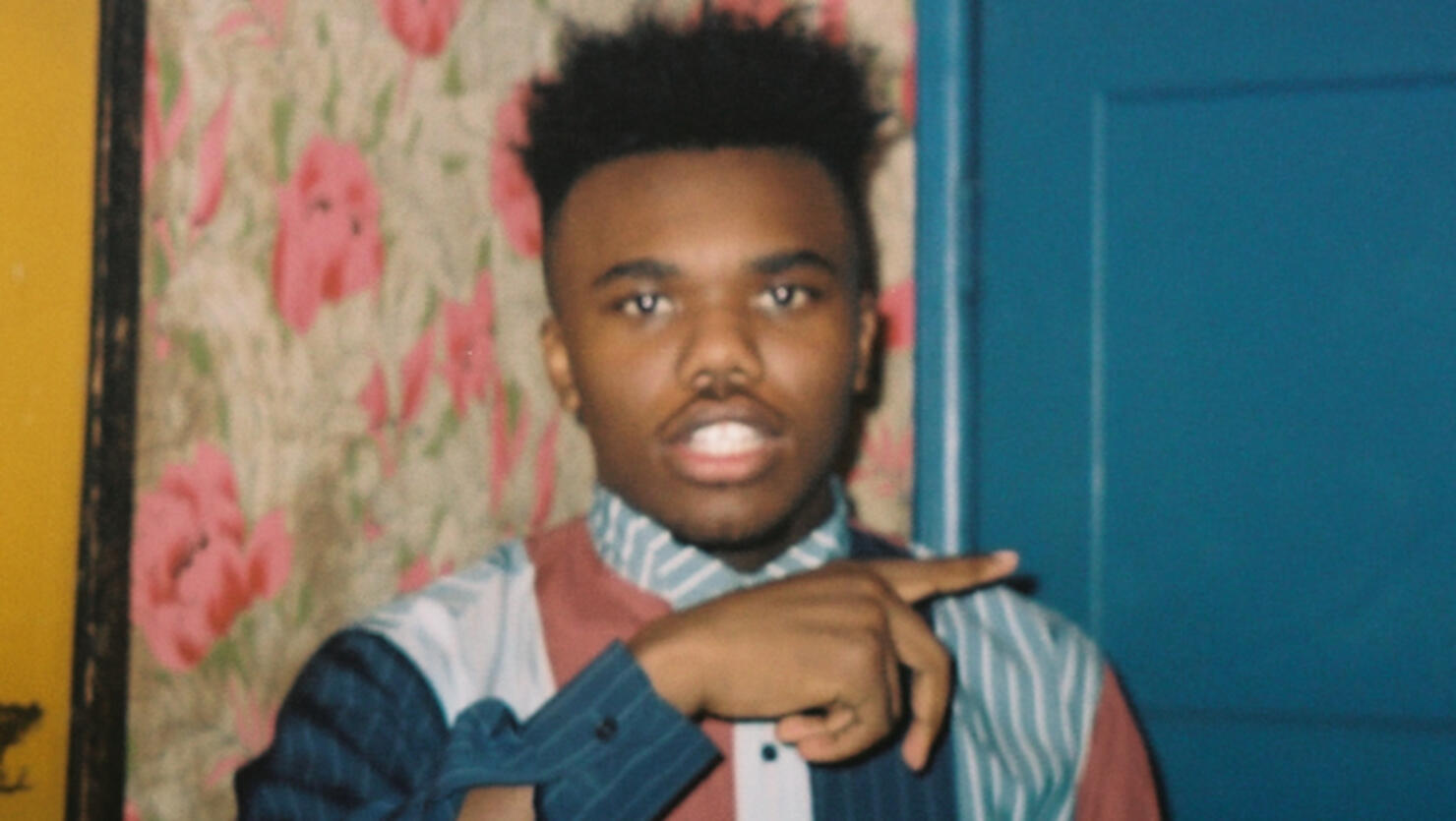 Baby Keem is a 19-year-old Hip Hop artist and producer from Las Vegas. Keem boasts a myriad of accomplishments; producing on the Black Panther soundtrack and alongside Beyonce for 'The Lion King: The Gift' soundtrack.
[CLICK HERE TO BUY ORANGE SODA]
Recently garnering support from artists and influencers such as Drake, Asap Rocky, Lebron James, Virgil Abloh ,Tyler The Creator, Kendall & Kylie Jenner, Bella Hadid, Halsey, and more with the release of his latest project DIE FOR MY BITCH and single "Orange Soda", Baby Keem's name rings as one of the most anticipated up and comers of 2020.
CHECK IT OUT...