Two Of Simon Cowell's Cars To Sell At Barrett-Jackson Scottsdale Auction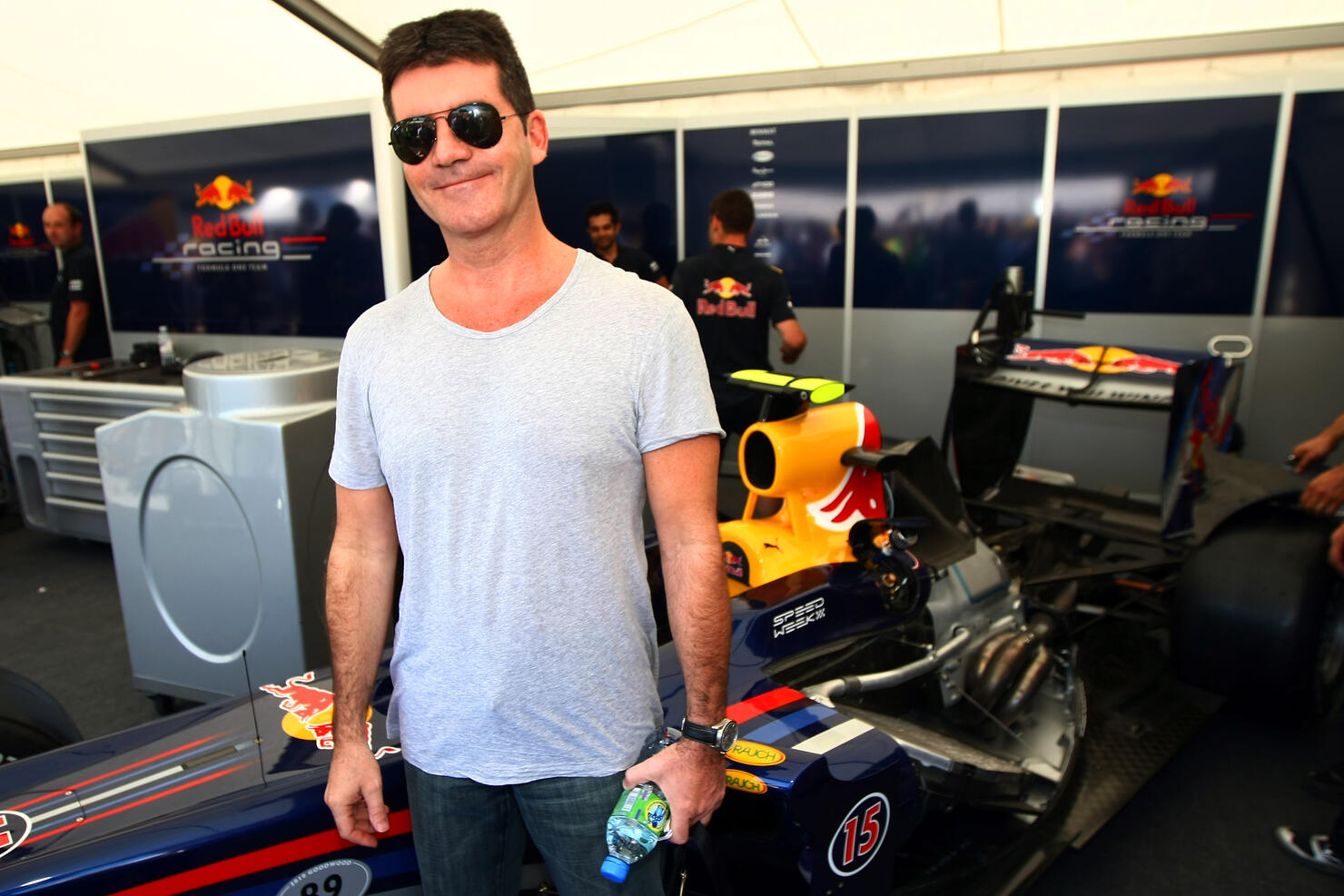 Simon Cowell, famous American Idol, X Factor, and America's Got Talent judge, is selling two cars from his personal collection.
He will be selling his 2009 Bentley Azure Convertible and 1977 Ford Bronco Custom SUV at no reserve (meaning no minimum price required) at this year's Barrett-Jackson auction in Scottsdale.
According to Barrett-Jackson,
Sometimes those celebrities bring incredible cars from their own personal collections to sell in Scottsdale. Witness famous British entertainment executive and entrepreneur Simon Cowell, who will be selling two of his most remarkable personal vehicles at Barrett-Jackson, both with No Reserve. For those whose favorite color is black, you are in for a treat of epic proportions.
Barrett-Jackson runs Jan. 11-19, 2020, at WestWorld of Scottsdale.
Read more at Barrett-Jackson.com