Bhad Bhabie Calls Out Adrien Broner For Sliding Into Her DMs, He Responds
By Peyton Blakemore
January 3, 2020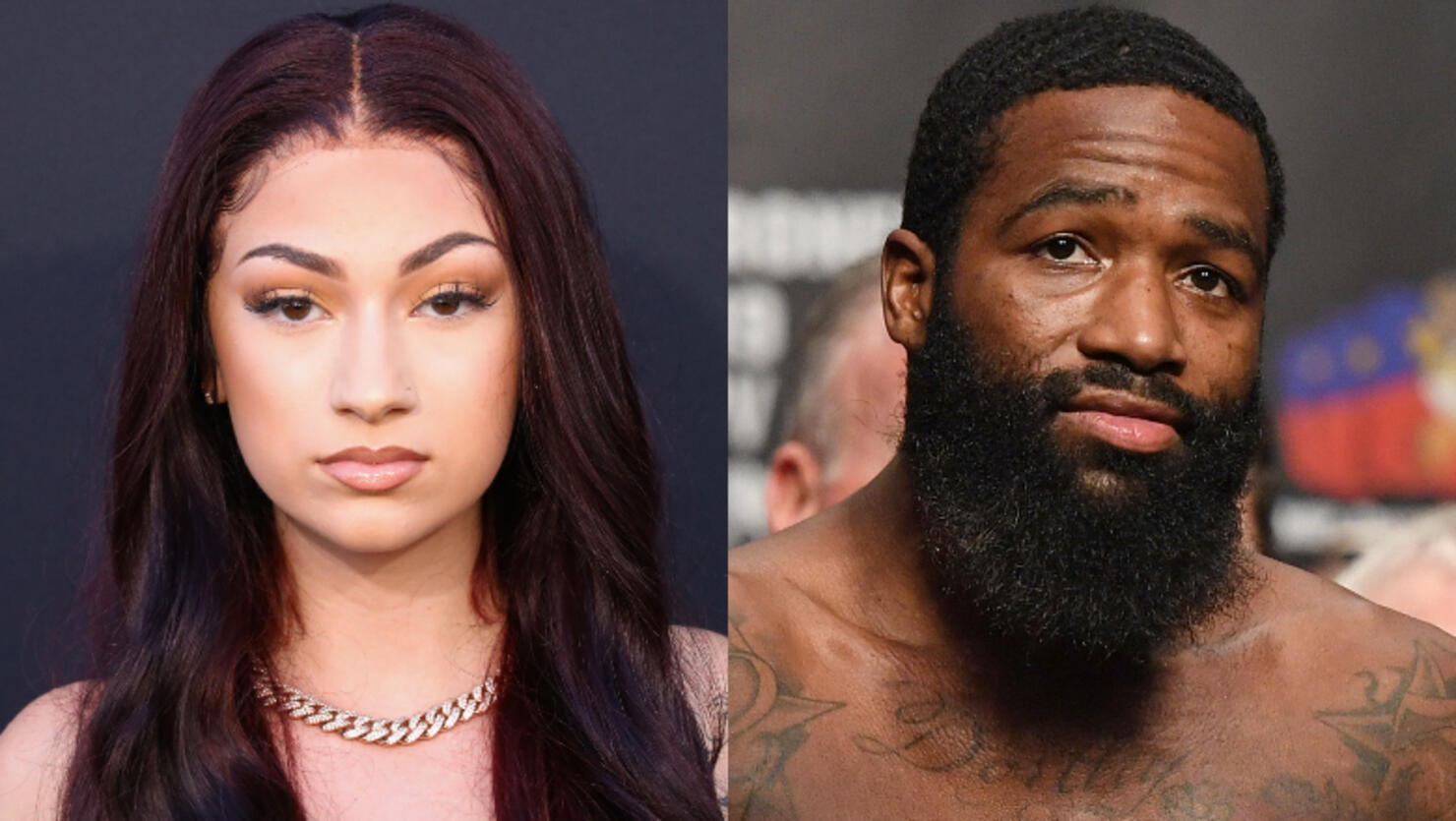 Bhad Bhabie put Adrien Broner on blast for sliding into her DMs.
On Friday (January 3), the 16-year-old rapper, born Danielle Bregoli, shared a screenshot of the 30-year-old boxer's message to her, which read, "Text me crazy girl," to Instagram. She then shared a clip of the music video for Akon's song, "Locked Up," clearly calling Adrien out for hitting up a minor.
Adrien's message to the teenage rapper appears to have been in response to a video Danielle posted of herself earlier in the day that showed her modeling a crop top.
After being called out by Danielle, as well as the Internet for sliding into a child's DMs, AB spoke with The Shade Room and called the situation an "honest mistake."
"Nobody want to date a kid but I fault Instagram for not having people's age on they profile," he said. "I thought she was grown the way she out here moving…"
The boxer's controversial DM comes just weeks after he was ordered to pay nearly $830k to his sexual assault victim, stemming from a 2018 incident at a Cleveland nightclub, TMZ reports.
According to the outlet, a woman using the alias Katherine Larson claimed she was sitting on a couch when Adrien smothered her and shoved his tongue down her throat at the nightclub on June 8, 2018. She alleged that the boxer continued the assault until his friend pulled him off her. Katherine then reportedly went to the police and filed a report, and later a lawsuit, against Adrien. Last year, he pled guilty to assault and unlawful restraint of the victim.
Photo: Getty Images