How To Get Free Pancakes At IHOP Until March 1
By Emily Lee
January 3, 2020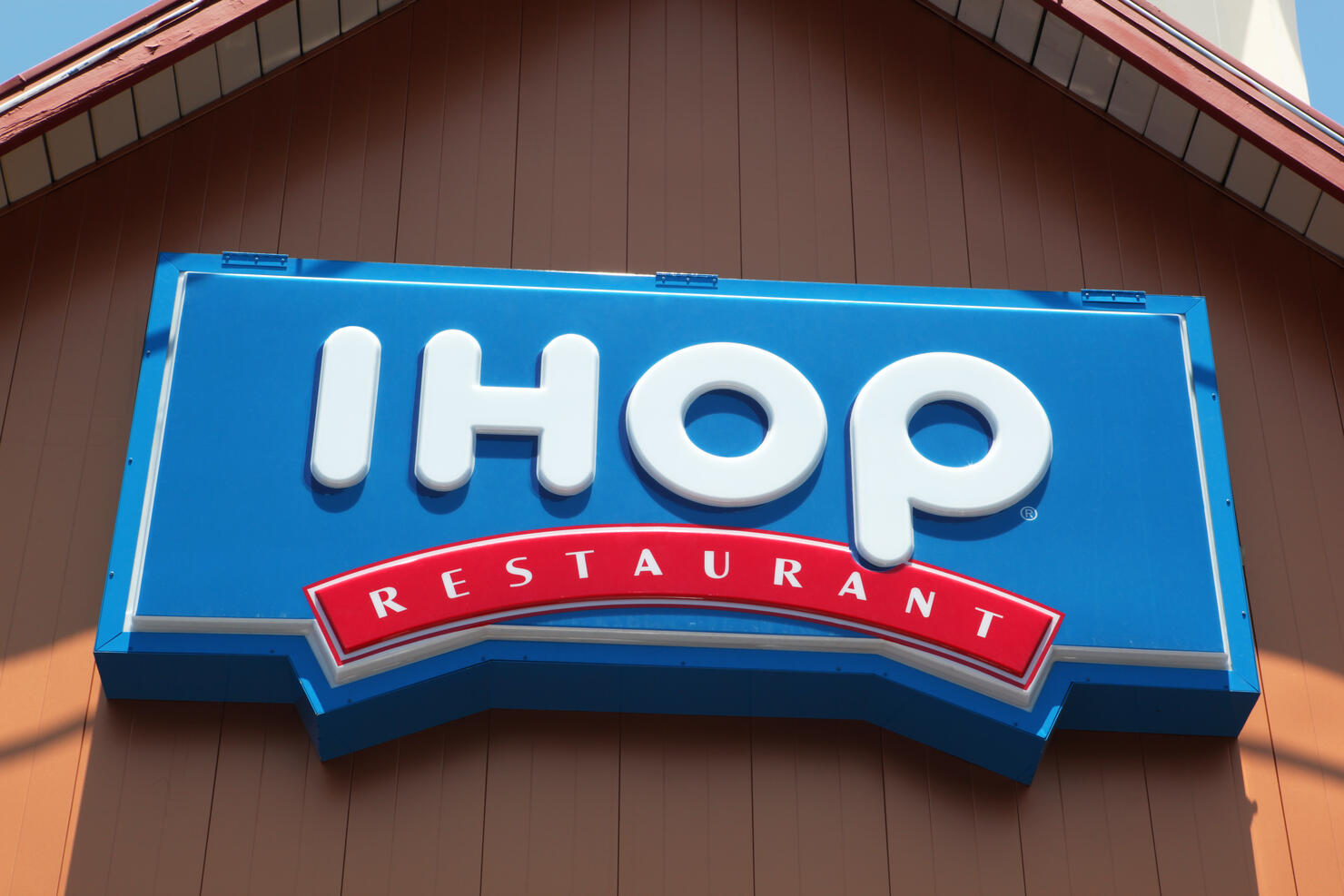 2020 is off to a great start. Well, for pancake fans, anyway. IHOP just announced customers can get free pancakes at their restaurants until March 1st. Obviously, there's a catch, but don't worry - you'll still get those pancakes. Here's everything you need to know.
This exciting promotion is known as All You Can Eat Pancakes. All you have to do is order any Breakfast Combo at your local IHOP and you will receive unlimited pancakes, two at a time, on the side for no additional cost.
As if that wasn't enticing enough, IHOP is making the All You Can Eat Pancakes deal even sweeter this year. For the first time ever, you can get unlimited pancakes when you order IHOP's 2x2x2 combo, which is made up of two eggs and either two strips of hickory-smoked bacon or two pork sausage links. Is your mouth watering yet?
While this is a limited-time offer, the deal lasts until March 1, 2020, which is a pretty long time. There is one notable exception, though. All You Can Eat Pancakes will not be available on National Pancake Day (February 25). On that day, however, dine-in customers can get a free short stack of buttermilk pancakes.
Photo: Getty