Florida Man Wakes Up To Find Another Man Sucking His Toes
By Bill Galluccio
January 4, 2020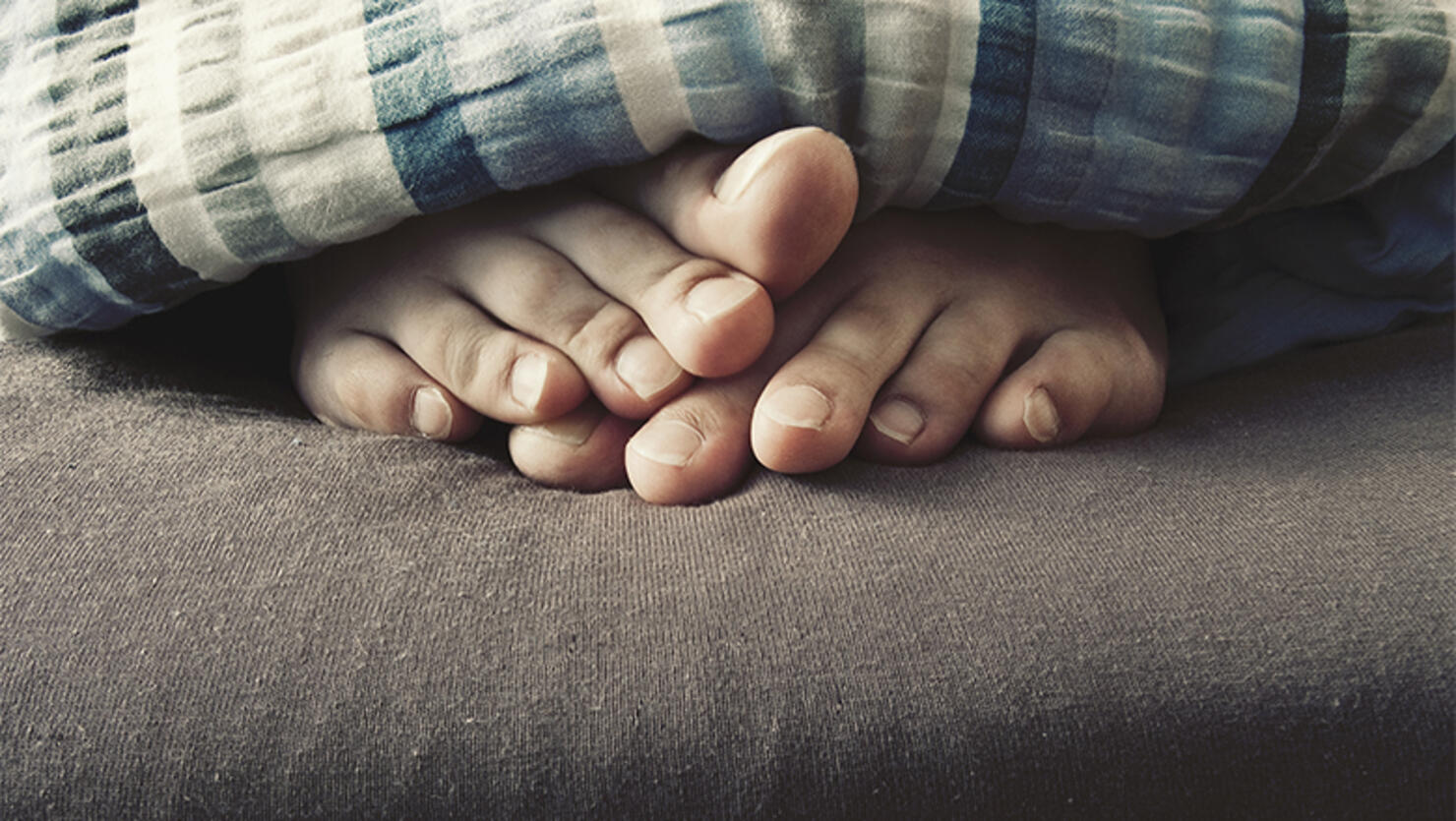 A Florida man was left rattled after he woke up to find another man sucking on his toes. The man thought he was being robbed and told the intruder he didn't have any money. The suspect said he wasn't there for to rob him, and continued to suck on his toes.
The homeowner punched the man and the two started brawling. At one point, the suspect claimed to have a gun and tried to grope the victim. The man managed to force the suspect outside, and called 911. The intruder started to kick the man's car and broke the windshield and smashed a window in the house.
The suspect fled before the police arrived. They brought in a K-9 unit to track the suspect but were unable to locate him.
Photo: Getty Images