Rod Stewart & Son Sean Facing Criminal Battery Charges After NYE Fight
By Paris Close
January 4, 2020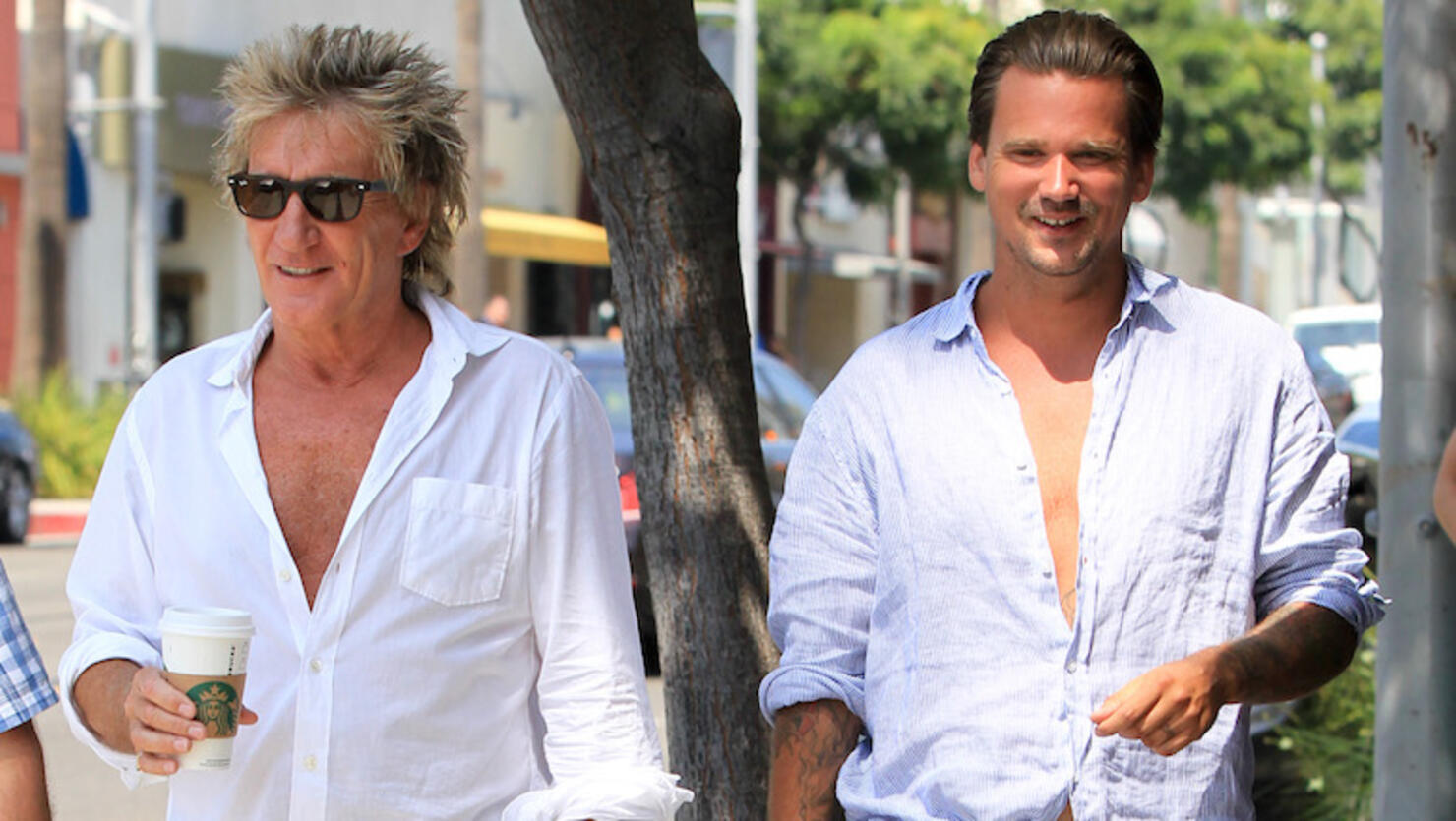 Rod Stewart and his son Sean reportedly assaulted a security guard at a Palm Beach, Florida, resort on New Year's Eve — and now the alleged victim is pressing charges.
A security guard who was working in the children's section of The Breakers Resort for a private party on Tuesday (December 31) claims that, when denied entry, Stewart and Sean's entourage "began to get loud and cause a scene and refused to follow his instructions and leave," per a probable cause affidavit obtained by NBC News.
Things escalated when the musician's 39-year-old son allegedly came face-to-face with the guard, which prompted him to physically obstructed him by placing his hand on Sean's chest, to which Shawn reacted by allegedly pushing the guard as his 74-year-old father punched the man in his ribcage area.
According to NBC reports, two female employees were eyewitnesses to the assault, in which both bystanders submitted sworn witness statements suggesting Sean and Rod were the instigators. What's more, video evidence of the altercation depicts the father-son duo as "the primary aggressors," and shows Rod "intentionally" striking the victim.
However, the "Maggie May" crooner recalled these events differently to the police. Per the outlet, Rod told cops he and his family were trying to get the children of their group into the private area when the guard supposedly "became argumentative" after turning them away, which incited the altercation. Even so, the affidavit does indicate Rod apologized for his behavior.
As yet, both Rod and Sean are expected to appear at the Palm Beach County Criminal Justice Complex on simple battery charges on February 5.
Photo: Getty Images