Bill Hader & Rachel Bilson Confirm Relationship At Golden Globes 2020
By Emily Lee
January 6, 2020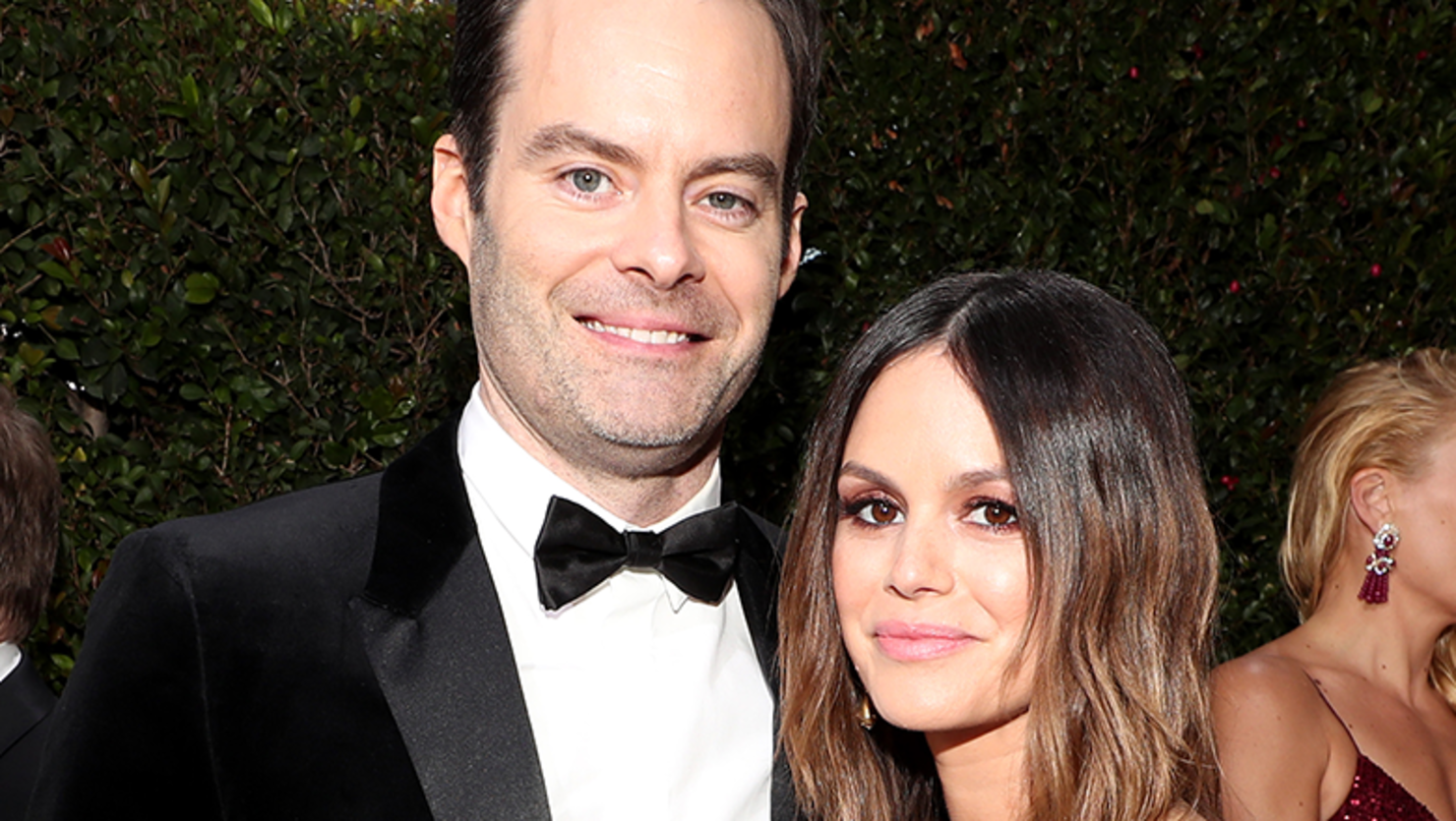 It was only a few weeks again when rumors started swirling about a possible romance sparking between Bill Hader and Rachel Bilson. Back in early December, TMZ shared paparazzi photos of the pair visiting Hader's hometown of Tulsa, Oklahoma right before the holidays. The celebrity gossip outlet also reported Bilson met Hader's family for the first time on the trip. Despite the speculation about their relationship status, Bilson and Hader remained tight lipped about everything.
Instead of addressing the rumors with a statement or social media post, Hader and Bilson quietly confirmed their relationship by attending the Golden Globes together on Sunday (January 5). Though they didn't give any interviews while walking the red carpet, showing up to an award's show hand in hand is as good as shouting their relationship status from the rooftop. They looked super cute together, too.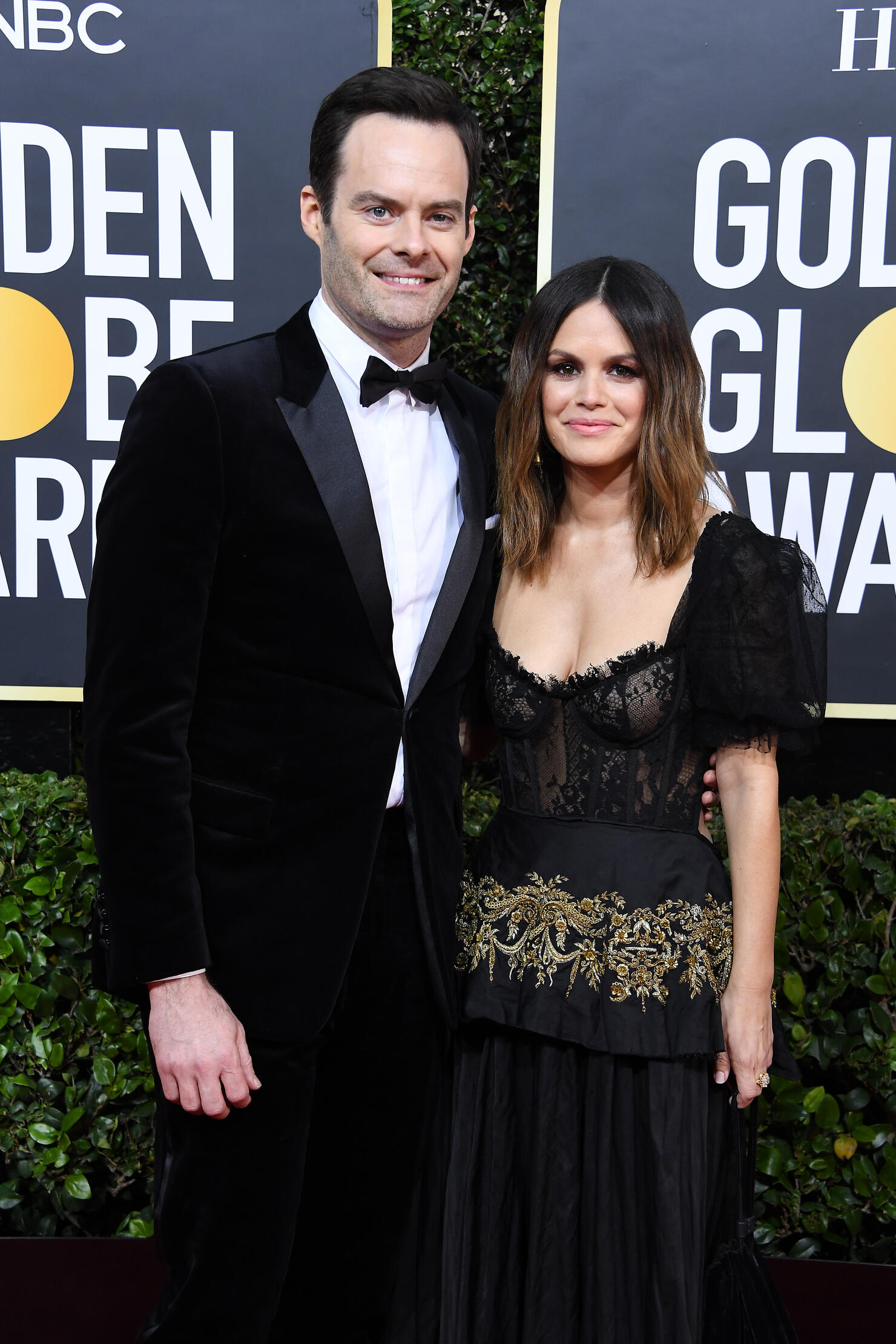 Though Hader and Bilson reportedly only got together in late 2019, the actors co-starred in the 2013 comedy The To Do List. Coincidentally, the film was directed by Hader's ex-wife Maggie Carey. Hader and Carey split in 2017, while Bilson separated from husband Hayden Christensen in 2017, as well.
Both Hader and Bilson tend to keep their private lives out of the public eye. Bilson, however, recently opened up about a few conditions she has for the men she's dating. They have to be okay with her 5-year-old daughter, Briar Rose Christensen. "She has not met anyone as of yet, and it would have to be someone I know I'm going to be with. It would have to be a very serious relationship," she explained on Nick Viall's podcast Viall Files. "If you're going to pursue something with someone, they have to be interested in the kid or be willing to be around the kid or babysit the kid, kidding. All the things." Hader, of course, is the father of 3 daughters, who he shares with Carey.
Perhaps fans of Hader and Bilson will get to see a little bit more of their romance at the Golden Globes, as Hader is nominated for best performance by an actor in a musical or comedy television series for his work as the titular character on HBO's Barry.
Photo: Getty