Brian Cox Of 'Succession' Almost Severely Injured At Golden Globes
By Dave Basner
January 6, 2020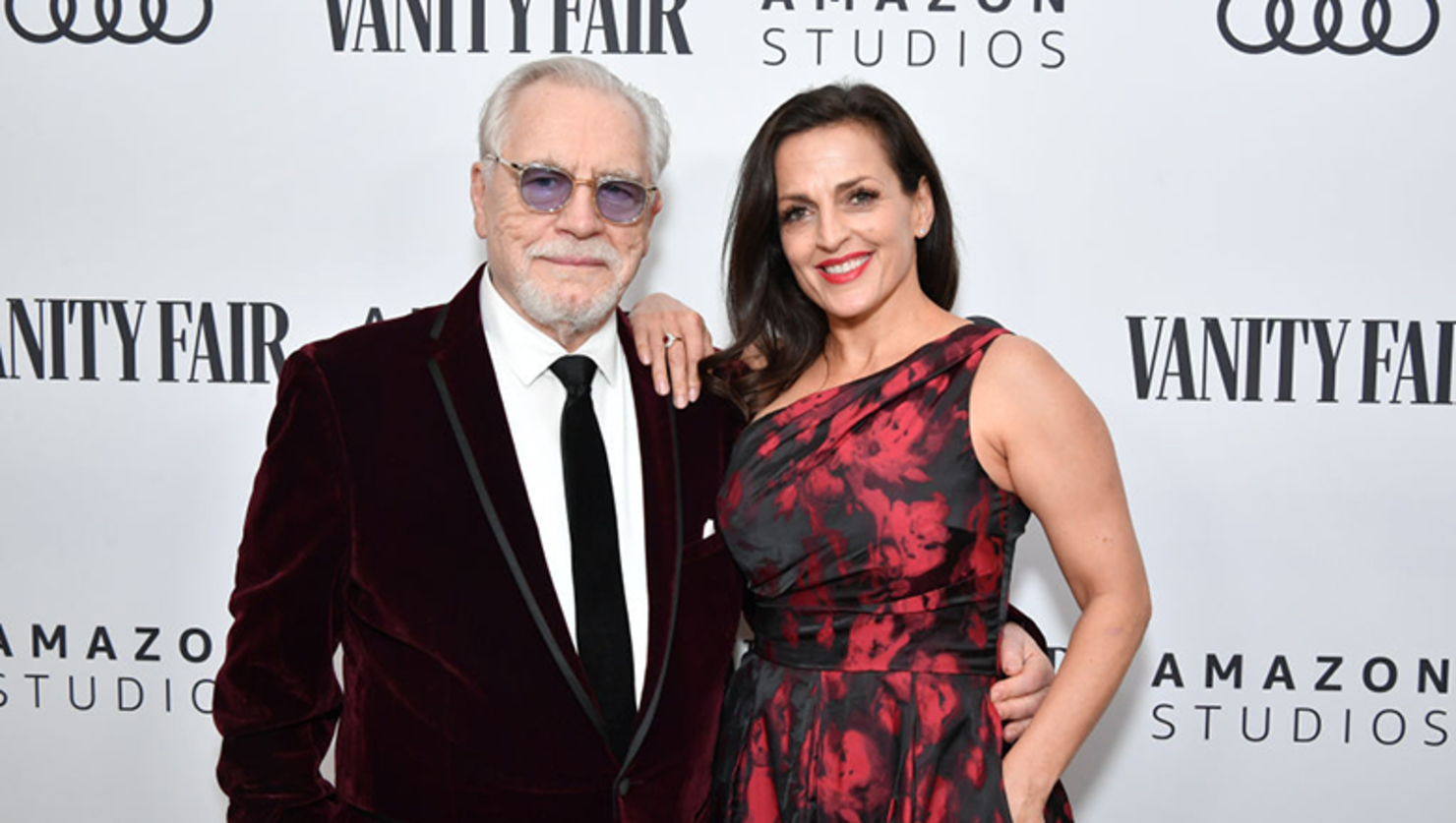 The Golden Globes are supposed to be an exciting and fun event, but they almost became a tragedy for one actor. After it was announced that the winner for Best Drama Series was the hit HBO show Succession, the cast went to the stage to accept the honor. On their way, they had to descend a small staircase. Brian Cox, who himself was nominated for a Golden Globe for his role on the show, didn't see the stairs and nearly took a spill down them, live on television - one that easily could have broken his hip. Thankfully, he grabbed the railing, steadied himself and made his way to the stage safely.
Things got better for him as the night went on - the 73-year-old won the Globe he was nominated for. You'd think he'd remember about the stairs but he actually seemed to stumbled as he went down them again.
Later in the night, Elton John also tripped on stairs. The Rocketman lost his footing as he went up on stage to accept a Golden Glo.
Perhaps awards shows in the future will keep everyone who might be heading to the stage on the main floor.
Photo: Getty Images