Kanye West Almost Titled His Yeezus Album Something He Might Regret
By @Coldestdecember
January 5, 2020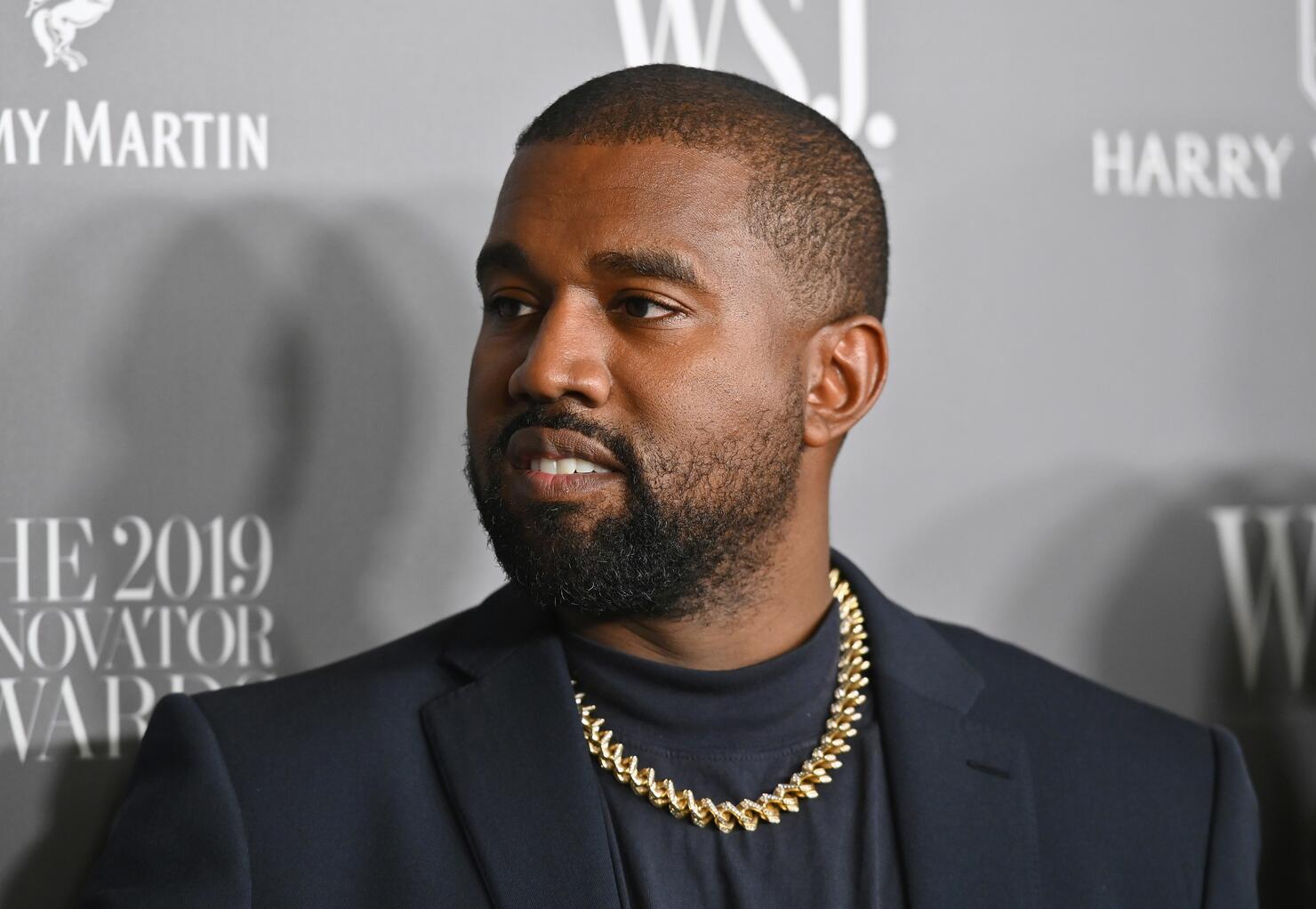 As a creative being, rapper Kanye West puts a lot of thought into his final products. Recently, Joe Perez, Kanye's Art Director for his creative content company, Donda, has revealed the creative conceptualization of the cover art for the 2013 album, Yeezus. The album was originally penned to be titled "Thank God For Drugs".
At the time in 2013 when Kanye was gearing up to release his sixth studio album, fans did speculate that the album could be named one of two other titles. "Ye album could always change titles but right now its either THANK GOD FOR DRUGS or BLACK AMERICAN PSYCHO," a fan wrote on a fan forum called "Kanye To The"
That speculation was correct, as on Sunday, Perez shared an image of the original artwork showcasing a clear CD cover with blue words sprawled on the front. The image was captioned with the simple description, "3.2.2013 - Pre-Yeezus gif concepts - Round 2. Before naming the album Yeezus, the title was "Thank God For Drugs"."
The title swap is probably a good thing for the rapper considering he is now 1 year sober from drug use and has since turned to Jesus and his Sunday Service Choir to save him.
During his album listening party for Yeezus, Kanye quickly explained why he chose to go with the title.
"Simply put, West was my slave name and Yeezus is my god name," he explains at the 3:05 mark. CyHi the Prynce, a G.O.O.D. Music artist, however went into more detail on the title change to MTV. 
"A lot of people don't know Yeezus if you break it down is: 'Ye-Is-us," he stated. "I'll break it down to you because I don't care. Ye will let you sit there and beat yourself up about it. He ain't gonna do no interviews. He gonna be like, 'Yeah it's Yeezus and that's what it's called and y'all gotta deal with it.'"