Rae Sremmurd's Stepdad Killed, Duo's Younger Brother In Custody
By Peyton Blakemore
January 7, 2020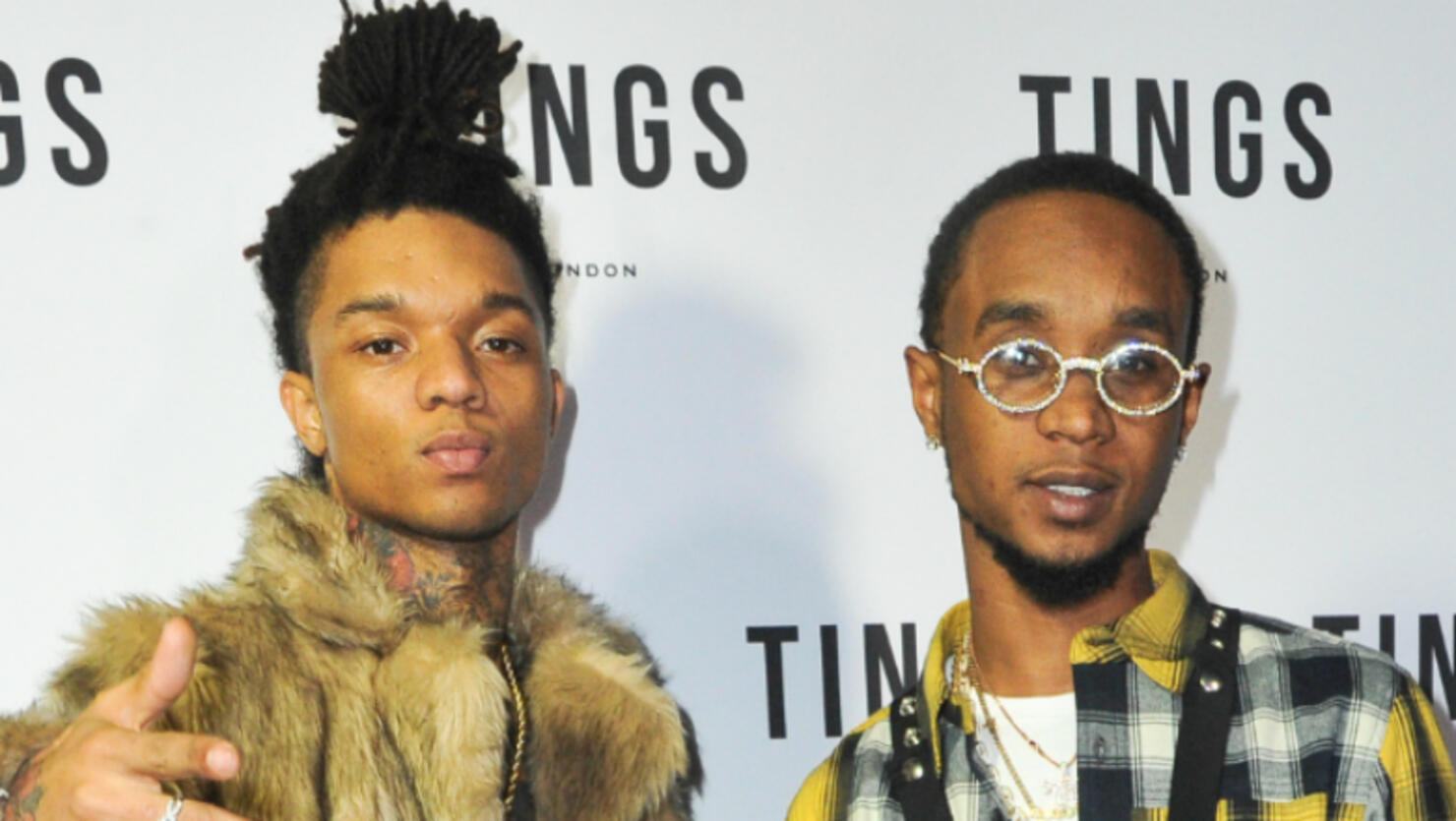 Rae Sremmurd's stepfather, Floyd Sullivan, has died after being shot in Mississippi.
On Monday night (January 5), police were called to a home in Tupelo where officers found Floyd's body, which had multiple gunshot wounds, TMZ reports.
Law enforcement officers told the outlet that Swae Lee and Slim Jxmmi's younger half-brother, Michael Sullivan, who is currently being held for psychiatric evaluation, is being called a person of interest in the shooting. Police added that no one else is being sought in connection with the killing.
Floyd, who was 62-years-old, helped raise both Swae and Slim since they were in middle school when they moved to Mississippi to live with their mother, Bernadette.
Slim and Swae have yet to speak out about the tragic passing of their stepfather.
Story developing.
Photo: Getty Images