Victim Grows 'Pubic Hair' From Face After Groin Skin Used To Fix Dog Bite
By Dave Basner
January 7, 2020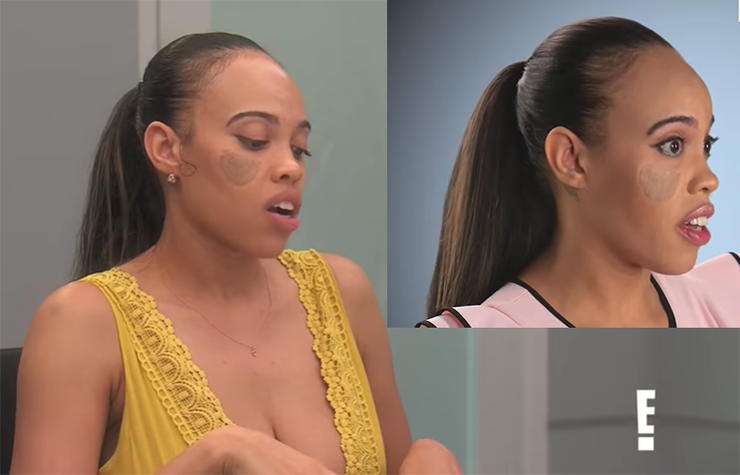 When she was nine, a dog bit Crystal Coombs and took a chunk of tissue out of her cheek. She was fortunate that her eyes, nose and mouth weren't injured, but she still had substantial damage to her face. After doctors in the emergency room stopped her bleeding, she was advised to see a plastic surgeon to correct her face. The one she chose suggested a skin graft to repair her cheek, and decided to use skin from her groin area for the surgery.
On a recent episode of Botched, Coombs revealed that soon after, she had "literal pubic hair" growing on her face. She stated, "I don't believe that the doctor mentioned I would grow pubic hair out of my patch. I don't remember that."
Doctors on the show were surprised the plastic surgeon chose to take skin from the groin, pointing out that "there's so many places. They could've done the back, the abdomen."
Coombs had accepted her graft and the complications it caused, but as a new mom, she has gotten self-conscious and fearful that when her daughter gets to be school-aged, she'll be teased by her classmates.
On Botched, she asks to have her patch fixed and reduced. The doctors do their best but run into some obstacles. See the results by checking out the series on E, where new episodes air Mondays at 10 p.m.
Photo: YouTube/E!Entertainment