Alicia Keys Shares Powerful Ed Sheeran Co-Penned Song 'Underdog'
By Taylor Fields
January 9, 2020
Alicia Keys is giving fans another taste of her forthcoming new album ALICIA via her new song "Underdog," which features writing credits from Ed Sheeran and is co-produced by Johnny McDaid.
"Underdog" is an powerful song about rising above adversity, and in the chorus she sings, "So I sing a song for the hustlers trading at the bus stop/ Single mothers waiting on a check to come/ Young teachers, student doctors/ Sons on the front line knowing they don't get to run/ This goes out to the Underdog/ Keep on keeping at what you love/ You'll find that someday soon enough/ You will rise up, rise up, yeah."
In a statement, Keys explained of the song's meaning, "Some people may think of the word underdog as a negative word but I see it as a powerful word representing people who may be underestimated and yet still rise to the challenge and exceed expectations". She added, "I love this song so much because it's about real life and real people and our experiences. We've all been in a place in our lives where we've had to defy the odds. It's never easy. One of my favorite lyrics in the song is, 'They say I would never make it but I was built to break the mold.' I don't think there's a person on the planet that hasn't felt that way."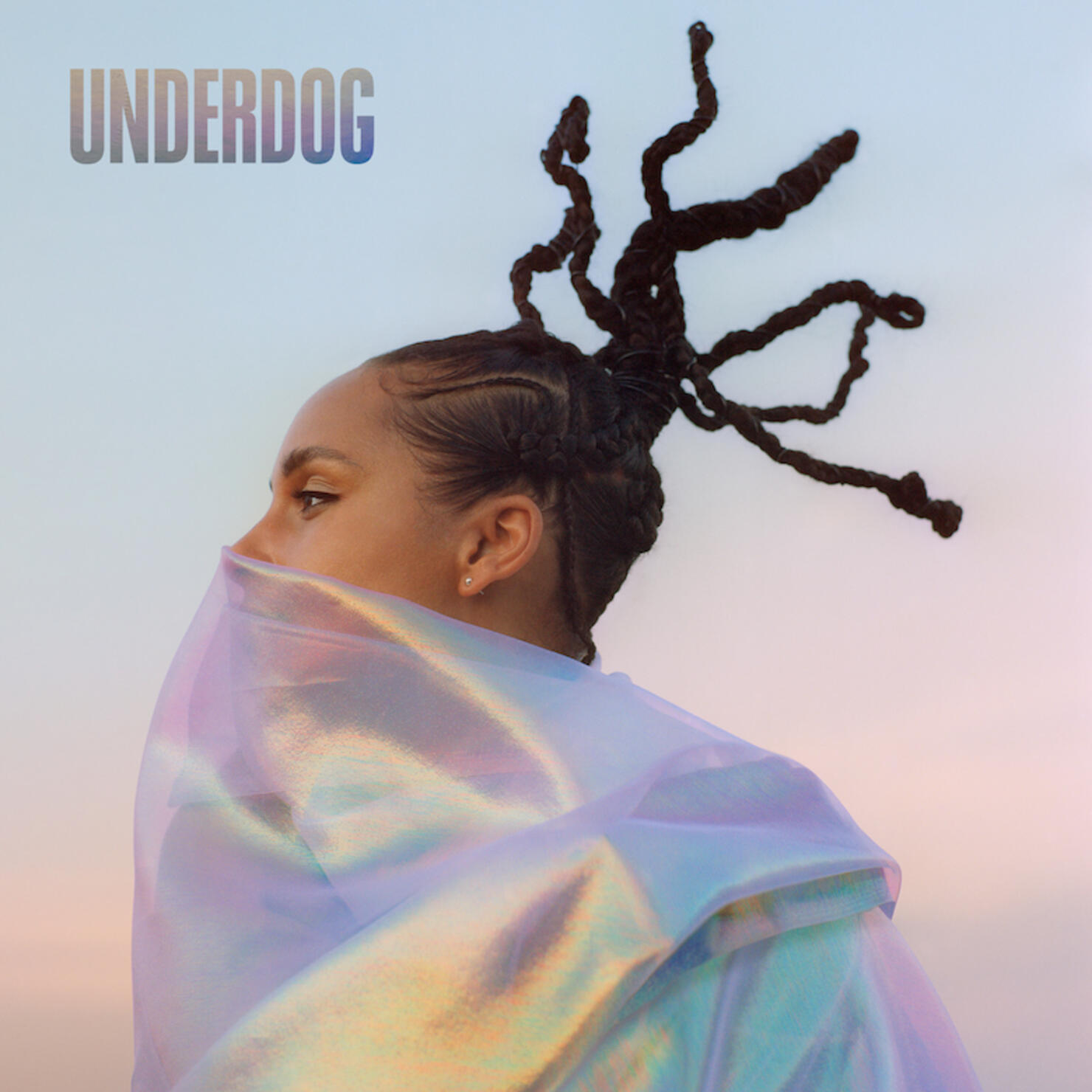 ALICIA is Keys' seventh full-length studio album following 2016's Here. The new record includes "Underdog" as well as previously released songs including "Time Machine" and "Show Me Love." ALICIA is expected to be released sometime this year, along with Keys' autobiography More Myself: A Journey.
Fans can watch Alicia host this year's upcoming Grammy Awards for the second year in a row on Sunday, January 26th.