Cameron Diaz Reportedly Welcomed 'Miracle' Daughter Via Surrogacy
By Paris Close
January 9, 2020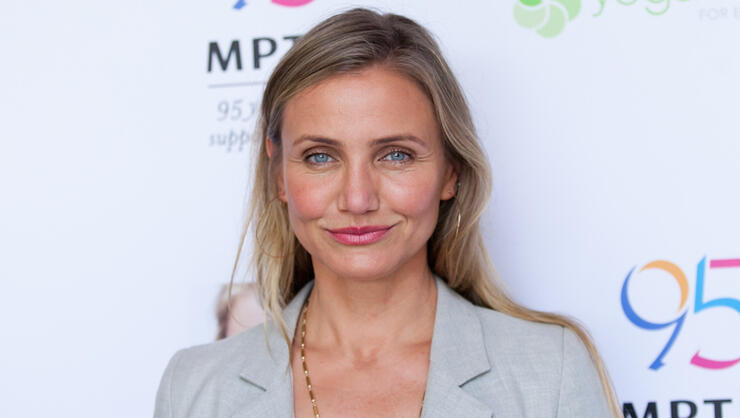 Cameron Diaz is opening up about the birth of her "miracle" child.
In the latest issue of Us Weekly, the beloved actress reportedly revealed she and her husband Benji Madden welcomed their daughter, Raddix, via surrogacy on December 30. According to the outlet, the married couple decided to seek a surrogate after five years of attempting to conceive on their own.
"They went through so much to get to this point. Cameron feels like this baby is truly a miracle," a source told Us. "They just can't believe their little miracle is finally here. They've spent the last five years hoping for this, and it surpassed all of their expectations."
As previously reported, the happy couple, who celebrated their fifth wedding anniversary this month, broke the baby news just days into the new year.
"Happy New Year from the Maddens! We are so happy, blessed and grateful to begin this new decade by announcing the birth of our daughter, Raddix Madden. She has instantly captured our hearts and completed our family," they shared on Instagram.
Although the stars were excited to share the news on social media, the couple stated they won't be sharing any baby photos online. "While we are overjoyed to share this news, we also feel a strong instinct to protect our little one's privacy," they added. "So we won't be posting pictures or sharing any more details, other than the fact that she is really really cute!!"
In the past, Diaz and Madden reportedly tried several methods of conception including in vitro fertilization (IVF), acupuncture, and supplements — sadly, all to no avail.
Photo: Getty Images
Chat About Cameron Diaz Reportedly Welcomed 'Miracle' Daughter Via Surrogacy