Christina Perri Reveals She Has Suffered a Miscarriage
By Taylor Fields
January 10, 2020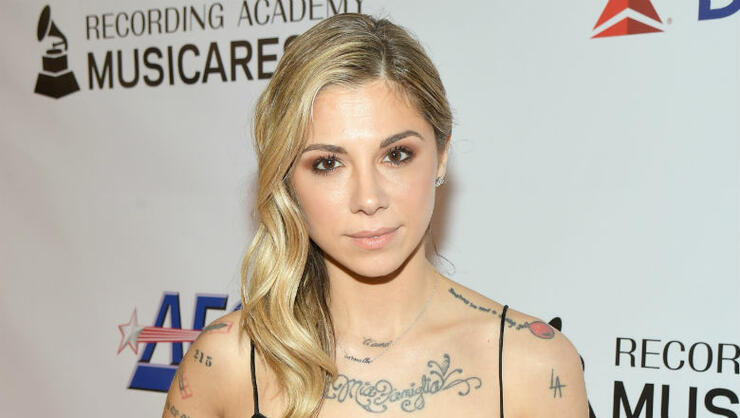 Christina Perri has revealed that she has suffered a miscarriage at 11 weeks. In an emotional post on social media, Perri, who shares a daughter with husband Paul Costabile, opened up about the heartbreaking news.
In her statement, she started off by revealing, "Today I had a miscarriage. Baby was 11 weeks old. We are shocked & completely heartbroken. We were only 1 week away from sharing the news so I feel like it's also important to share this news too."
Perri then continued by saying that she is also sharing the sad news to "help change the story & stigma around miscarriage, secrecy and shame." She added, "I am so sad but not ashamed. I am ever reminded how amazing and powerful women are at making life and at healing. To all the mothers who have been here and who will be here, I see you and I love you."
Christina finished her note by explaining, "I am so sad but not discouraged. When the time feels right we will try again, but today, we mourn our little life lost."
Fans and friends of the singer took to social media to show their support, with some fans even sharing their own stories of their experience with having a miscarriage.
Following the birth of her and Costabile's daughter Carmella, who turns two this month (January), Perri opened up about struggling with postpartum depression — but also how support from other mothers on social media has helped her. She told PEOPLE, "What really helped was talking about it. It was just overwhelming. It made me feel so much better. All the women said 'me too, me too, me too' and really got me through it. I've got my mommy tribe that got bigger because of that."