Hot 20 Sneak: Cody Is Ridin' Roads With Dustin Lynch In Tullahoma
By Lauryn Snapp
January 10, 2020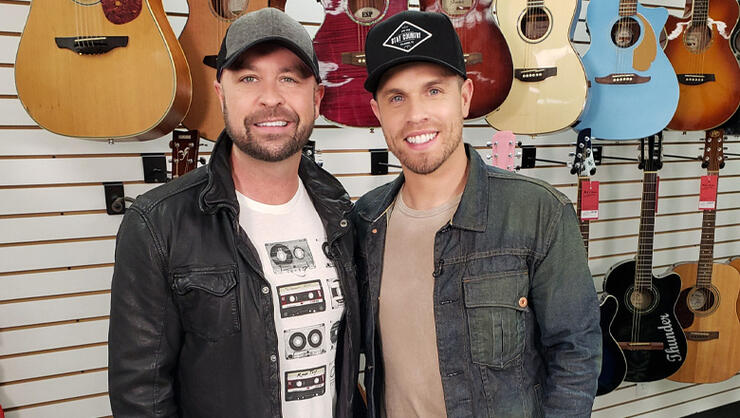 Cody Alan heads out with Dustin Lynch in his hometown of Tullahoma, TN. The pair are spotted riding backroads, sleuthing around Dustin's favorite pawn shop, and even take a fire engine out for a spin!
Dustin Lynch's new album, 'Tullahoma' is due on Jan. 17. Catch Cody and Dustin this weekend on Saturday & Sunday (Jan 11 & 12) at 9a/8c only on CMT! Sneak peek your way into the weekend by viewing the gallery below.
Photo Credit: CMT Radio.
Chat About Hot 20 Sneak: Cody Is Ridin' Roads With Dustin Lynch In Tullahoma