Morgan Evans & Kelsea Ballerini's Most Romantic Date Includes Pizza
By Lauryn Snapp
January 15, 2020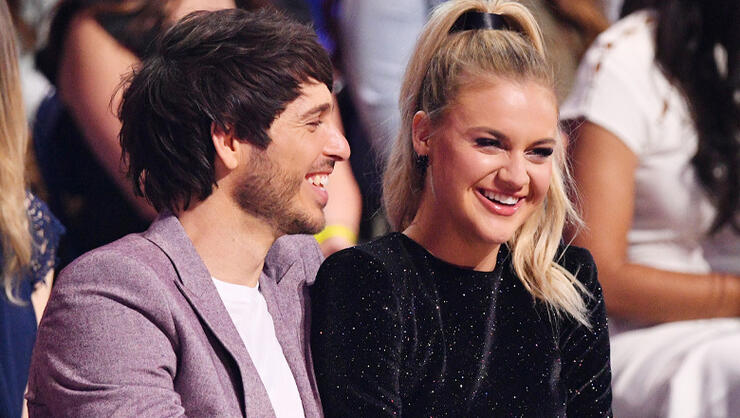 Morgan Evans tied the knot with Kelsea Ballerini on Dec. 2nd, 2017, in Cabo San Lucas, Mexico, after a whirlwind courtship, but what has been Morgan's favorite date? Here's what the "Diamond" singer told Cody Alan.
"The most fun night was an accidental night in New York City," shared Morgan. "It almost sounds like something from a movie or something. I think she had finished promo in New York and I had a show. We were like, "Let's spend the weekend in New York City." We ended up seeing the musical 'Aladdin,' and we went out and got late-night pizza from Joe's, and then we went to the Empire State Building."
This Nashville duo seems to navigate the Big Apple streets just fine. "I remember thinking that was the most, sort of, 'American Dream Date Night' that I could have ever imagined. And I think of it very fondly, even as I am retelling this story."
We are left with two questions. Who is the better half? Who had the better slice?
Photo Credit: Getty Images.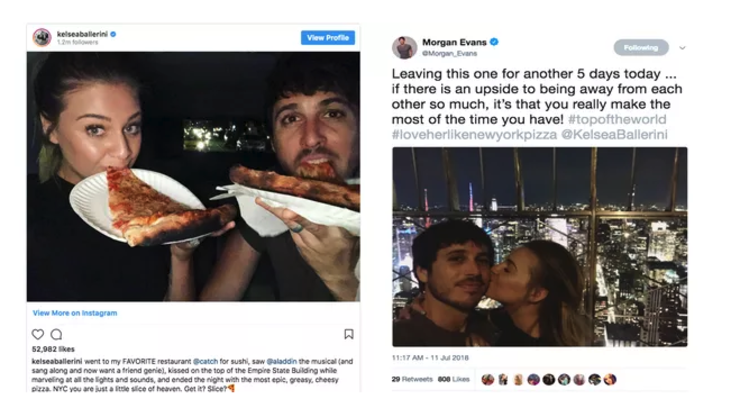 Chat About Morgan Evans & Kelsea Ballerini's Most Romantic Date Includes Pizza