Jay-Z & Yo Gotti File Lawsuit Against Mississippi On Behalf Of Inmates
By Lauren Crawford
January 16, 2020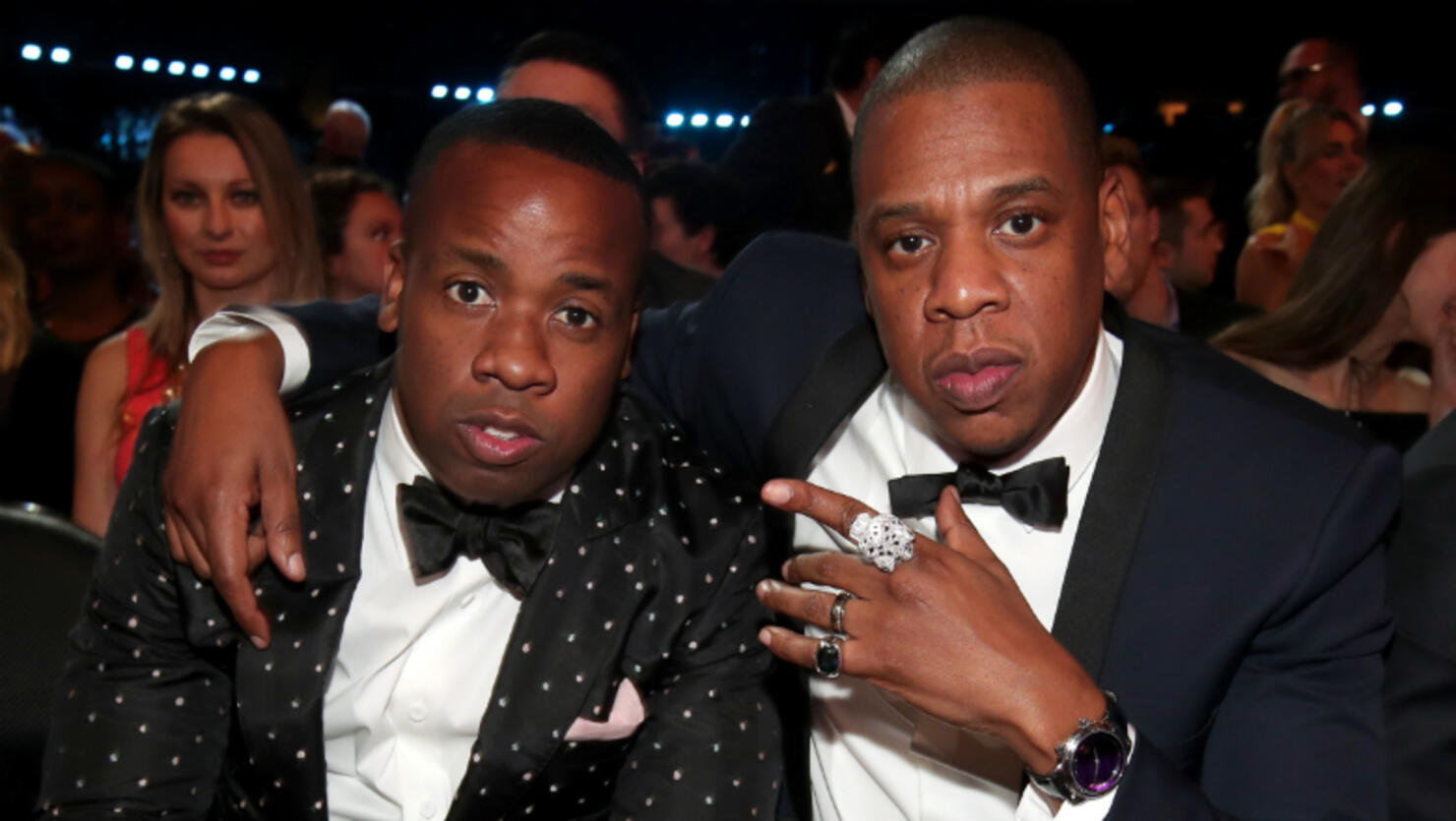 Jay-Z and Yo Gotti are suing the head of the Mississippi Department of Corrections and the warden of the state penitentiary on behalf of 29 prisoners who say people are dying because the state "has failed its prisons."
In the past two weeks alone, there have been at least five prisoner deaths in the state, which according to the rappers' lawsuit, per CNN, "are a direct result of Mississippi's utter disregard for the people it has incarcerated and their constitutional rights." The lawsuit, which was filed by Jay-Z's lawyer Alex Spiro, who is representing the 29 prisoners in the lawsuit, additionally called the recent deaths a "culmination of years of severe understaffing and neglect."
"As Mississippi has incarcerated increasing numbers of people, it has dramatically reduced its funding of prisons," the lawsuit continued, adding that the underfunding forces inmates to "live in squalor, endangering their physical and mental health."
Spiro filed the lawsuit on Tuesday (January 14), five days after he, on behalf of Jay-Z and Yo Gotti, sent a letter to DOC Commissioner Pelicia Hall and former Mississippi Governor Phil Bryant — Mississippi's newly elected Governor, Tate Reeves, was sworn in on Tuesday — protesting the "inhumane conditions in prisons operated by the Mississippi Department of Corrections."
"People are forced to live in squalor, with rats that crawl over them as they sleep on the floor, having been denied even a mattress for a cot," the letter reads. Spiro added, "We cannot treat people this way, and it's time to do something about it."
The letter additionally stated that the prison deaths are a "predictable — and entirely preventable — consequences of Mississippi's utter disregard for the people it has incarcerated."
"These inhumane conditions are unconstitutional," it continued. "The Eighth Amendment of the United States Constitution prohibits the infliction of cruel and unusual punishment and is violated when prison officials fail to protect against prison-related violence and when prison conditions fail to meet basic human needs."
"I just think it's troubling where you have people, predominantly African American, who are locked inside cages where they don't have a voice to be heard and are essentially the forgotten," Spiro said. "It strikes us that there has to be a spotlight on this, otherwise we might not even be scratching the surface of the horror going on inside these prisons."
Photo: Getty Images