Hulu Drops First Trailer For Highly Anticipated 'Little Fires Everywhere'
By Emily Lee
January 17, 2020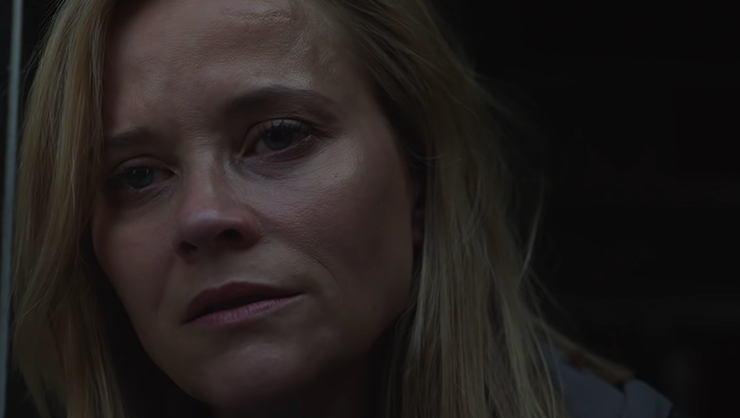 Reese Witherspoon and Kerry Washington on the small screen together? Yes, please!
Hulu finally unveiled the trailer for its much buzzed-about drama series Little Fire Everywhere. Starring Witherspoon and Washington, the drama is based on Celeste Ng's bestselling novel of the same name. The trailer opens with Witsherspoon's character Elene Richardson standing outside her house as it burns down. "Someone burned down your house with you inside. Do you know anyone who would do this?" a police offer asks her before the scene cuts to one year prior to the arson.
If you're unfamiliar with the popular novel on which the highly anticipated series is based, here's the official synopsis for the Hulu adaptation:
Little Fires Everywhere follows the intertwined fates of the picture-perfect Richardson family and an enigmatic mother and daughter who upend their lives. The story explores the weight of secrets, the nature of art and identity, the ferocious pull of motherhood – and the danger in believing that following the rules can avert disaster.
Witherspoon shared the intense trailer on Twitter, as well. "Here it is! The culmination of months spent writing, shooting and collaborating to bring this very special project to the screen," she wrote. "I am filled with so many emotions and incredibly excited to share the teaser of [Little Fires Everywhere] with you all."
Little Fires Everywhere premieres on Hulu on March 18. Will you be tuning in?
Photo: Hulu