The Lumineers Kick Off 'III' World Tour With ALTer EGO Performance
By Sierra Marquina
January 19, 2020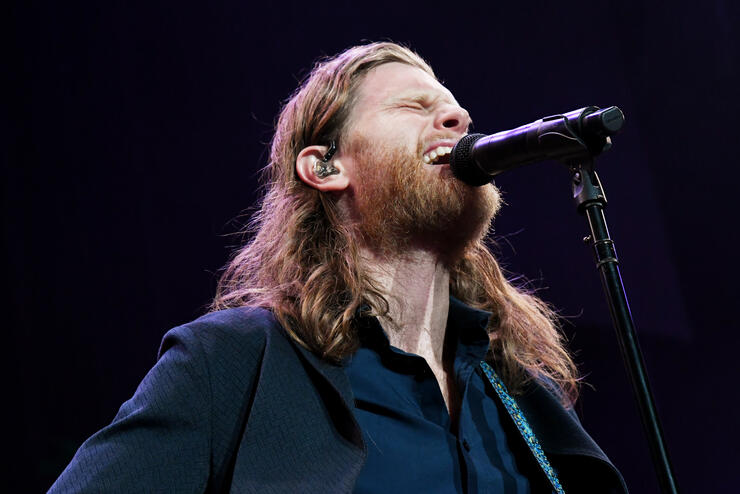 The Lumineers joined the sold-out lineup for iHeartRadio's ALTer EGO 2020 presented by Capital One and hit the stage at The Forum in Los Angeles on Saturday, January 18.
Their performance marked their first stop ahead of their III world tour, which will make 30 stops from North Carolina to Europe.
The Denver-based band decided to divide their third studio album, III, into three chapters, telling the story of a family across three generations and how addiction touched those lives with tracks like "Gloria" and "Jimmy Sparks."
‪We all had one big sing-along at #iHeartALT with our friends The Lumineers! ‬ ‪It was just one of the many amazing moments at our iHeartRadio ALTer EGO! Thanks for helping us recap LoveBookOnline!

Posted by iHeartRadio on Monday, January 20, 2020
"It's the family secret and it's a taboo," lead vocalist Wes Schultz told NPR following the album's release. "With drug addiction or alcoholism it really affects the individual and then it has a sort of fallout effect — similar to the effects of a radiation bomb — over time and over years and years, it continually tends to affect people's loved ones," drummer Jeremiah Fraites added at the time.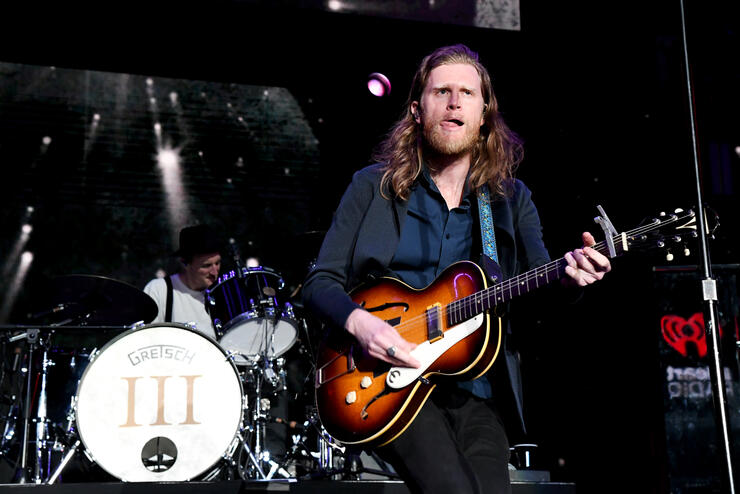 Check out more from The Lumineers' ALTer EGO performance and full setlist below:
1. "Sleep On The Floor"
2. "Cleopatra"
3. "Ophelia"
4. "Life In the City"
5."Ho Hey"
5. "Gloria"
7. "Salt And The Sea"
8."Angela"
9. "Stubborn Love"
Chat About The Lumineers Kick Off 'III' World Tour With ALTer EGO Performance