Kanye West Talks About Battle With Alcoholism, Says He Beat the Devil
By @Coldestdecember
January 20, 2020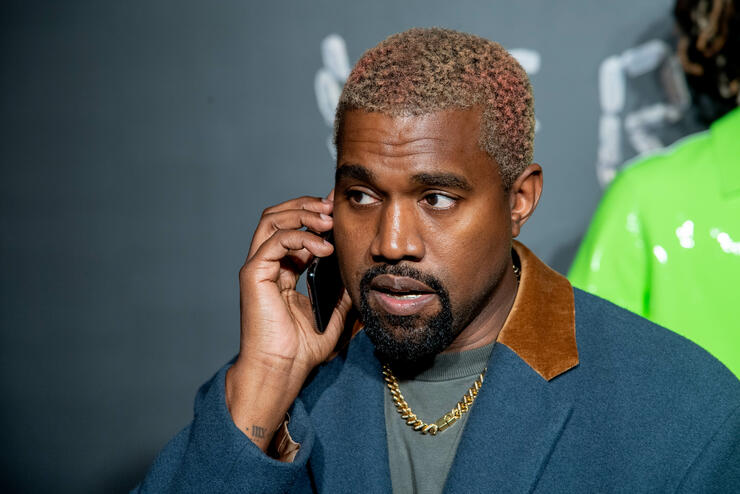 Kanye West certainly can be the poster image for a rapper who has changed his life around. Over the weekend Kanye and the Sunday Service Choir had a performance at Awaken 2020 in Tempe, Arizona. Like most performances Kanye addressed the crowd with a moving sermon, however this time his word focused on his prior alcoholism.
The Jesus walks rapper admitted that he did not know he was an alcoholic. It was when he started to realize that he was drinking alcohol for breakfast and taking a swig midday that he was losing a battle with the "devil."
"I never thought about the effect alcohol could have had on my life. I was drinking on the red carpet, and then running on stage a few minutes later," he said. "And everyone around said, 'Nah, he ain't really no alcoholic.' And then you get to the point where you're drinking Grey Goose and orange juice for breakfast, thinking, 'Nah, I ain't really no alcoholic.'"
He says that it took a lot for him to come to terms with what he was truly battling. The artist stated that he fights a daily battle to not pick up a drink.
"There was some vodka in the refrigerator at my office, and sometimes I would just go ahead and take a drink from it in the middle of the day, and I was walking toward that kitchenette area, and I stopped myself and I said, 'Devil you're not gonna finna beat me today,'" Kanye admitted. "And it's something that we take on, day by day. Every day that I don't pick up that drink, I beat the devil."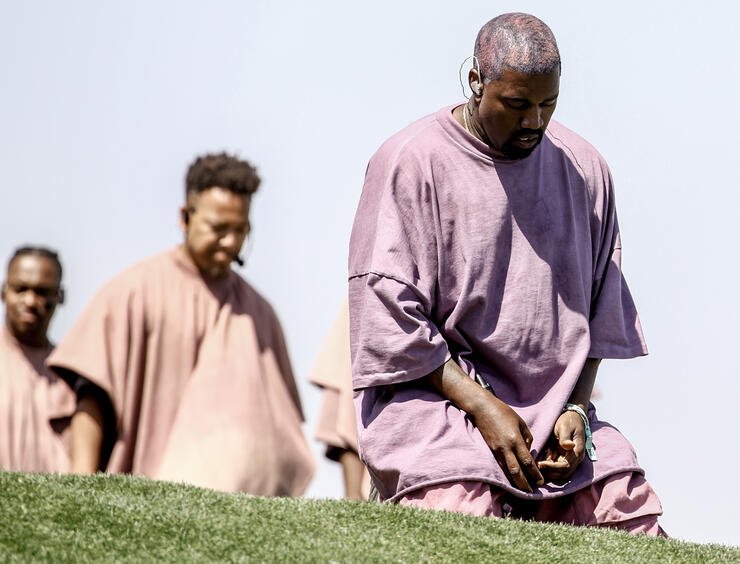 West has certainly made a transition as he almost was close to naming his sixth studio album, Yeezus, to something that he could now regret.
"Ye album could always change titles but right now its either THANK GOD FOR DRUGS or BLACK AMERICAN PSYCHO," a fan wrote on a fan forum called "Kanye To The."
That speculation was correct, the album was almost titled "Thank God For Drugs"."
Good choice for the swap considering Kanye is now 1 year sober from drug use and has since turned to Jesus and his Sunday Service Choir to save him.