Dave Grohl Names Creed's "With Arms Wide Open" One His Favorite Songs
By Andrew Magnotta @AndrewMagnotta
January 21, 2020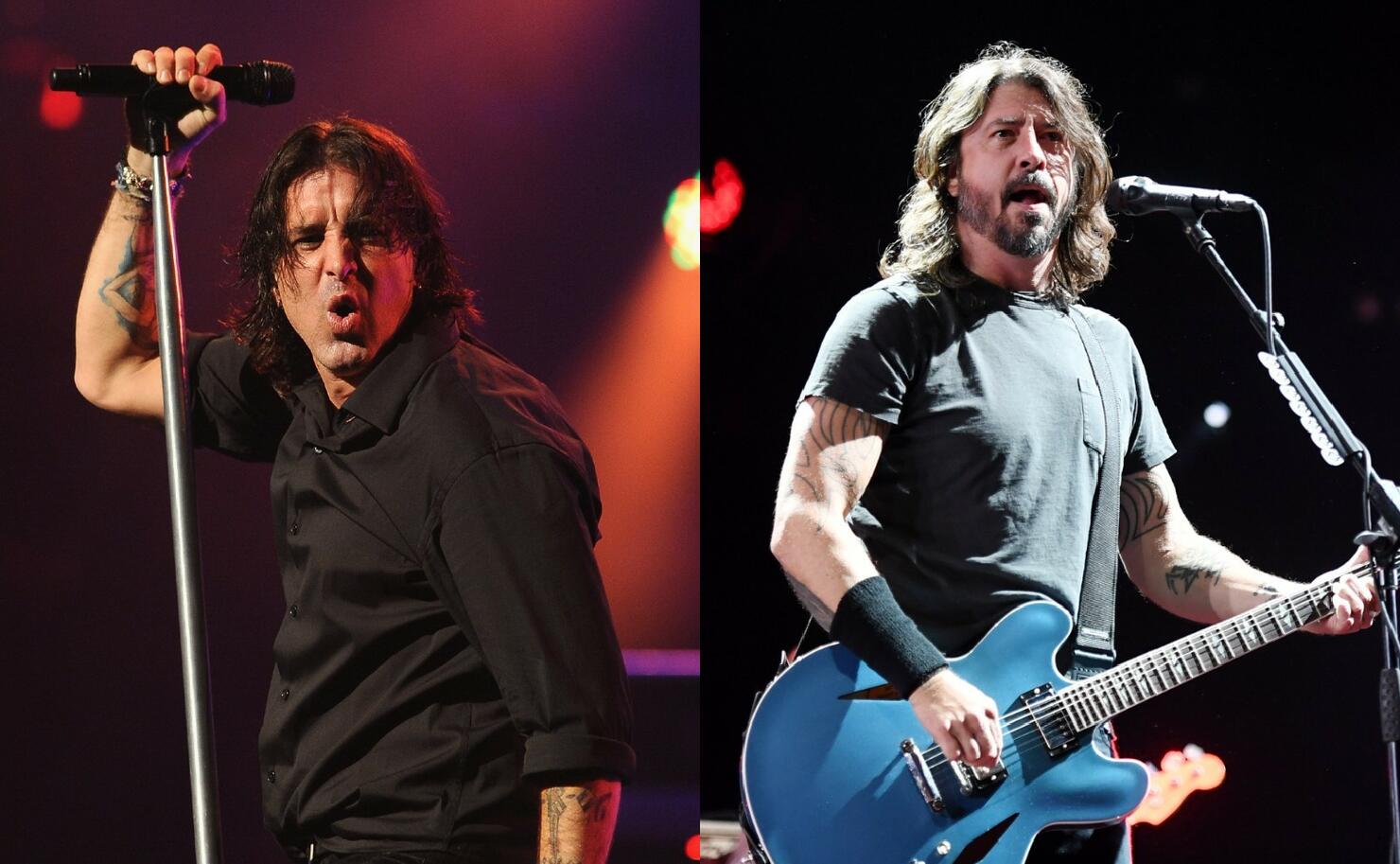 Dave Grohl is not afraid to have an unpopular opinion, and when it comes to music, he's always going to shoot straight.
During a Variety interview last week with "Dimebag" Darrell Abbott's longtime girlfriend Rita Haney, Grohl called Creed's 2000 hit "With Arms Wide Open," one of his favorite songs.
While that's not a revolutionary statement on its own, Grohl unironically named the tune as one "metal song" he'd love to perform to close out the 2020 Dimebash, the eleventh annual tribute to the late-Pantera guitarist and heavy metal innovator.
"Listen, I happen to think that 'With Arms Wide Open,' by Creed is one of the most amazing songs of all time. And I'm not kidding," Grohl said.
"The worst part is that I believe you," Haney replied.
"It's true," Grohl continued. "I have a real soft spot for 'With Arms Wide Open.' And I would have no problem getting down on that."
The Foo Fighters front man and former Nirvana drummer has previously expressed his love of the "AM gold" radio format and oldies. He's also cited '60s and '70s-era easy-listening pop as the inspiration behind the Foos' '99 hit "Learning to Fly," which came out the same year as Creed's Human Clay album ("With Arms Wide Open" did not receive a push as a single until the following year).
Photos: Getty Images