Halsey, Diplo & More To Perform At BUDX Miami During Super Bowl Week
By Lauren Crawford
January 22, 2020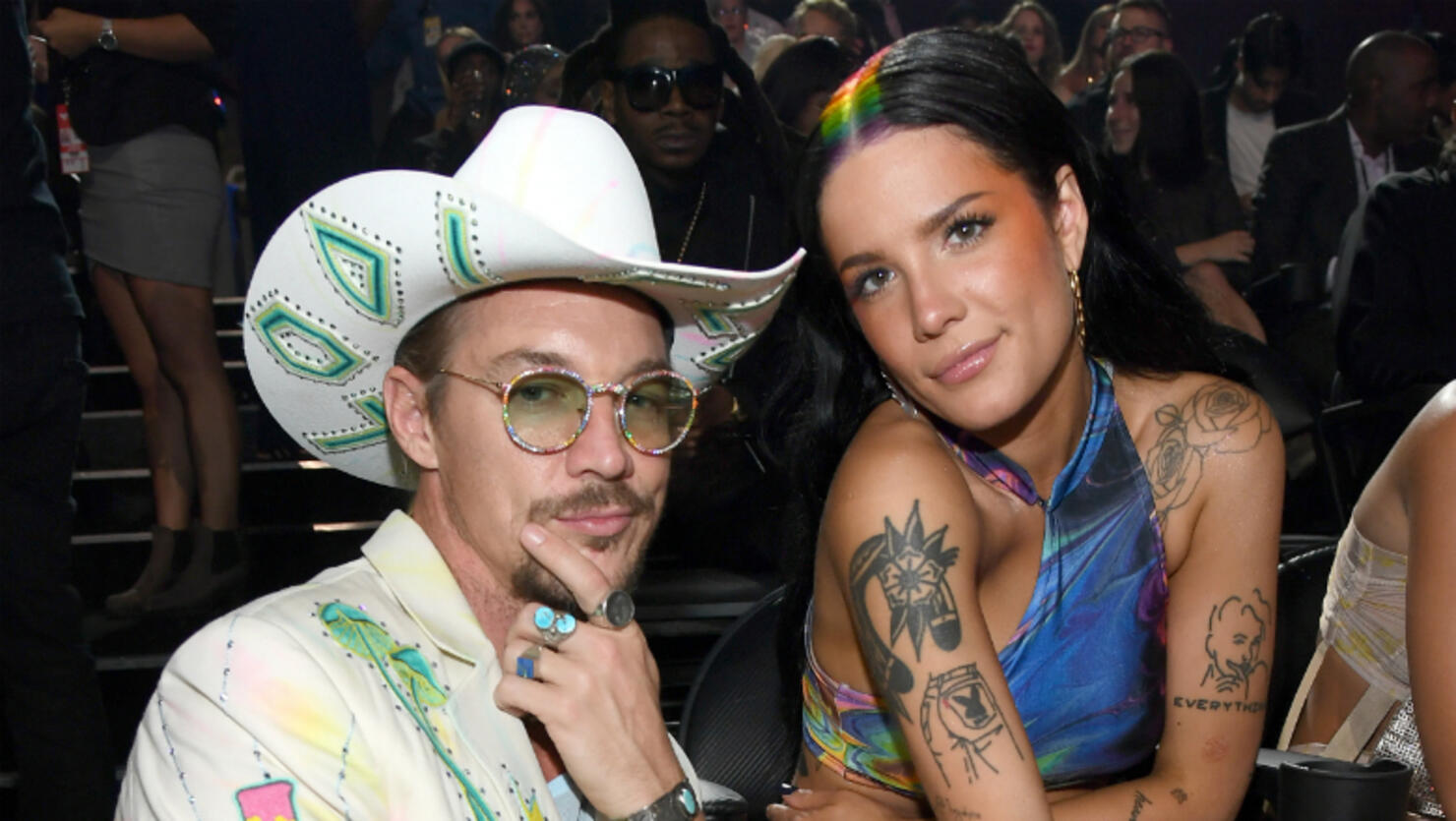 Budweiser is taking over a South Beach hotel, dubbing it the BUDX Hotel, for three days of performances during Super Bowl weekend!
The first-ever U.S. BUDX event, which will be held from Friday, January 31 to Sunday, February 2, will feature performances from Halsey, The Black Eyed Peas, Diplo, De La Soul and Channel Tres as well as a series of curated private events including a "Masters of the Mic" karaoke competition with ONE37PM and Dwayne Wade and a Gillette Barbershop pop-up with celebrity barbers Rich Mendoza, Mark Marrero and Vince Garcia.
During the invite-only weekend, Budweiser will host over 200 influencers and trailblazers – "Kings of Culture" – from over 20 countries as part of its BUDX platform, giving them the stage to showcase their talents alongside these top global performers.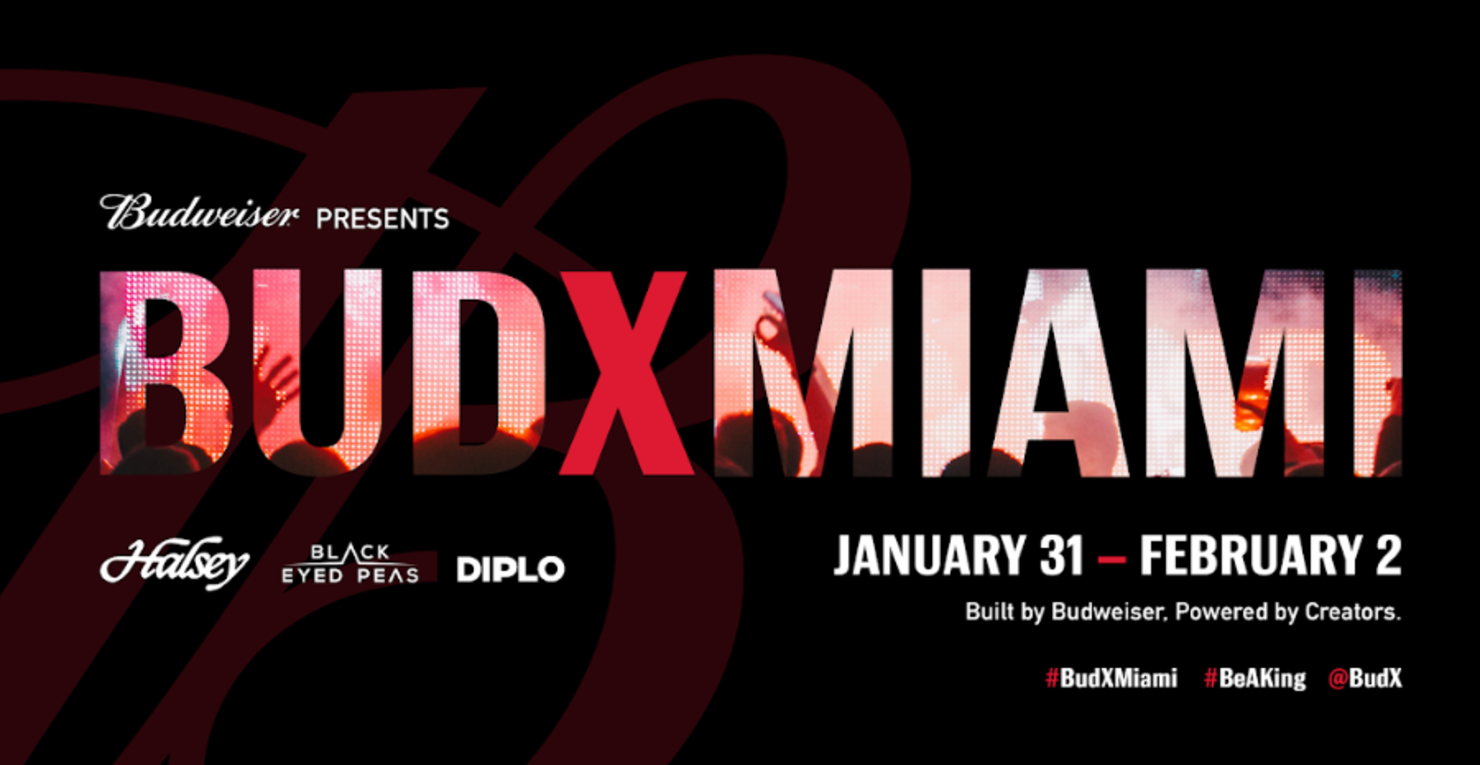 "Budweiser is on a mission to share the stories of top creators from around the world and we've challenged different Kings of Global culture to step up to conquer one of the greatest sporting events on Earth, the Super Bowl," Budweiser's Global VP of Marketing Steve Arkley said in a press release. "Through BUDX in Miami, we're going to deliver a unique Super Bowl experience for culture creators and celebrities alike, claiming Budweiser's crown as the top place to be during the Super Bowl LIV weekend."
Find out more about the three-day party HERE!
Photo: Getty Images