Fortnite Is Now A High School and College Sport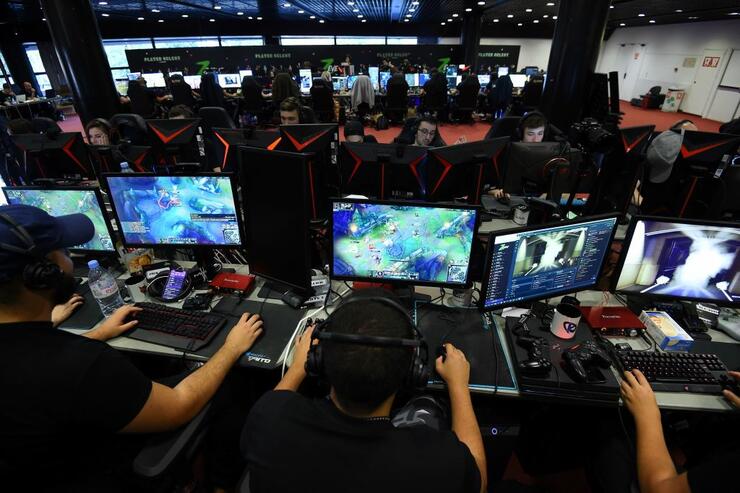 Fortnite is becoming an official high school and college sport. 
Epic Games and PlayVS announced the battle royale game will have its own competitive series at both levels that will end with championships being handed out. 
Registration gets underway at the high school level in February 17th and the collegiate level on February 26th.
Photo: Getty Images Chat About Fortnite Is Now A High School and College Sport