James Corden Reacts To The Fuss That He Doesn't Drive In 'Carpool Karaoke'
By Hayden Brooks
January 24, 2020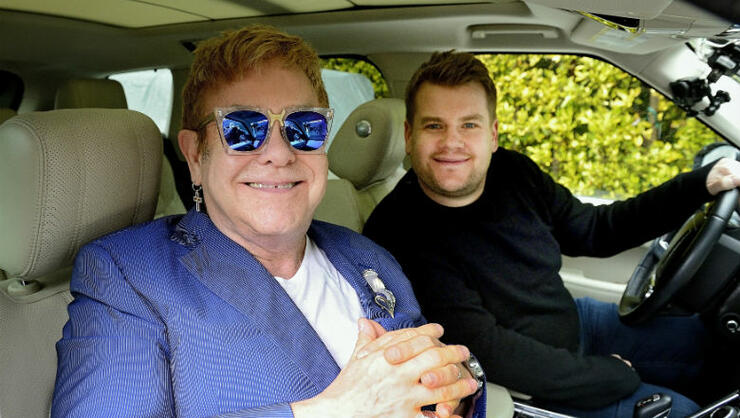 Fans went into a hissy fit when they discovered that James Corden doesn't actually drive during "Carpool Karaoke" and the Late, Late Host responded to all the fuss with a very James Corden-esque message.
On Thursday night (January 23), Corden, 41, took to the show's account to sound off on the controversy with a photo of him and Samuel L Jackson sitting on stools and wearing wigs. As an obvious nod to the star's famed Pulp Fiction scenes, the photo was perfectly appropriately, but it was his caption that truly set the tone for his clap back. "Guys, we don't even use a real car," he wrote.
Word of the revelation spread after Twitter user @ZoliHonig caught Corden filming a new installment of the long-running segment with Justin Bieber, 25, and saw his car being pulled by a truck. "Saw James Corden and Justin Bieber filming Carpool Karaoke and this is why I have trust issues—he isn't even driving!" the user tweeted, adding, "Next thing you know they gonna tell us that his friends don't *actually* need a ride."