Tori Roloff Confirms 2-Month-Old Daughter Lilah Is A Little Person
By Regina Star
January 24, 2020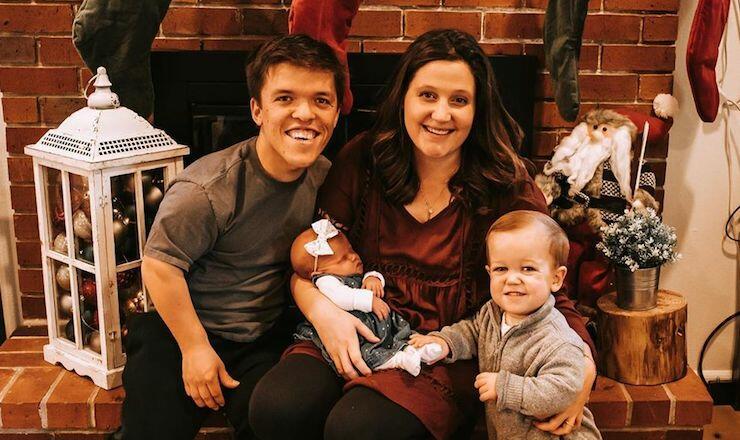 Tori Roloff is sharing details about her daughter Lilah Ray's birth.
The Little People, Big World reality star took to Instagram earlier this week to open up about welcoming her two-month-old baby girl with husband Zach. It was during a series of Instagram Stories that Tori revealed Lilah, who was born via cesarean section, is a little person.
When one fan asked why the 28-year-old, who previously underwent a C-section while giving birth to her 2-year-old son Jackson Kyle, had to undergo a second cesarean, she answered: "Because Lilah has dwarfism. It's not that I couldn't have a VBAC [vaginal birth after caesarean section] but just most likely it would have ended in a C-section so we just skipped ahead."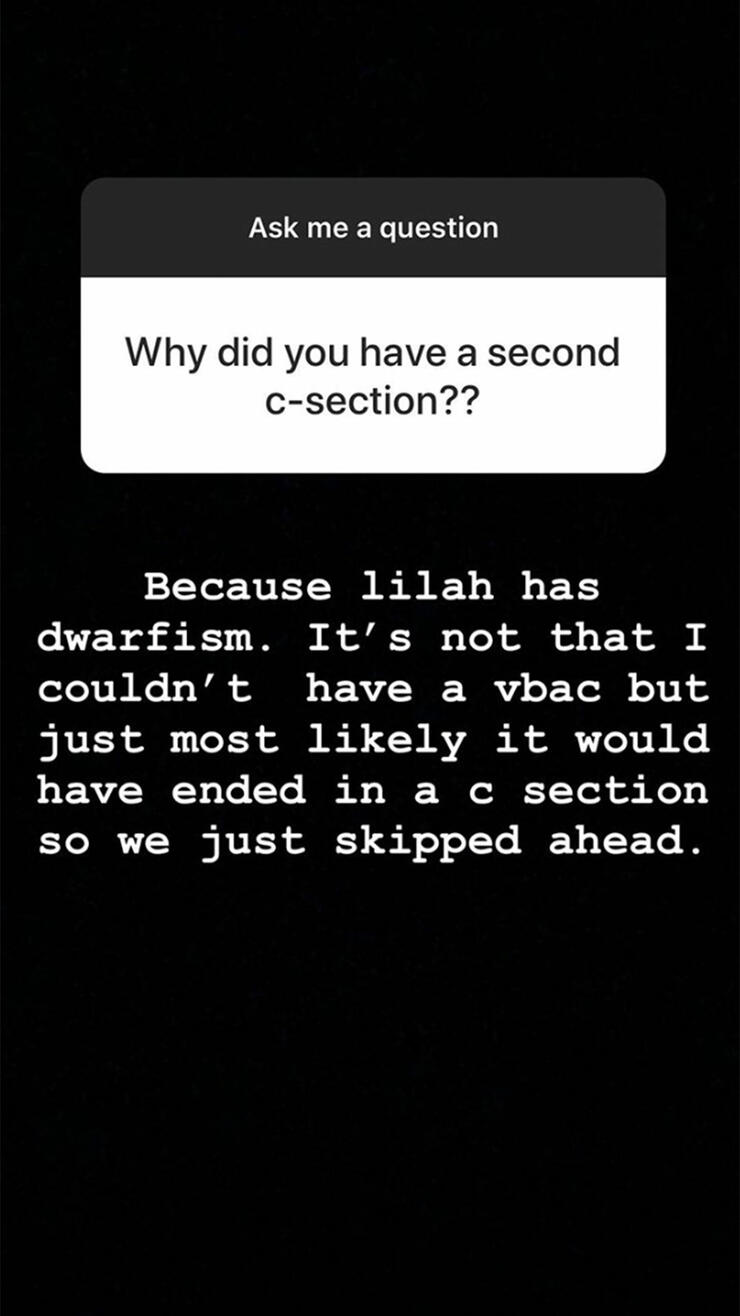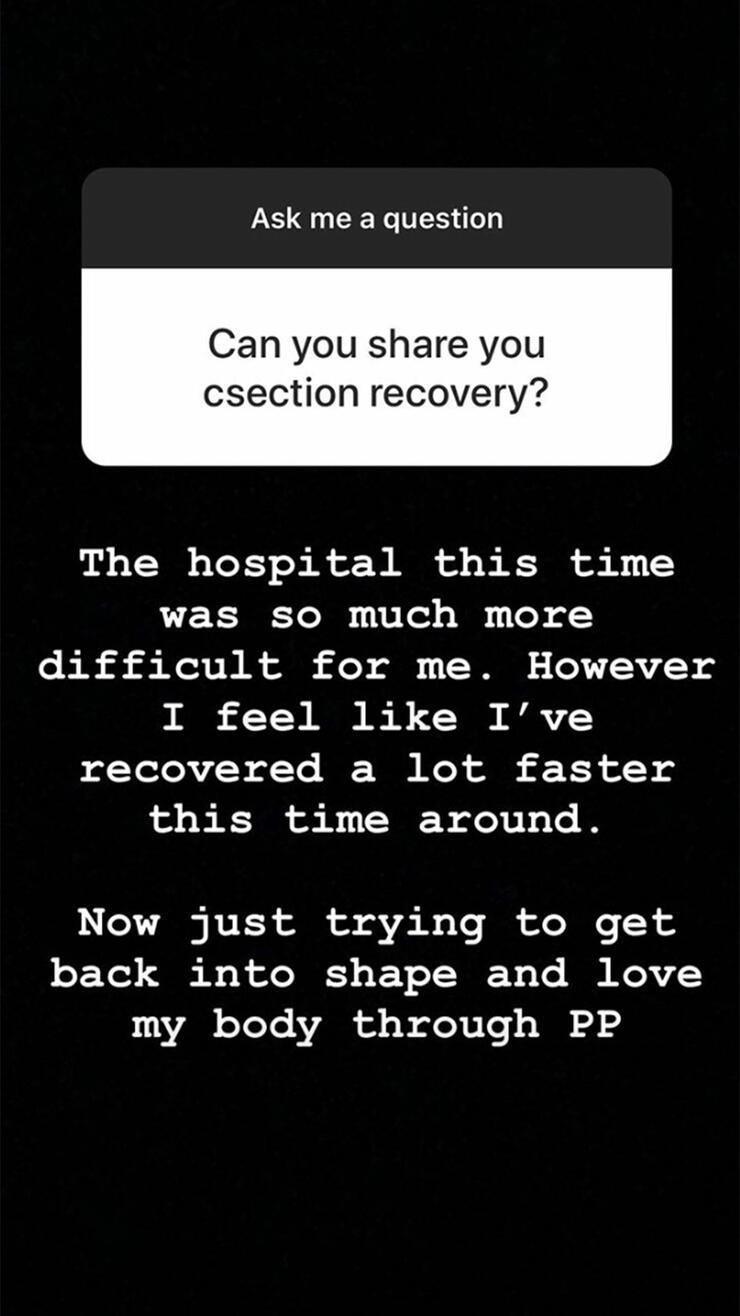 Tori also told followers that, despite having a "much more difficult" time in the hospital, she feels like "I've recovered a lot faster this time around. Now just trying to get back into shape and love my body through [postpartum]."
Through the struggles, Tori has been nothing but joyed with becoming a mommy of two. "I freaking love it," she expressed. "I am so thankful and blessed by kiddos. Somehow we're two for two for easy babies."
Blessed, indeed. Tori honored her mommy milestone with a touching tribute to her family of four on New Year's Eve. "2019 changed our family forever for the better. Our sweet lilah girl joined the family and we couldn't be more in love," she captioned a series of photos at the time. "I am so thankful for the growth and changes that happened in 2019. I am grateful for my little family. Especially my husband who is leading us into 2020 to make it our best year yet!"
Photo: Instagram
Chat About Tori Roloff Confirms 2-Month-Old Daughter Lilah Is A Little Person