2 Ohio Officers Fired, 2 Supervisors Suspended Over Stormy Daniels Arrest
By R.J. Johnson - @rickerthewriter
January 25, 2020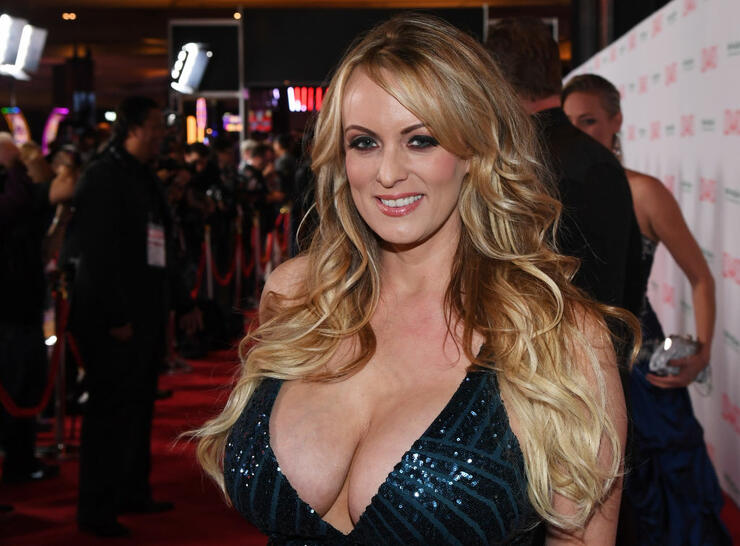 Two Columbus, Ohio police officers have been fired and two supervisors suspended following an investigation into their handling of the July 2018 arrest of adult film performer Stormy Daniels at a local strip club.
Vice unit Officers Steven Rosser, 43, a 19-year veteran, and Whitney Lancaster, 57, a member of the division for 32 years were both terminated by Columbus Public Safety Director Ned Pettus on Thursday, The Columbus Dispatch reported.
Additionally, two supervisors were also suspended, including a 24-year-veteran of the department, Lt. Ronald Kimmerling, 51, who was suspended for a period of six weeks. A second supervisor, Sgt. Scott Soha, 43, a 17-year veteran of the division, was suspended for three-weeks, according to the findings signed by Pettus.
The two supervisors were suspended for their lack of supervision over the vice operation that targeted Daniels.
All four officers say they plan on appealing their punishments to an arbitrator with the city's president of the police union telling The Columbus Dispatch that the charges do not warrant that level of punishment.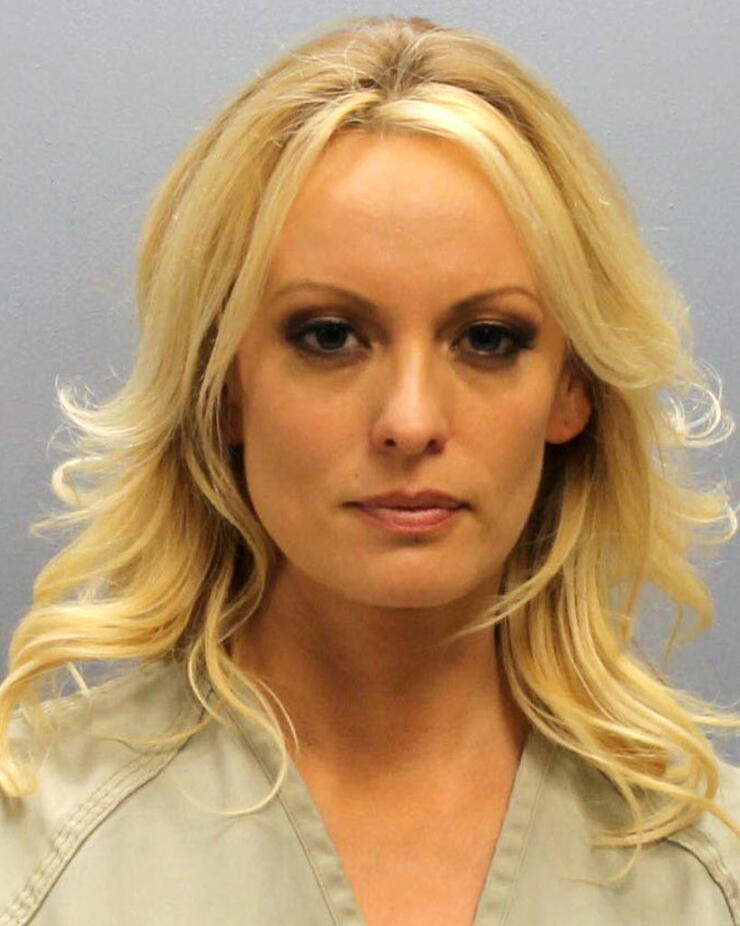 The arbitration process can be quite lengthy, with a decision expected several months from now.
Daniels, who had accused President Donald Trump of paying her off to stay quiet about an affair they had prior to the November 2016 election, was performing at the Sirens Gentlemen's Club when she and two other employees were arrested for touching patrons.
The case against Daniels was quickly dropped by Columbus City Attorney Zach Klein because the law states that the suspect be a regular performer at the club who is touching patrons, instead of the undercover officers.
Photos: Getty Images
Chat About 2 Ohio Officers Fired, 2 Supervisors Suspended Over Stormy Daniels Arrest