China Coronavirus Death Toll Rises to 41
By R.J. Johnson - @rickerthewriter
January 25, 2020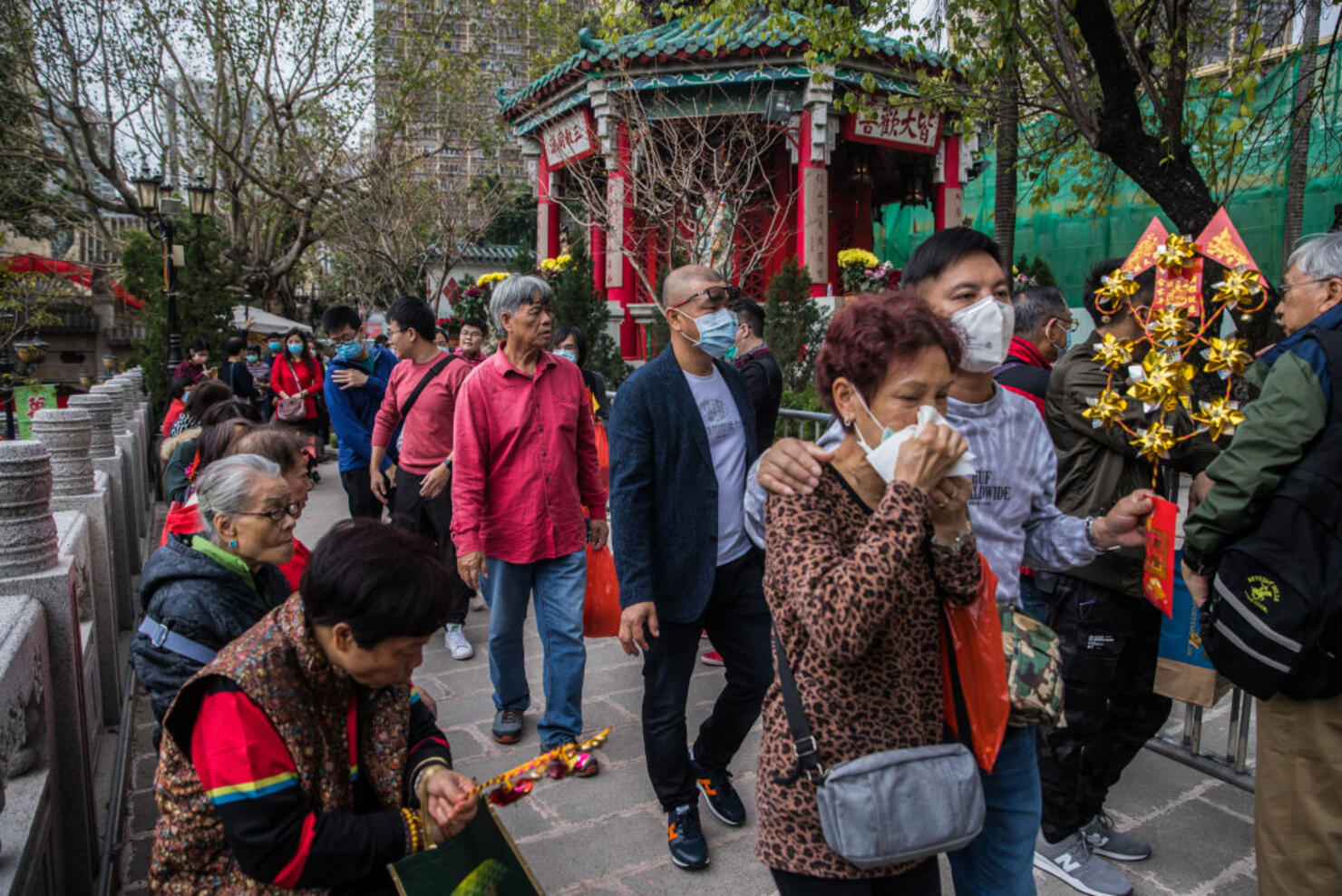 Health officials in China say the death toll from the deadly coronavirus has rising to 41 after 15 more people died from a virus that causes respiratory infection if left untreated.
The new tally was confirmed on Saturday with officials adding that another 200 cases of the virus have also been found in the Hubei province.
In response, Chinese officials have shut down the roads, trains and flights going in and out of Wuhan, where 11 million people make their home. Similar travel restrictions have been enacted in at least 13 surrounding cities with a combine population of 33 million.
Officials with the U.S. Centers for Disease Control and Prevention say they are monitoring at least 61 potential cases of the coronavirus in 22 states. At least two cases of the disease have been detected in the U.S. with the latest case confirmed on Friday in a 60-year-old woman in Chicago after she recently returned from a trip to Wuhan, China earlier this month.
Another man in his 30s was also diagnosed with the disease on Jan 15. He had also recently visited Wuhan, but had not visited the seafood market where the virus is thought to have originated. The patient went to the hospital when symptoms of the disease began to emerge.
Health officials in the U.S. have said the risk to the American public was low, with severe cases limited to older adults or those who have existing health problems.
Three major U.S. airports, including San Francisco International, Los Angeles International, and Chicago's O'Hare airport have been screening airline passengers who arrive to the U.S. on flights from China.
The outbreak comes during one of the busiest travel seasons of the year as millions of Chinese people celebrate the Lunar New Year, or Spring Festival later this week. The virus has disrupted many people's plans, with many people electing to stay home this year and Beijing cancelling many public events.
Photo: Getty Images