Jessica Simpson Says She Was Pressured Into Taking Diet Pills For 20 Years
By @Coldestdecember
January 25, 2020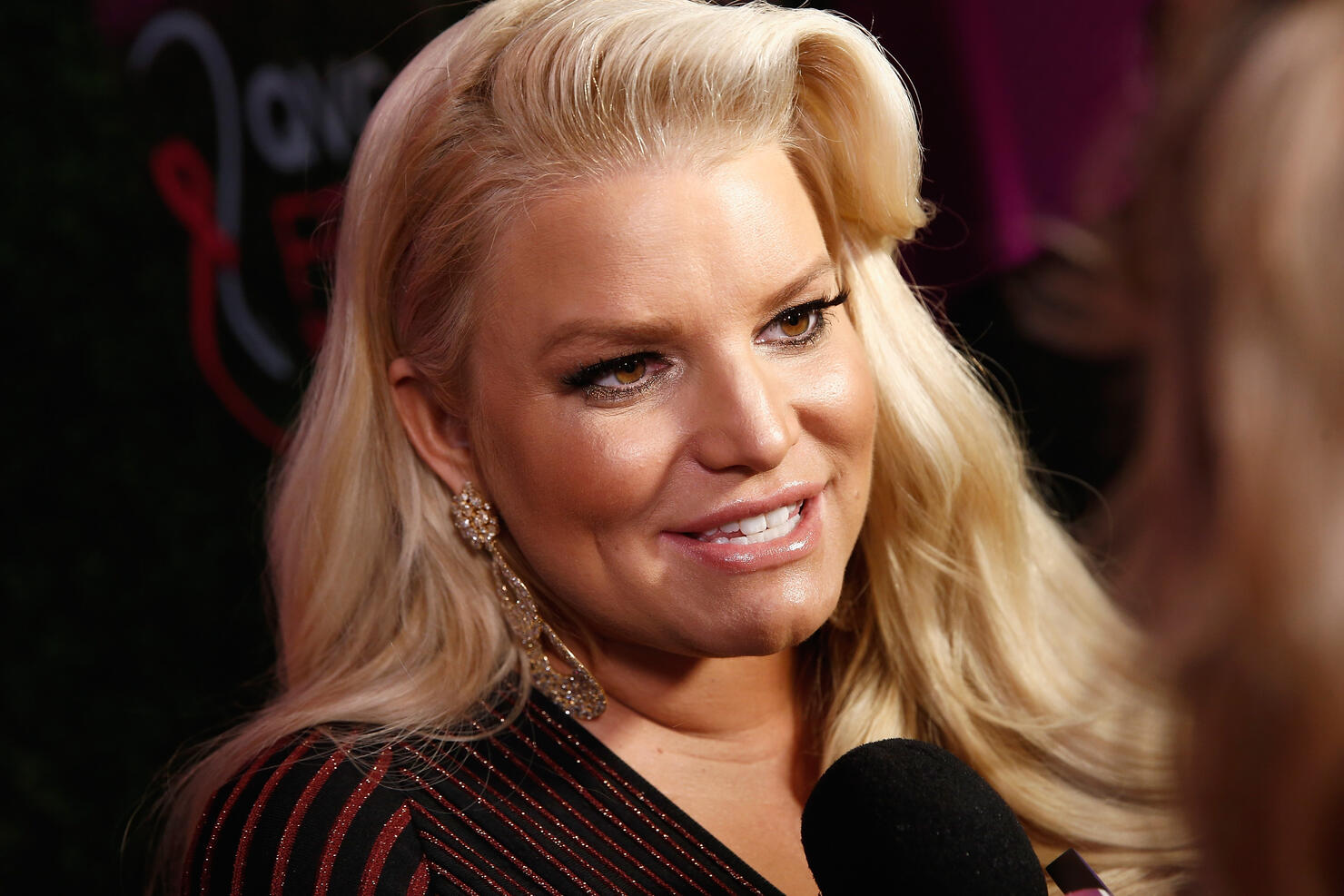 Jessica Simpson has certainly been making some noise lately with the release of her new memoir, Open Book. The 39-year-old has revealed sides of her that the public has never known before, leaving us shocked and surprised at what we're finding out. We've learned chilling facts about Simpson being sexually abused as a child as well as her relationship with John Mayer and why her marriage ended with Nick Lachey.
The memoir which is scheduled to hit the shelves on February 4th also reveals that Simpson struggled with her diet and weight. In a new excerpt that's been released, the songstress details how music executive Tommy Mottola from Columbia Records pressured her to lose weight at the age of 17.
"You got to lose 15 pounds," Mottola told her. "That's what it will take to be Jessica Simpson," she remembered.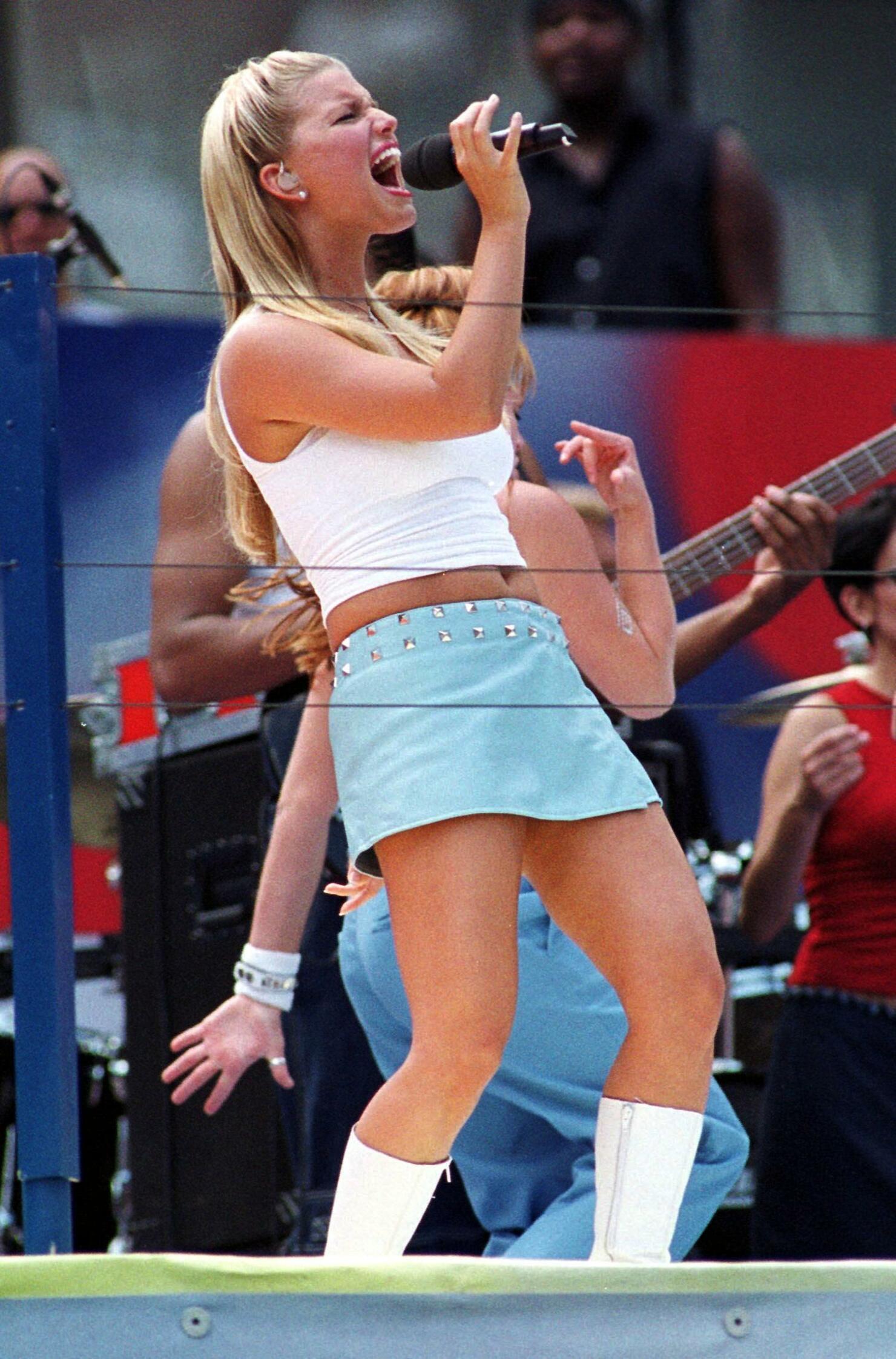 She recalls weighing 118 pounds, however by the time her second album was gearing up to be released she was down to 103 pounds. "I immediately went on an extreme strict diet, and started taking diet pills, which I would do for the next 20 years," she says in the memoir excerpted in PEOPLE.
"I started to hear voices when I was alone at night, waiting for the sleeping pill to kick in…Do more sit-ups, fat ass."
Over the span of her rising career, Simpson would go on to continuously be scrutinized by the public for her body image, whether a size 4, size 2, or pregnant.
"We all see our flaws, and mine were just there for the world to rip apart. They weren't even flaws! They were made into flaws that I didn't even know I had," she added. "It's insane what can make a headline."
Following her two year sobriety and the loss of 100 pounds gained during the pregnancy of her third child, Birdie, Jessica is feeling better than ever.
"When I work out, a lot of it is to release anxiety — that's one of my tools for sobriety," she says. "Just going walking and talking with my husband."
"I just thank God that times are changing and people are standing up for themselves and not making it about body image," she adds. "I hope I can be part of that change and that my daughters will grow up in a world where they can accept themselves at any size."