Homeless Woman Sleeping In Front Of Garage Dies After Being Run Over
By Bill Galluccio
January 26, 2020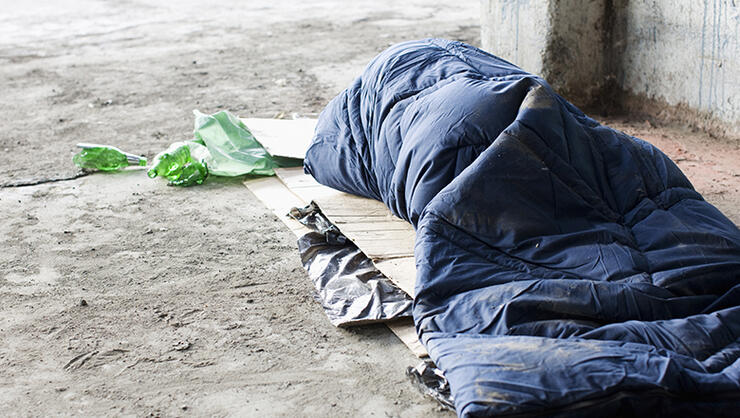 A homeless woman in Portland, Oregon, died in the hospital after she was run over while sleeping in front of a garage. The driver told police that he "felt a bump" as he pulled out of the garage to head to work around 6:30 a.m. on Friday (January 24) morning.
"He stopped but did not see what he had struck. He continued (to) pull out and felt another bump," Portland police said. "That's when he realized that he had run over someone. He immediately called 911 for help."
When paramedics arrived, the woman, identified as 47-year-old Trecell Stinson, was conscious and talking to the officers. She was taken to the hospital with injuries that were not believed to be life-threatening. When she got to the hospital, her condition took a turn for the worse, and she was pronounced dead a short time later.
Authorities said that the driver has not been charged, and officials with the Traffic Division's Major Crash Team have taken over the investigation.
Photo: Getty Images