Huey Lewis Unable To Sing, Perform Due To 'Debilitating Hearing Loss'
By Regina Star
January 26, 2020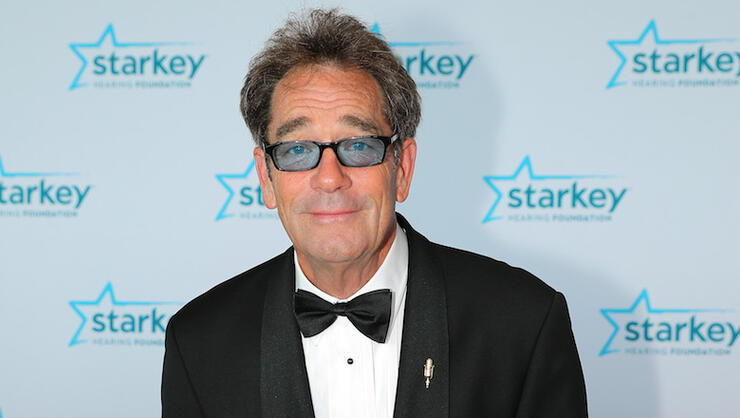 Huey Lewis' new album may well be his last as the singer is suffering from a disease that causes "debilitating hearing loss" and "hearing distortion."
In the CBS Sunday Morning broadcast airing January 26, Huey Lewis & The News frontman — who has been battling Meniere's Disease for two years — revealed to the world that his condition has rendered him unable to sing or perform, and that he's since lost hearing in his right ear.
As Lewis recalls on the show, it was after a January 2018 concert performance in Dallas that he learned his symptoms had become debilitating. "I went on stage and it was horrible. It was just unbelievable," Lewis recollected. "Couldn't hear a thing. Sang out of tune. Had the worst night of my life."
The 69-year-old's band member, Bill Gibson, added: "And he was a whole step flat. It was clear that he could not get the pitch of the song. So, I remember looking at our bass player, John Pierce. We looked, immediately looked at each other and went, 'Uh, oh.'"
After Dallas, the band decided to end their tour for good. Months later, Lewis would break the news of his disease in a statement to fans. Due to Lewis' condition, it's believed their upcoming album Weather (releasing February 14) will be his last with group.
Photo: Getty Images