Kobe Bryant and Daughter Gigi Dead Due To Helicopter Crash
By Connor Hachey, Bill Galluccio
January 26, 2020
Celebrated athlete, filmmaker and entrepreneur Kobe Bryant is dead at 41 due to a helicopter crash, according to TMZ. The Los Angeles Lakers player was traveling with at least 3 other people in a private helicopter Sunday January 26th when reportedly a fire broke out. It was reported that Bryant's 13 year old daughter Gianna 'Gigi' Bryant was with him on the aircraft and has passed away. The passengers were on their way to the Mamba Academy for basketball practice.
TMZ stated that emergency personnel responded, but nobody else on board survived the incident in Calabasas, CA.
Orange Coast College baseball coach John Altobelli, 56, his daughter, Alyssa Altobelli, and wife, Keri Altobelli, were also killed aboard the helicopter, John's brother Tony Altobelli told CNN. Gianna and Alyssa were teammates at the Mamba Academy and were flying from Orange County to Thousand Oaks to attend a game.
"It was something John routinely did, flying up with Kobe to attend games with his daughter," OCC assistant coach Ron La Ruffa said.
Currently, the cause of the crash is under investigation and the story is still developing. Eyewitnesses have told the publication that they heard "sputtering" from the aircraft before it went down. The helicopter was identified as a Sikorsky S-76B and was manufactured in 1991.
Bryant is survived by his wife, Vanessa, and three daughters - Natalia, Bianca and Capri, who was recently born last June.
Lakers teammate LeBron James recently commented on Bryant when analysts reported that he superseded Kobe's all-time scoring record.
It's just too much. It's too much. The story is too much...It doesn't make sense. Just to make a long story short, now I'm here in a Lakers uniform, in Philadelphia, where he's from. The first time I ever met him, gave me his shoes on All-Star Weekend. It's surreal. It doesn't make no sense, but the universe just puts things in your life. And I guess when you live in the right way, when you just give it everything to whatever you're doing, things happen organically.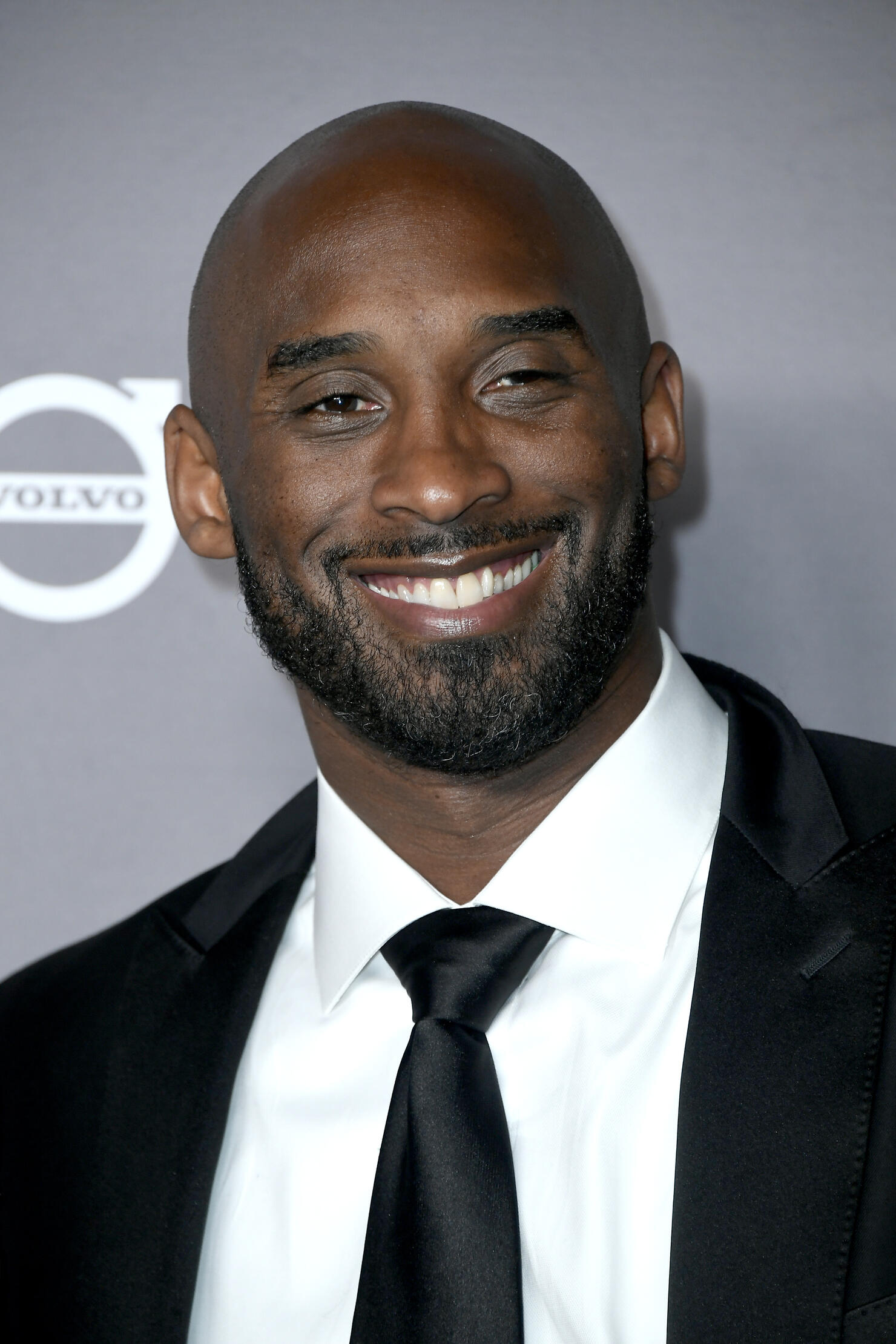 Teams across the NBA honored Bryant by starting off their games by letting the shot clock expire. The Orlando Magic took an eight second violation, after their opponent the Los Angeles Clippers, took a 24-second violation. Kobe wore the numbers 24 and 8 during his career.