Selena Gomez Gushes Over Demi Lovato's Comeback Grammy Performance
By Hayden Brooks
January 27, 2020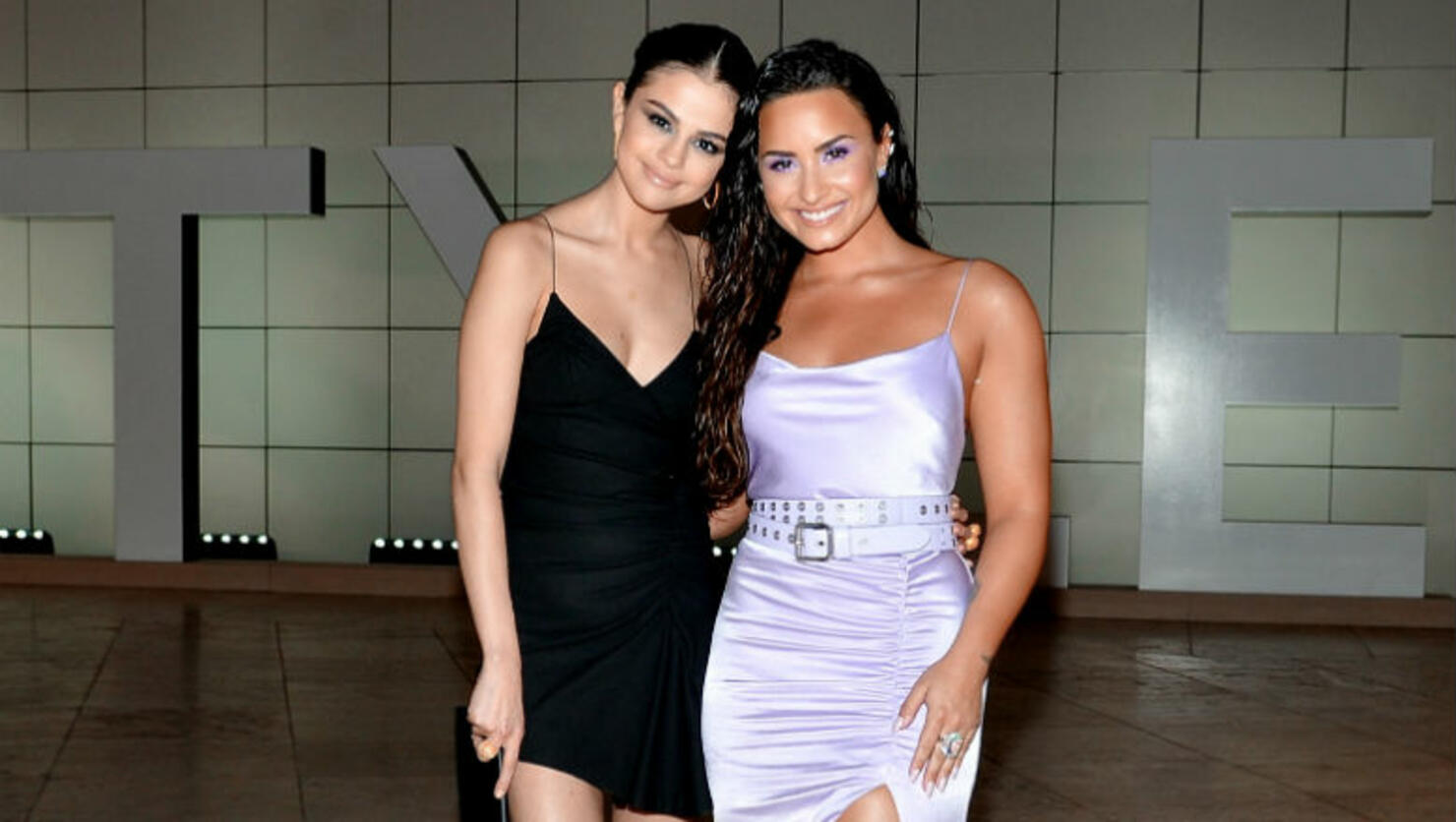 Selena Gomez and Demi Lovato go way, way back, so it makes total sense that the former shared some sweet words about the comeback kid's emotional performance at the 2020 Grammys on Sunday (January 26).
After Lovato's world premiere unveiling of "Anyone," a massive piano ballad that she wrote four days before her near-fatal overdose," Gomez, 27, took to her Instagram Story to praise her pop peer, 27, for her bravery. "I wish there were words to describe how beautiful, inspirational, and DESERVED this moment was," the chart-topper captioned the photo, adding, "Demi I'm so happy for you. Thank you for your courage and bravery."
Lovato hasn't responded to Gomez yet, but it's likely because she's still coming down from the nerves and excitement of her big night. "What an unbelievable night," Lovato captioned a performance shot from the big moment. "My first time back on stage in almost 2 years. So emotional for me. Thank you all for the love, support and for sharing this moment with me. I love you all."
In an interview prior to the big performance, Lovato said that she listened back to the lyrics to "Anyone" and interpreted them as "a cry for help." "And you kind of listen back to it and you kind of think, 'How did nobody listen to this song and think, 'Let's help this girl?' I was recording it in a state of mind where I felt I was okay, but clearly I wasn't," she reflected. "I even listen back to it and I'm like, 'Gosh, I wish I could go back in time and help that version of myself.'"