The Internet Can't Get Enough Of Google's New Black History Commercial
By Lauren Crawford
January 27, 2020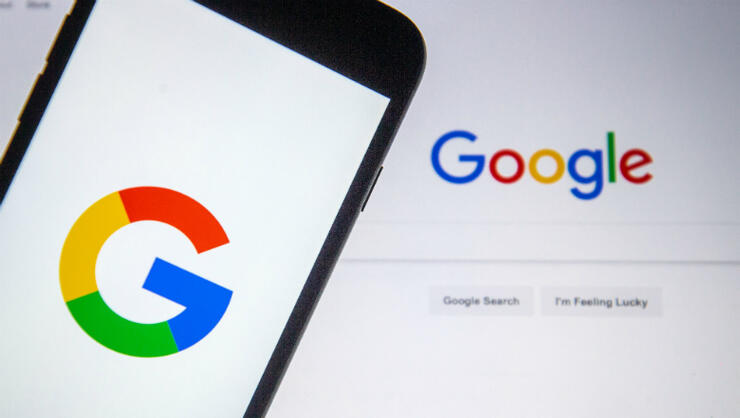 "There are moments in American history that captivate us all," and many of those moments are thanks to black artists, entertainers, poets, scholars, activists, inventors, and more.
During the 2020 Grammy Awards on Sunday (January 26), Google kicked off Black History Month a few days early by showcasing the "Most Searched" Black icons in entertainment, sports, political history and beyond, who have not only impacted black culture but every aspect of American history.
With an instrumental version of Beyoncé's "Countdown" playing in the background, the commercial, titled "The Most Searched: A Celebration of Black History Makers," revealed the "Most searched" titles held by black history makers between January 1, 2004 – when U.S. Google Search Data first became available – and July 1, 2019.
"The most searched performance: Beychella (Beyonce's 2018 Coachella performance); The most searched guitar solo: Prince; The most searched egot winner: John Legend; The most searched female poet: Maya Angelou; The most searched dunk: Michael Jordan," the minute and a half clip began as it showed clips from each history-making moment.
After revealing dozens more "Most Searched" titles held by black individuals, the clip concluded with a message that read, "To the history makers and those they inspire."
Google spoke of the ad on its website, writing, "In honor of black history month, we're celebrating the icons and moments that have been searched more than any others in the United States."
"From the most searched speech to the most searched NASA mathematician, these individuals and moments not only have defined American history but also continue to inspire the nation," the technology company continued. "Celebrating the history makers and those they inspire Google Trends Data offers a unique look at what the world is currently searching for. And yet these trends can also help us understand what has endured: what has captivated our attention over time, who has had an undeniable influence on history, and who is shaping our future. Some of these people and moments rise above the rest – and we search for them more than any others. They are the Most Searched."
Twitter couldn't get enough of the powerful ad. Check out a few reactions below!
Chat About The Internet Can't Get Enough Of Google's New Black History Commercial