Here's Where You Can See Taylor Swift's 'Miss Americana' Doc In Theaters
By James Dinh
January 30, 2020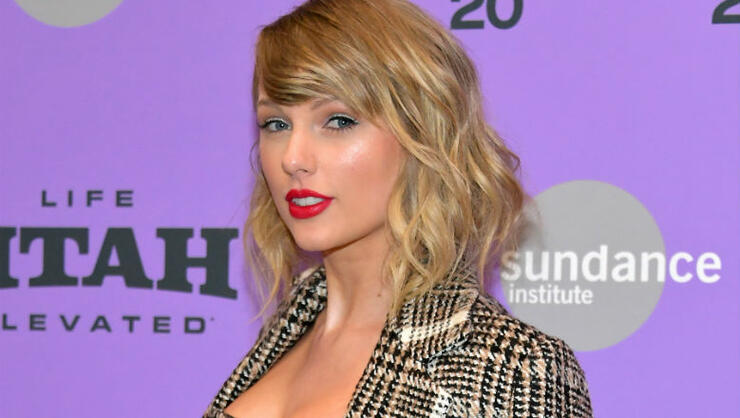 Taylor Swift's anticipated Netflix documentary, Miss Americana, hits the streaming service on Friday (January 31), but it's also set to screen at theaters across the country.
Earlier this week, Swift took to the Twitterverse to let fans know that the upcoming film, which features old home footage, plenty of controversies and her own struggle with body dsysmorphia, will hit select theaters across the country. For a limited time, you can catch the doc in nearly two dozen venues in Austin, New York, Phoenix and San Antonio, Dallas, El Paso, Los Angeles, San Francisco and London. The project premiered at the 2020 Sundance Film Festival last week.
"In this revealing documentary, Taylor Swift embraces her role as a songwriter and performer — and as a woman harnessing the full power of her voice," reads the description of the film title on the streaming platform. The doc will also arrive with a new song titled "Only the Young."
The film, which was directed by Emmy winner Lana Wilson and produced by Academy Award winner Morgan Nevill, is in collaboration with Tremolo Production. Among the other production credits for the film include Academy Award winner Caitrin Rogers and Christine O'Malle.