Trump Administration Declares Emergency Over Coronavirus, Orders Quarantine
By R.J. Johnson - @rickerthewriter
February 1, 2020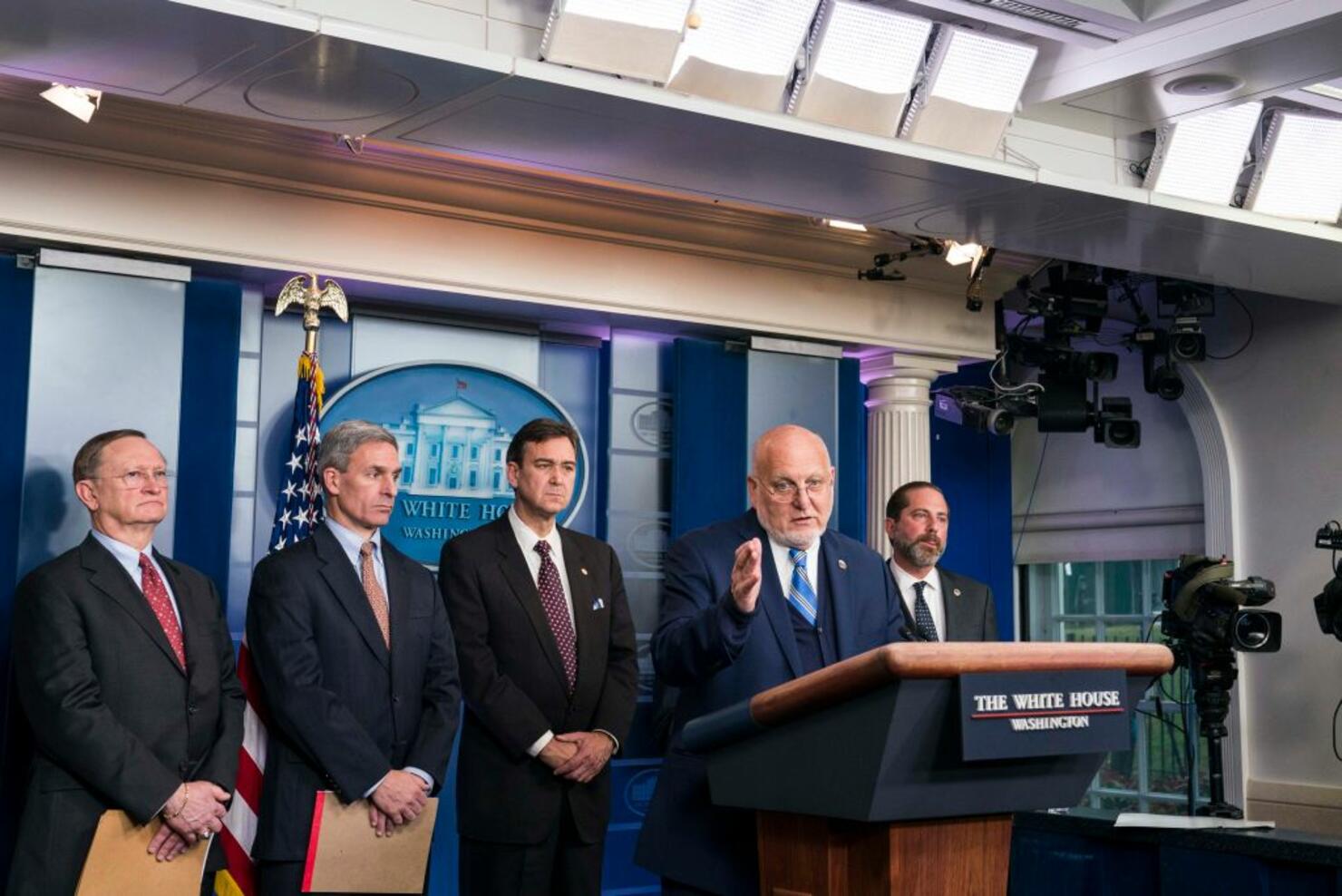 A novel coronavirus outbreak that has killed more than 200 people worldwide and sickened thousands more was declared a public health emergency in the United States on Friday with the Trump Administration ordering quarantines of Americans who have recently visited certain parts of China.
"The risk of infection for Americans remains low," said Alex Azar, secretary of Health and Human Services and chairman of the coronavirus task force set up by Trump. "We are working to keep the risk low."
The outbreak has spread quickly, with 11,791 confirmed cases (most of whom are in China), and at least 250 have died from the disease (all of who are in China). The epicenter of the novel coronavirus outbreak is the city of Wuhan, located in China's Hubei province.
According to a statement from the Centers for Disease Control and Prevention, it's the first quarantine order issued by the federal government in over 50 years.
The order applies to U.S. citizens who have been in China's Hubei province during the last 14 days and have recently returned to the U.S. People affected by the order will undergo health screenings and be monitored during a mandatory quarantine of up to 14 days, CDC officials said in a statement.
"This legal order will protect the health of the repatriated citizens, their families, and their communities," the CDC said on its website. "These individuals will continue to be housed at the March Air Reserve Base in Riverside, California. Medical staff will continue to monitor the health of each traveler, including temperature checks and observation for respiratory symptoms. If an individual presents symptoms, medical care will be readily available. Even if a screening test comes back negative from CDC's laboratory results, it does not conclusively mean an individual is at no risk of developing the disease over the likely 14-day incubation period."
The last time a quarantine order was issued by the federal government was in the 1960s during a smallpox outbreak.
"First and foremost, CDC is committed to protecting the health and safety of all Americans. While CDC continues to believe the immediate risk to the larger American public is low at this time, this legal order has been put in place as a necessary step to fully assess and care for these repatriated Americans, protecting them, their loved ones, and their communities."
All flights from China are being rerouted to land at one of seven airports that are designated ports of entry: New York, San Francisco, Seattle, Honolulu, Los Angeles, Chicago, and Atlanta.
The quarantine order is scheduled to take effect at 5 p.m. Sunday.
At least three U.S. airlines have announced cancellations of all flights to and from mainland China out of caution over the novel coronavirus outbreak.
Officials say the risk to the American public remains low and the new quarantines are an effort to prevent the spread of the virus. Seven cases have been confirmed in the U.S.
Photo: Getty Images