Authorities Release 911 Calls From Helicopter Crash That Killed Kobe Bryant
By Peyton Blakemore
February 4, 2020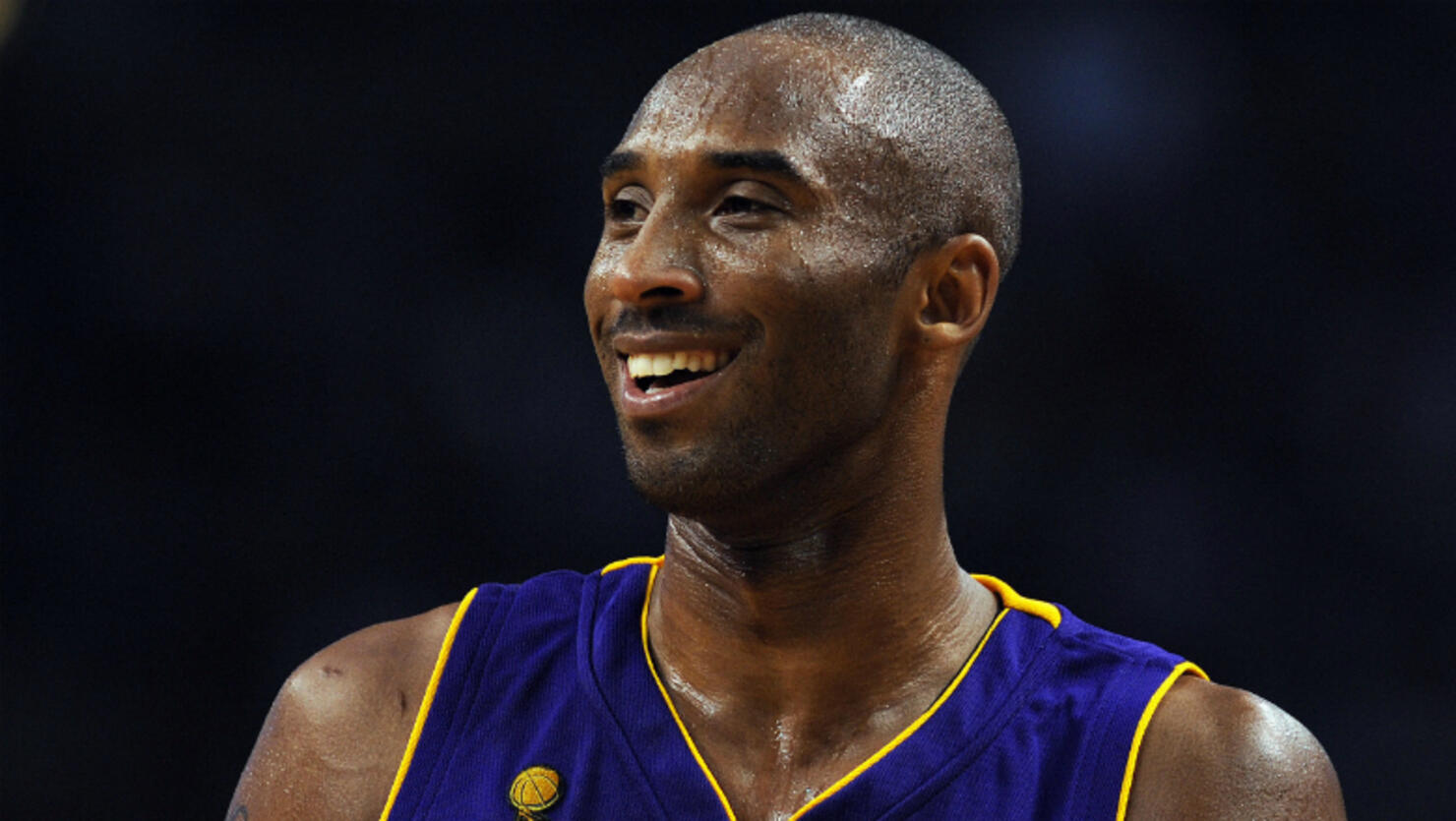 The Los Angeles County Fire Department has released five calls placed in the moments after the helicopter carrying Kobe Bryant, his 13-year-old daughter Gianna (Gigi), and seven others crashed into a mountain in Calabasas on the morning of January 26.
In the just-released audio, which was published by KTLA, some callers described foggy conditions, explaining that they heard the crash before they saw it.
"I could hear this plane, as if it was in the clouds but couldn't see it, then we just heard a boom and a dead sound, and I could see the flames," one caller, who had been hiking on a nearby trail, described.
A second caller, who said he saw the crash site from a quarter-mile away at a grocery store told LACF dispatchers, "A helicopter crashed into a mountain, we heard it, and now I'm looking at the flames... We're looking at the flames right now on the hills."
"I just heard a helicopter go over me, approximately from Lost Hills Road on a south to easterly sweep. It went over my head, it's thick in clouds, and then I heard a pop, and it immediately stopped… I can't see it," another caller, who said he has lived in the area since 1963, said. "That part of the mountain is… in clouds."
In addition to Kobe and Gigi, John Altobelli, Keri Altobelli, Alyssa Altobelli, Sarah Chester, Payton Chester, Christina Mauser, and the helicopter's pilot Ara Zobayan died in the tragic crash. The nine passengers, which included parents and players from the Mamba Sports Academy girls' team, were on their way to a youth basketball game in Thousand Oaks. While the crash remains under investigation, reports suggest that heavy fog was to blame for the accident.
On Monday (February 3), The Blast confirmed that Kobe and Gigi's remains have been given to their family for their final resting. Their family has yet to reveal details for their memorial service.
Photo: Getty Images