Billy Sheehan Says He Turned Down Three Invitations To Join Van Halen
By Andrew Magnotta @AndrewMagnotta
February 4, 2020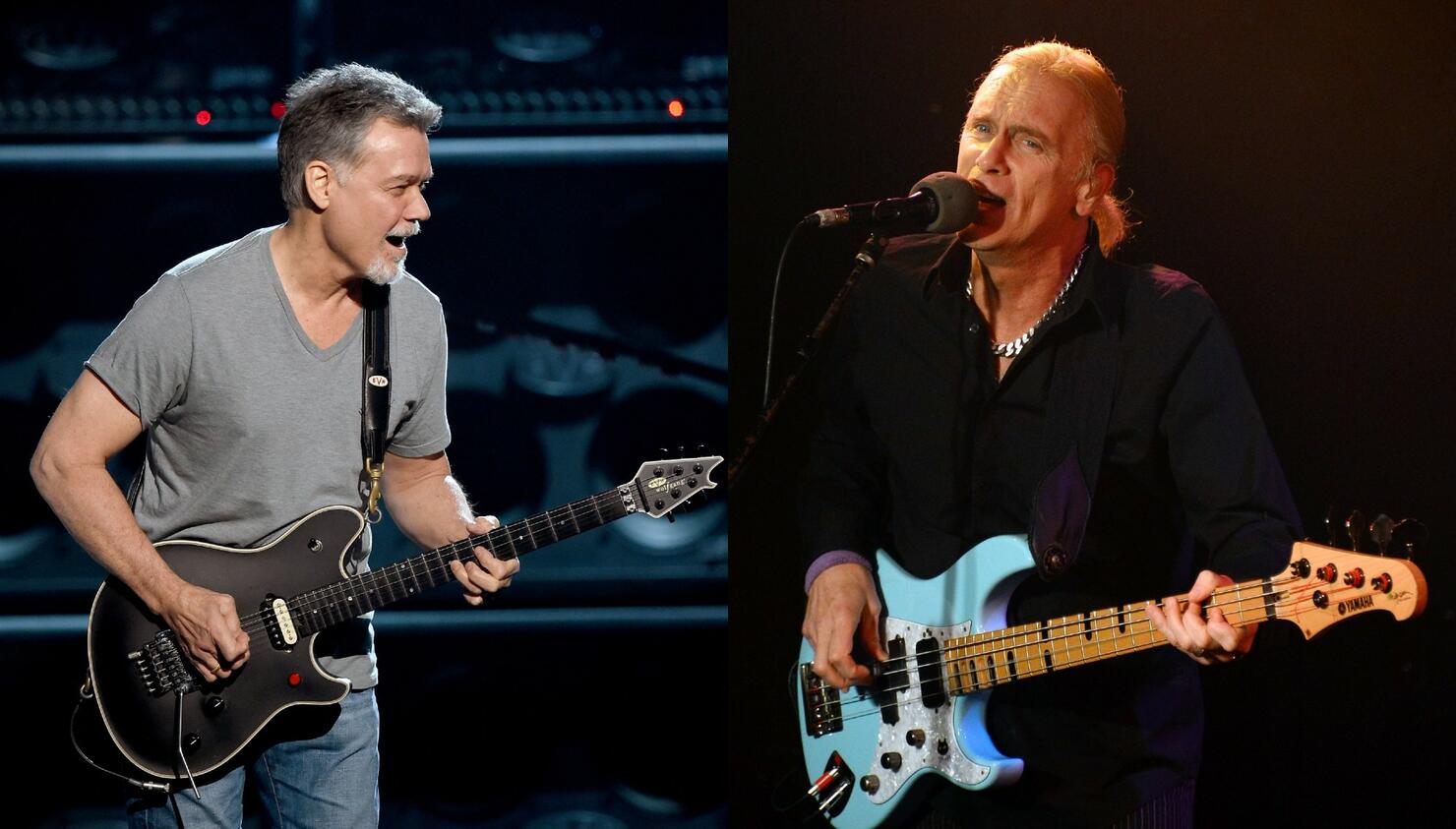 Renown rock bassist Billy Sheehan has made a career out of playing some of the most demanding music with some of the greatest musicians in the world.
But Sheehan's prolific career with Talas, David Lee Roth, Mr. Big, Steve Vai, Winery Dogs and many others wasn't a result of him saying yes to everything.
In fact, Sheehan said no three times to the biggest gig he ever could have landed: Van Halen.
"I was offered the position as bassist [in Van Halen] three times through the years, and I consider it a great honor," Sheehan told The Metal Voice. "However, I am torn because I love Michael Anthony, and I think he is the best bass player for Van Halen. And as much as I would have loved to do that, I want to see Michael in the band. I'm not sure why they asked me to join the band. Michael is an awesome player and singer. Who knows what the situation was."
Sheehan clarified that he was first approached with the Van Halen opportunity in 1981 during VH's Fair Warning tour. The second time was in 1984.
This Metal Voice interview is the first time Sheehan acknowledged that he was approached by Van Halen on a third occasion. He did not provide a timeframe for when that third conversation occurred, except to say that it was a meeting between himself "Eddie and Alex Van Halen at their house."
While it's understood that Eddie, in particular, had issues with Anthony's bass playing over the years, as Sheehan notes, it's still a mystery to Van Halen fans everywhere as to how Anthony didn't measure up.
Sheehan's current project, Sons of Apollo, with Mike Portnoy, Ron "Bumblefoot" Thal, Derek Sherinian and Jeff Scott Soto, is on tour now.
Get all the dates here.
Photo: Getty Images